Growing a business can be overwhelming.
Let's fix that.
I'm Marko, growth strategist.
I help businesses increase revenue without hiring a marketing agency or spending money on ads.
Stop playing whack-a-mole with your future.
As a business owner, you shouldn't have a lack of clarity on how to grow your business.
Spending money on ads or hiring marketing agencies might temporarily work, but how sustainable is that?
This website and everything I do serve only to help you grow by developing you a growth strategy which is ultra-specific to you and your business.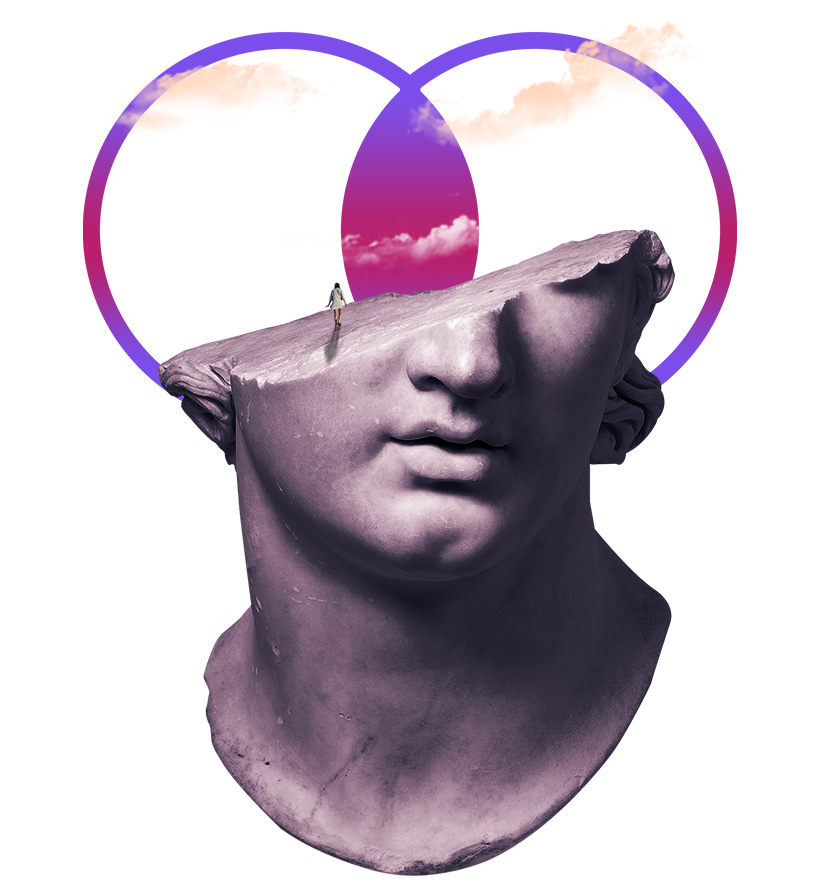 Latest insights
Working with business owners helped me gain deeper insights.
Below are in-depth articles inspired by those insights.