Understand People.
Not Tactics.
Weed out tips and tricks.
Let's cut out all the noise and focus on what really works.
Signature process:
Start with Clarity.
Dear Business Builder, welcome.
I'm Marko, Founder here at Markooo.
Let's not beat around the bush here.
You're on this website because you want to grow your business.
Not hear my life story.
If you are interested in that (and I'm flattered), here I will give you the short version.
Story:
I started Markooo a little over five years ago.
Before that, I was one of the Highest Paid and Top Rated freelancers on UpWork.
Over the years, working with a lot of clients, one thing became apparent to me.
A pretty website or even a highly functional one won't make you any money.
I wanted to know exactly what is truly important, so I've devoted my time to learn the ins and outs of Psychographic Segmentation, Funnel Optimization, Web Design, Conversion Rate Optimization, and Copywriting.
Implementing what I've learned has helped me to make a more meaningful impact on businesses by understanding how people are drawn to clarity and away from confusion.
What Makes Working With Me Different:
While others focus on marketing, design, tricks, growth hacks, my focus is on developing a complete digital growth strategy to have immediate and long-term results without any complicated steps. I call this a Clarity Blueprint.
Mission
Unchain 1000 online businesses from confusion on how to effortlessly grow using a custom-tailored blueprint.
Vision
Make online business growth understandable and frictionless.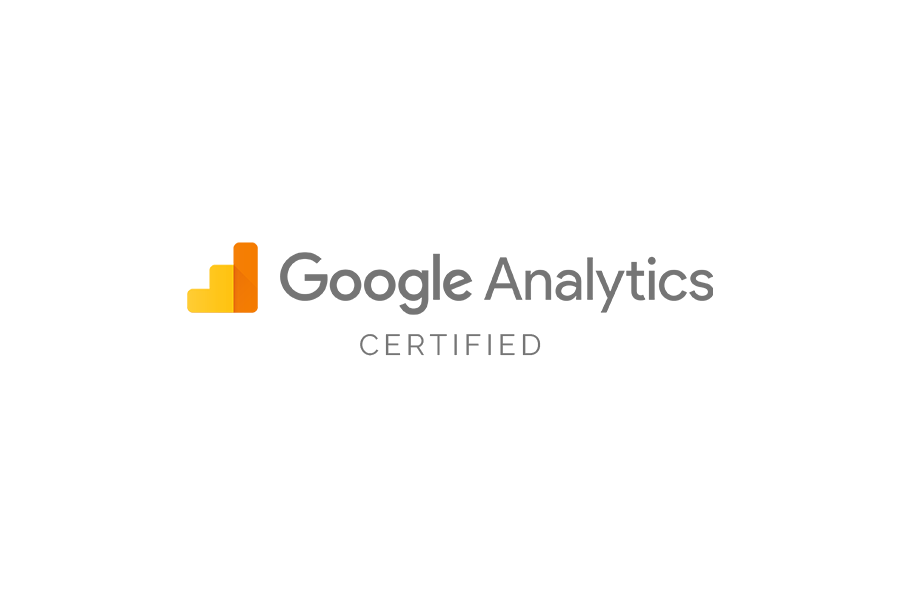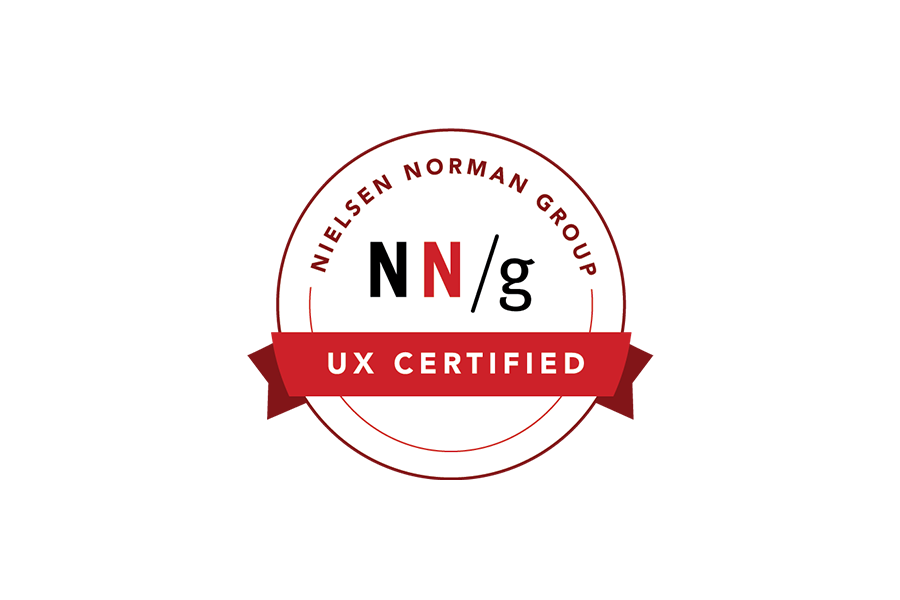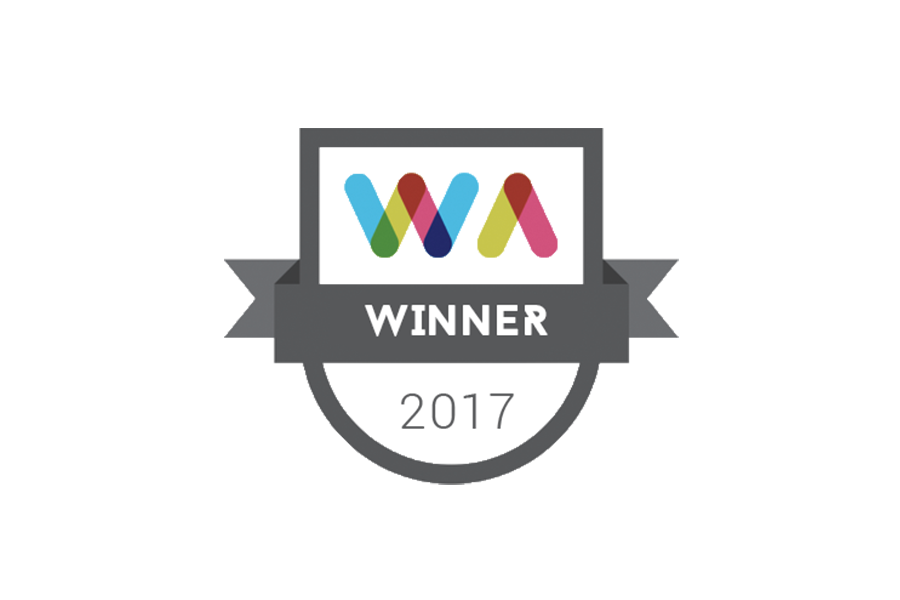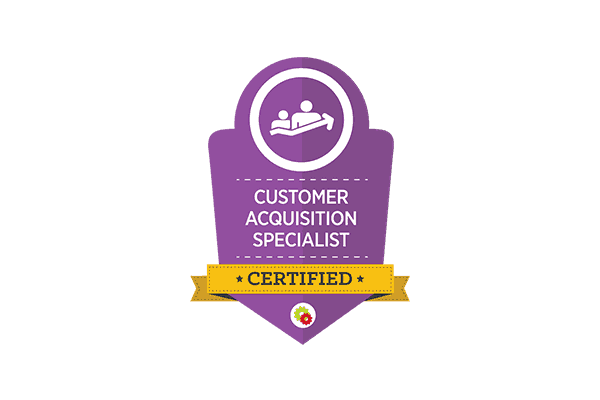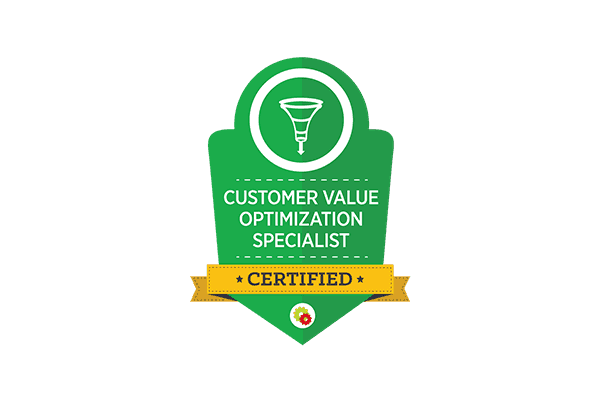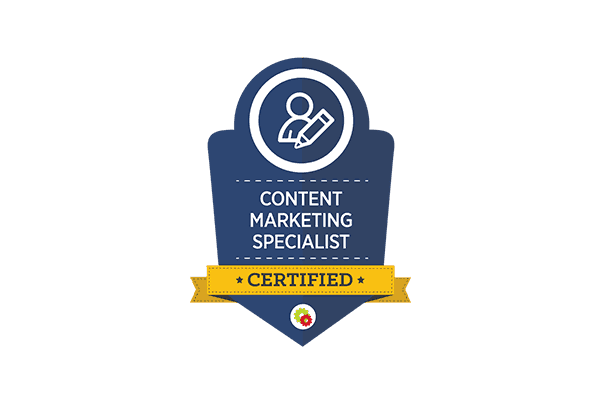 Knowing Markooo
Doing things the right way. You can't take website traffic, clicks, and pretty design to the bank.
The confusion on how to improve your online business must be eliminated. It's all about real results, clarity, and simplicity. Then you'll grow.
Zero complicated terms, honest communication, and straightforward process.
Knowing You
You've been running your online business for a while, but you know your website could perform better.
You want to have a custom-tailored system that delivers a reliable, consistent flow of leads and sales each month so you can spend less time and money on guessing and testing.
You want complete clarity on what to focus on so you don't run in circles.
I'll be blunt for a moment…
My intention is to work with specific group of people.
These people are tired of marketing guru solutions and are not seeking a "secret growth hacks."
They realize that tiny website optimizations, spending money on ads and creating content is useless without having a clear growth strategy.
Maybe a bit personal, but these values are my guide rails for every project I do.
Choosing order over chaos – because the real results come from specificity, intention and clarity.
Taking responsibility – because hiding from the truth creates never-ending cycle of avoidance.
Starting from first-principle thinking – because anything else leads to sub-par results.
Creating leverageable opportunities – because this amplifies results.
Loving people and using things – because the opposite never works.
For the full transparency…
Consultancy will stay one-man-band.
I love to work on down-to-earth projects, directly helping online businesses to grow which increases my competency with every project I do.
I intentionally limit myself to working with only a few clients at a time. This allows me to keep the focus and priority on you, your business, and your goals.
Respected Clients
Most of the clients are eCommerce Shops and Consultants, but not all of them. To name a few results, using Clarity Blueprint and Mentor Funnel they have managed to triple their net profit, increase their website conversions up to 140% and increase customer lifetime value by 220%.
"I have spent $72,170 just on courses and this by far has been the best investment I have ever made in my business."
"Before, our cost-per-click from Facebook ads were 3-5$ and after Mentor Funnel our cost per click were 72 cents! Now we have 10-20 sales per day."
"I have spent $72,170 just on courses and this by far has been the best investment I have ever made in my business."
"Before, our cost-per-click from Facebook ads were 3-5$ and after Mentor Funnel our cost per click were 72 cents! Now we have 10-20 sales per day."
"We have been growing slowly and gradually. Now it has been like turning on the firehose."
"They say "If you build it, they will come" but I've realized very quickly that's not the case. We grew by 80% in 3 months. That's the crazy part for me."
"We have been growing slowly and gradually. Now it has been like turning on the firehose."
"They say "If you build it, they will come" but I've realized very quickly that's not the case. We grew by 80% in 3 months. That's the crazy part for me."
"This is the best gift I have ever made to myself, ever."
"We were struggling with an offer that really converts Facebook Ad traffic and organic traffic, but now the results are incredible!"
"This is the best gift I have ever made to myself, ever."
"We were struggling with an offer that really converts Facebook Ad traffic and organic traffic, but now the results are incredible!"