Clarity
Toolkit
Next best thing to having an actual growth strategist.
Jump-start your revenue in few clicks.
Watch the video below…
SPECIFIC TO YOUR BUSINESS
More examples how you can use this tool
CONVERSION RATE OPTIMIZATION
Increase conversion rates
Boost your conversion rates effortlessly! Simply share a screenshot of your page and tell tool what you're aiming to enhance. Toolkit will take it from there.
Prompt used in this example:
Take a look at screenshot provided and give me suggestions to increase conversion rates on product page. My current conversion rates are (YOUR CONVERSION RATE) and most of my traffic come from (YOUR TRAFFIC SOURCE).
CUSTOMER ACQUSITION
Reduce your CAC
Reduce your CAC like a pro. Toolkit analyzes your current marketing strategies and provides tailored suggestions to attract customers more cost-effectively.
Prompt used in this example:
My current marketing strategies are: (EXPLAIN YOUR CURRENT MARKETING STRATEGY), review my current marketing strategies and provide recommendations to lower my Customer Acquisition Cost.
CUSTOMER LIFETIME VALUE
Increase your CLV and AOV
Maximize your CLV and AOV with strategic insights. Toolkit helps you understand customer behavior, enabling you to increase customer lifetime value and average order value.
Prompt used in this example:
My business is in (NICHE). My CLV is (NUMBER) and AOV is (NUMBER). In the past I have tried (LIST STRATEGIES), but I want better results. Give me strategies to increase my CLV and AOV numbers.
ORGANIC TRAFFIC
Strategies to boost organic traffic
Drive more organic traffic to your site. Get expert advice on SEO and content strategies directly from the tool, tailored to your specific needs.
Prompt used in this example:
My monthly website visits are (NUMBER), give me content strategies to increase organic traffic to my website.
TOOLS AND APPS
Intelligent tool suggestions
Not sure which tool to use to grow your business? Toolkit recommends the most suitable tools for your specific challenges, ensuring you always have the best resources at hand.
Prompt used in this example:
Based on the challenges I'm facing with: (DESCRIBE CHALLENGES), what tools would you recommend for me to use?
FREE ACCESS
Easy 1-2-3 process


1. Access
Get an access to Clarity Toolkit. After that you'll be all set!


2. Pin to sidebar
Once you've got access to the tool, you'll find a nifty option in ChatGPT to pin it right to your sidebar. Easy access, right where you need it.


3. Use it to the max
Feel free to max out this tool! It's here to skyrocket your business growth, so go ahead and stretch its limits as much as you need.
Frequently asked questions
WANT SERIOUS GROWTH?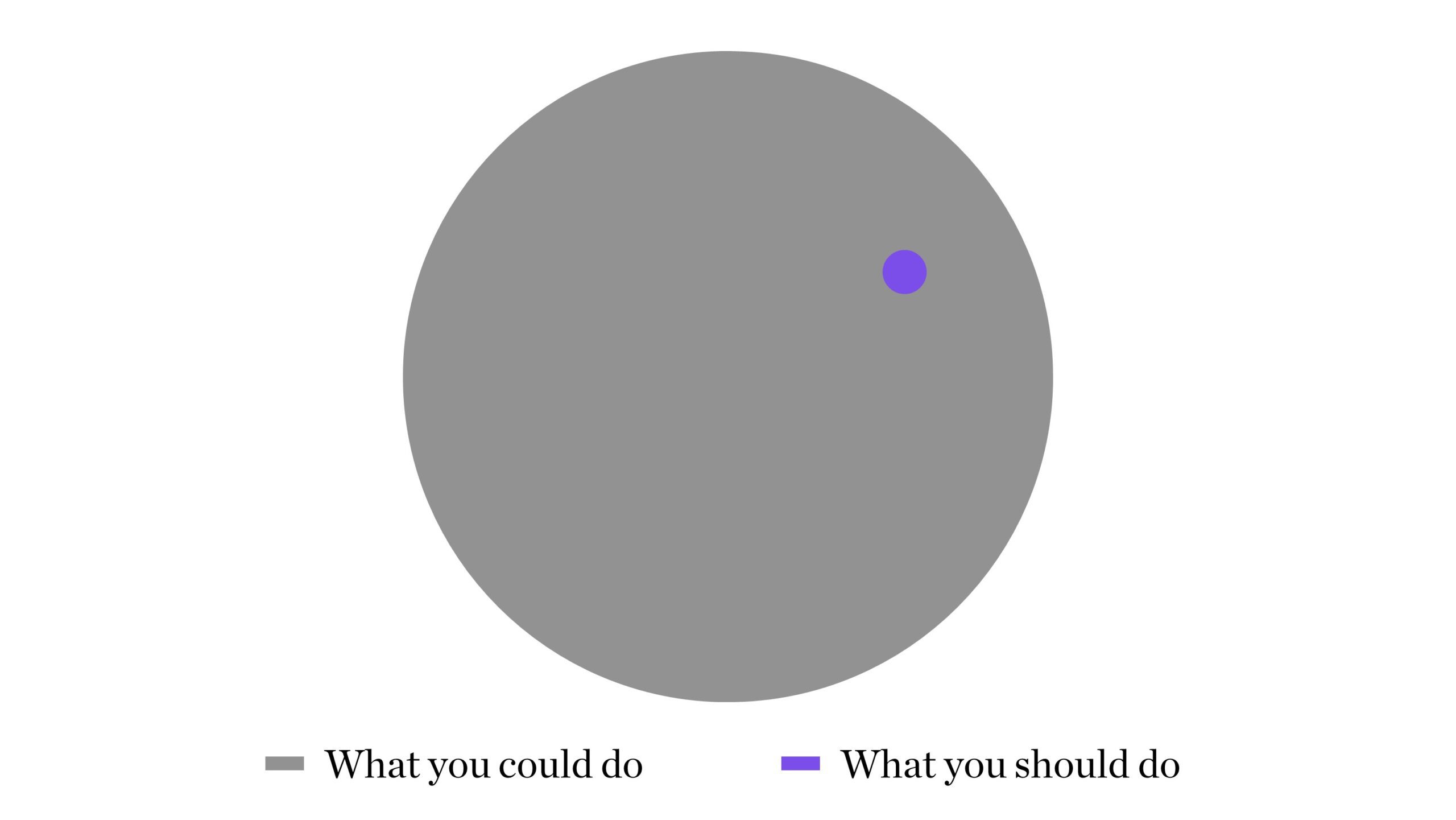 Get professional audit that unlocks your untapped growth opportunities.

Delivered in 48 hours or less.
SEE GROWTH AUDIT