Clarity
Toolkit
EXCLUSIVE 1-on-1 free coaching.
"How I Double the Revenue for My Clients Without Spending Money on Ads"

Gorilla Bow, Goodfair, Coach Training EDU, IMAA Institute and other 6 & 7 figure businesses are implementing things from Clarity Toolkit.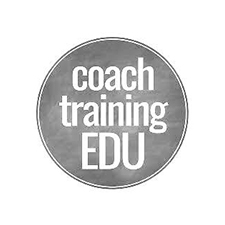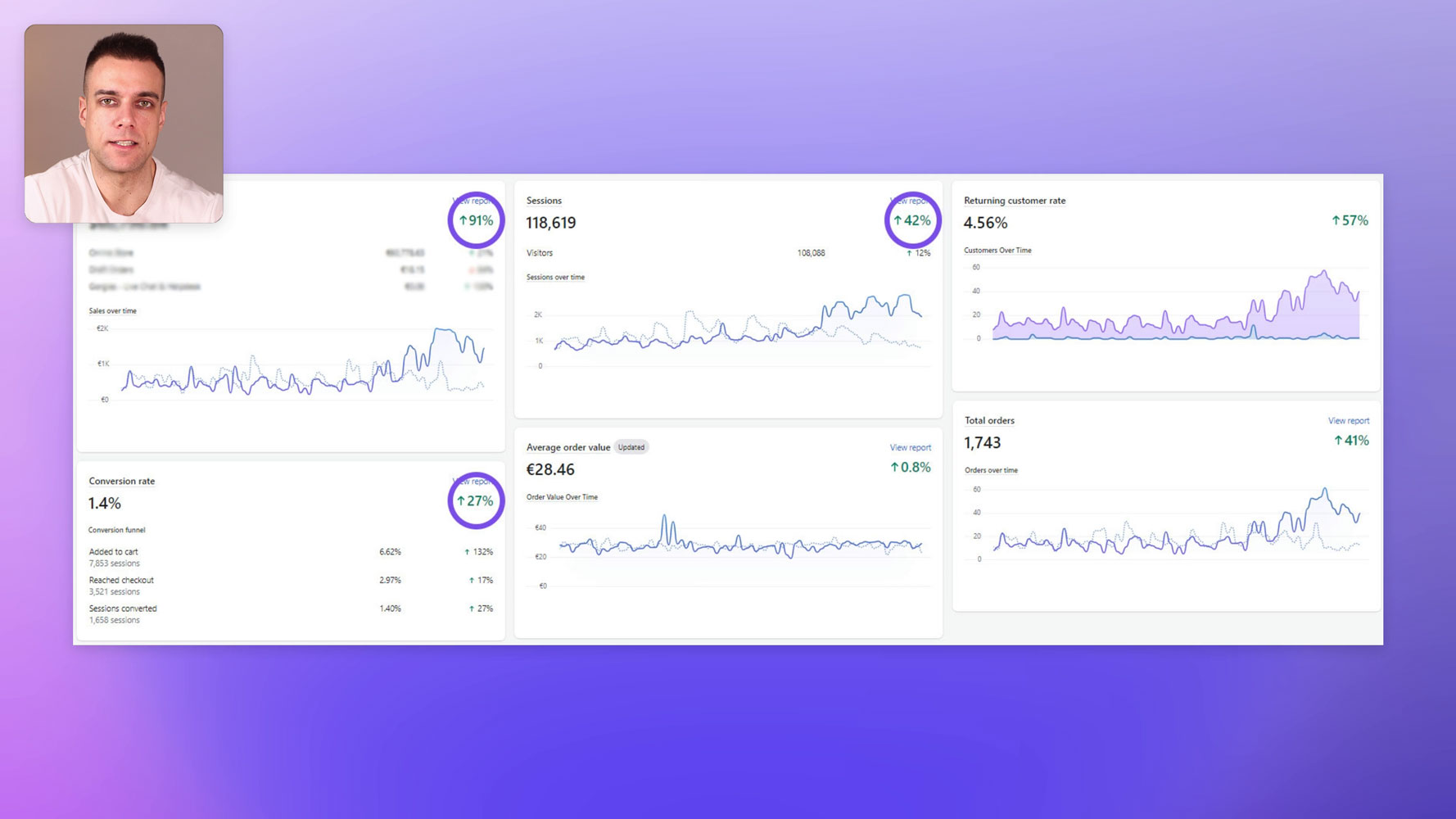 On the call, you will learn:

Proof of How This is Possible for YOUR Business

Show You the Framework for Consistent Organic Website Traffic

Show You How to Have Permanent Increase in Website Sales
Marko Matijasevic, has been helping 6 and 7 figure online businesses grow and became a go-to Top Rated growth strategist on UpWork.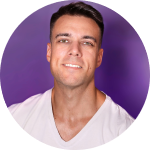 Using a specific process called Clarity Blueprint he manages to double revenue without ads for his clients. Here are some of the results and feedback:

eCommerce business


Started with Marko when he had 1% conversion rates and 6-figure revenue. Now he has 2.5% conversion rates and makes over 7 figures.

Coaching & consulting business


Started with Marko when he was making $120k/month and now he makes $260k/month.
Membership business


Started with Marko when he was making $8k/month and now he makes $115k/month.
Need more proof? Check out Marko's UpWork profile.
This FREE 20-minute coaching call reveals behind-the-scenes of the tools he uses to get these results and how you can do the same starting RIGHT NOW!
Marko only takes on performance-based projects through Clarity Blueprint (he is booked until April 2023), but this way he can show you how you can have the same results doing this yourself using his process.
YES! LET'S TALK! 👇
[bookly-form category_id="1″ service_id="1″ staff_member_id="1″ hide="categories,services,staff_members,date,week_days,time_range"]
WARNING:

The call is free, but if you don't have a legit business, then please do not apply. It is important that you actually have a legit business and the intention of having a solution to grow your business without ads.
What will happen after I book a call?
You will receive a confirmation email with all the info about our call and a Zoom join link (we'll have a call over Zoom).
Will you try to sell me something on this call?
No. The purpose of the call is to show you how it is possible for YOUR business to double the revenue without ads, and after that you will decide if this is something worth considering.
Can I have someone else on the call?
It is essential to talk to you as the founder, but if you have co-founders or a marketing department, they'll be more then welcome to join the call.
Do I need to prepare something before the call?
If you have Google Analytics data from your website, that would be awesome! Besides that, just a good internet connection and a quiet place so we can hear each other well.
What will happen after the call?
You'll be the judge if this process can help your business grow. If you're excited and willing to grow the business without ads, I'll give you access to all of the Clarity Toolkit's tools and processes.