Self Aware Revolution
Stop running around like a headless chicken.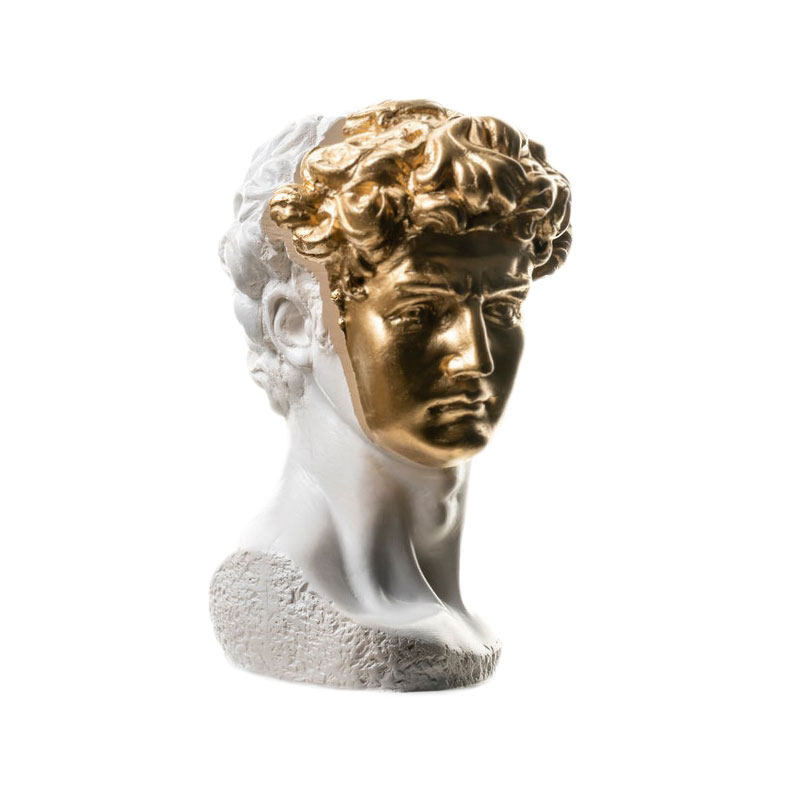 Join the online community for introspective business owners.
The place where like-minded individuals become zestful.
Their eyes become unwavering.
If you are tired of sitting on the sidelines and want to grow personally aligned purposeful business, then join the waitlist.
Note: This is for you if…

You have an online business (or looking to build one) which acts as an extension for personal fulfillment. 

While everyone is running like headless chicken, you are the one that takes a step back and then makes objective decisions.

You understand the importance of self awareness and are always looking for ways to level-up your inner and business growth.

You are fed up with information overload, shiny object syndrome and sense of aimlessness. 
With increasingly growing new opportunities (especially now with AI), it's normal to feel all over the place. But that's the choice.
Join the waiting list and be part of the group that manages the chaos rather than letting it manage you.