Article last updated on September 12, 2022
Data is verified.

Are you looking for an answer of how to attract high value customers? Do you want to attract new clients who will buy from you over and over again?
There are many reasons why you should try to attract high-value customers.
You may not realize it, but most businesses are missing out on high-value customers.
If you want to learn how to attract high-value customers, then read on!
I'm going to share with you 13 simple strategies to attract high-value customers.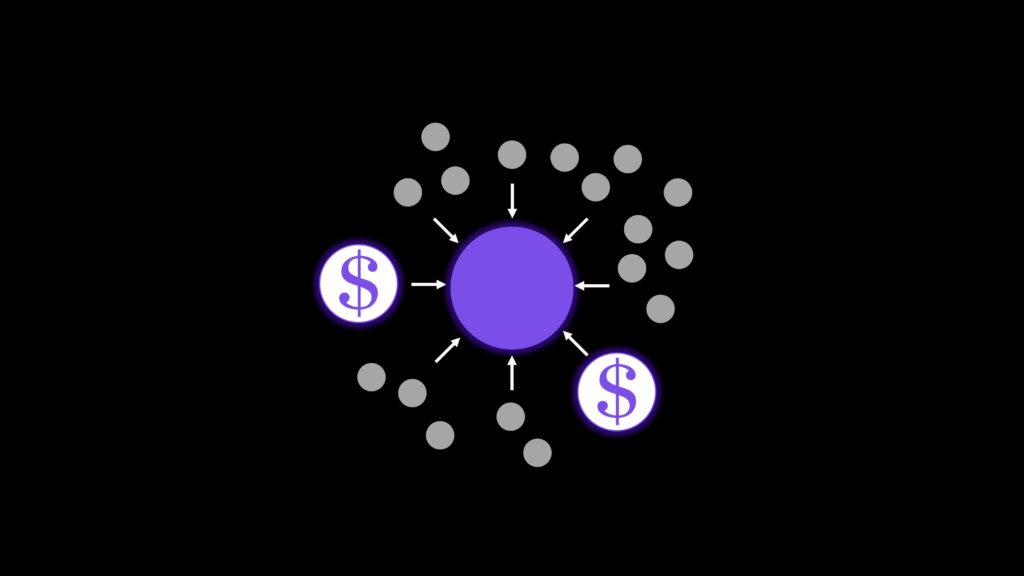 And remember, these strategies aren't just for big businesses. Even if you're running a small business, you can still apply these techniques to increase your profits.
What Is a High-Value Customer
A high-value customer is someone who buys from you repeatedly and spends the most. They become loyal customers.
They come back time after time. They refer their friends and family members to you. They tell others about you. These people are worth much more than one-time buyers or casual shoppers.
To better understand what makes a high-value customer, let's look at some of the characteristics that define them:
Average order value is higher than the rest of the market: They don't have a problem with premium pricing, in fact, they expect it.
Recurring purchases: They buy from you on a regular basis. They return to you when they need something else.
Referrals: They tell their friends and family about you. They tell others about your company.
Loyalty: They continue to support you even when they have other options.
Word of mouth marketing: They spread the word about your products and services through social media, blogs, etc.
How to Attract a High-Value Customer
So now we know some of the characteristics of valuable customers, let's talk about how to attract them.
Just keep in mind that these strategies are not ordered by importance. You don't have to do all thirteen of them.
It would be great if you could combine at least two or three of these strategies. That way, you'll get results faster.
Understand market trends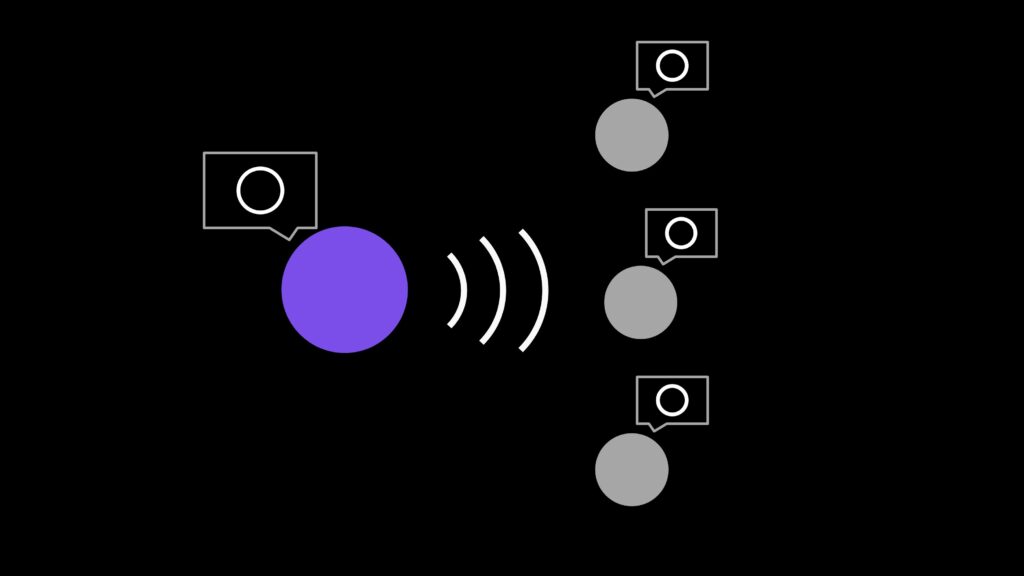 Your target audience is constantly changing.
This means you need to understand where your current customers are coming from. Where are they spending their money? What are they buying?
Use data analytics tools like Google Analytics and Google Trends to find this information. This will help you create content that resonates with your audience and, more importantly, attracts high-value customers to your brand.
Your average customer has changed over the years. So you need to adapt your strategy accordingly.
The same goes for your most valuable customers. If they change their behavior, so should you.
Dominate one platform where high value customer is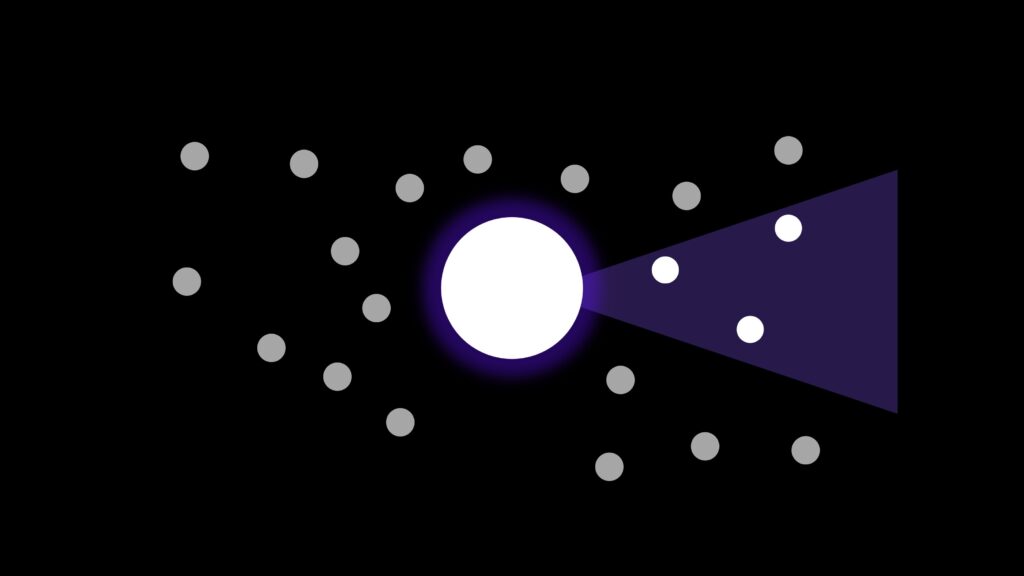 When you know where the market is headed, now you need to dominate in the area where your high-value customers spend their time the most.
There's no point in trying to be on all channels if your ideal customer base is on one particular platform. It will be easier to reach out to them because they already spend time on that platform.
It is important to focus on one channel first.
You probably know that you have different types of customers. Some of them are very active on Facebook, while others prefer Instagram. But based on customer segmentation, you will know where your high-value customers are spending their time.
Have case studies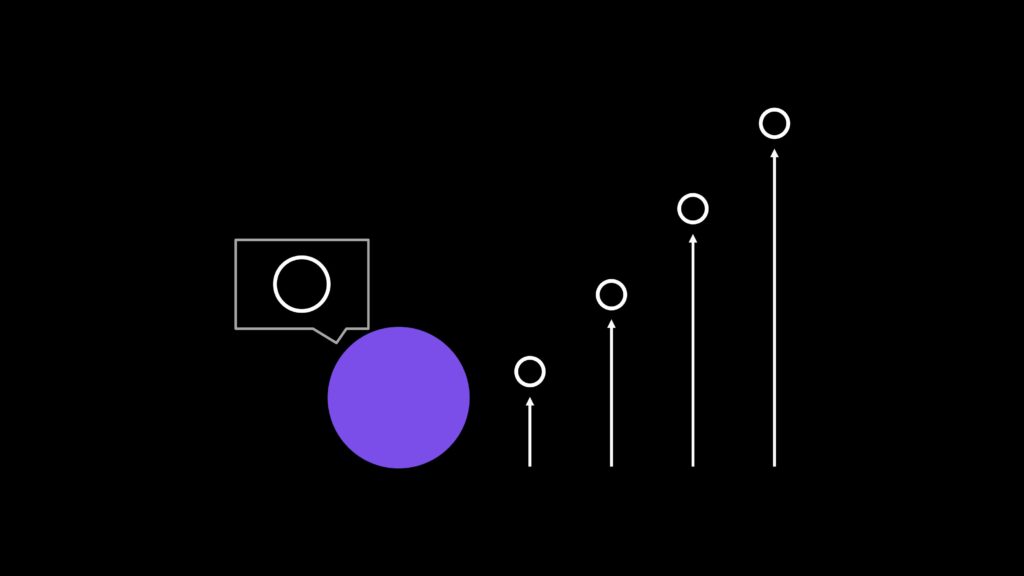 You may think that having case studies is not going to work. After all, who wants to read long, boring stories about your business?
But case studies are an effective tool to attract high-value customers.
They show potential customers what your product does and why it matters. They also give them a glimpse into your culture.
Potential clients want to know the experiences of your existing customers. Case studies can be a great way to attract high-value customers because they can include special video testimonials.
Have a unique lead magnet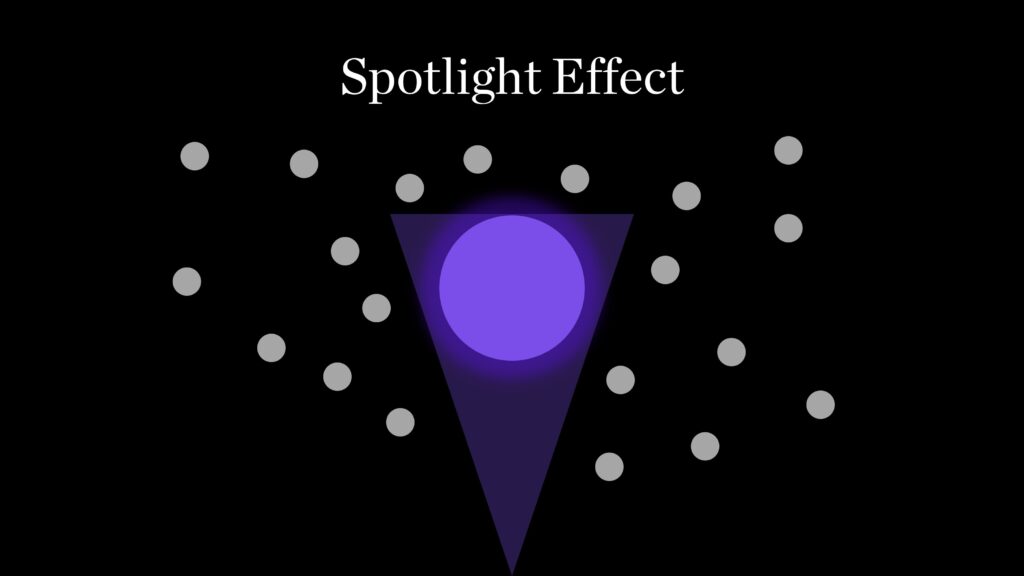 Having a unique lead magnet for your high-value customers is another way to attract them.
A lead magnet is something that entices people to sign up for your email list. For example, you can offer free ebooks, webinars, etc. If you're selling physical products, then you can offer samples.
Whatever you choose, make sure it is relevant to your audience.
But make sure it is something unique and highly valuable so you can exceed their expectations.
For example, if you create a master class on how to use your product to its fullest potential, then you can expect your leads to be highly engaged.
Educating your customers on how to use your product in the most effective way can bring you long-term customers because they will become advocates for your brand.
Promote special events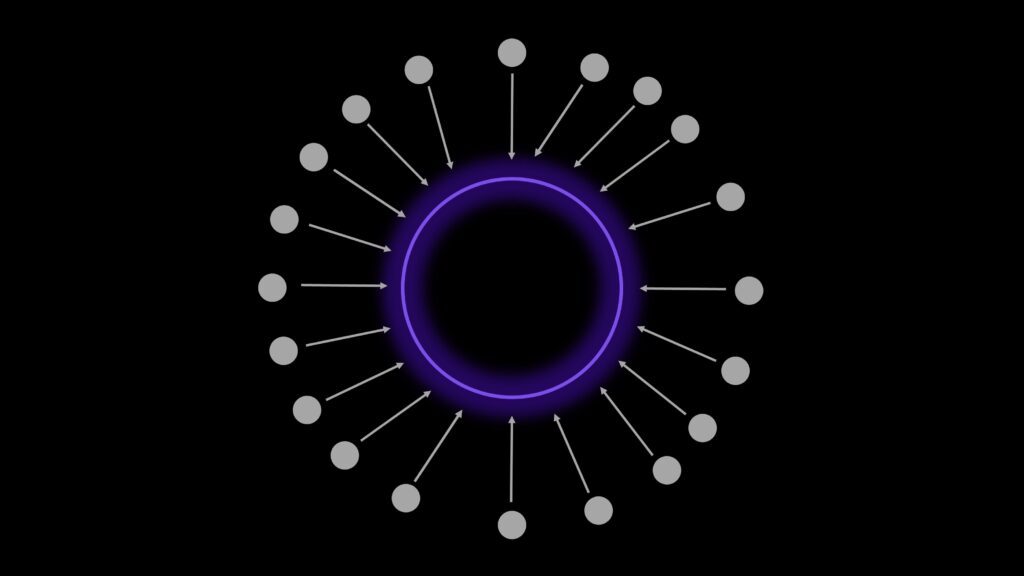 If you want to attract high-value customers, then you need to promote special events.
These events could be anything. You can host a meetup or even organize a conference. Whatever you do, make sure it is relevant and useful to your target audience.
This will allow you to connect with high-end clients and, what's more, if these events have presentations, these presentations could be repurposed into high-quality content that only high-end clients can have access to after the event.
Create a referral program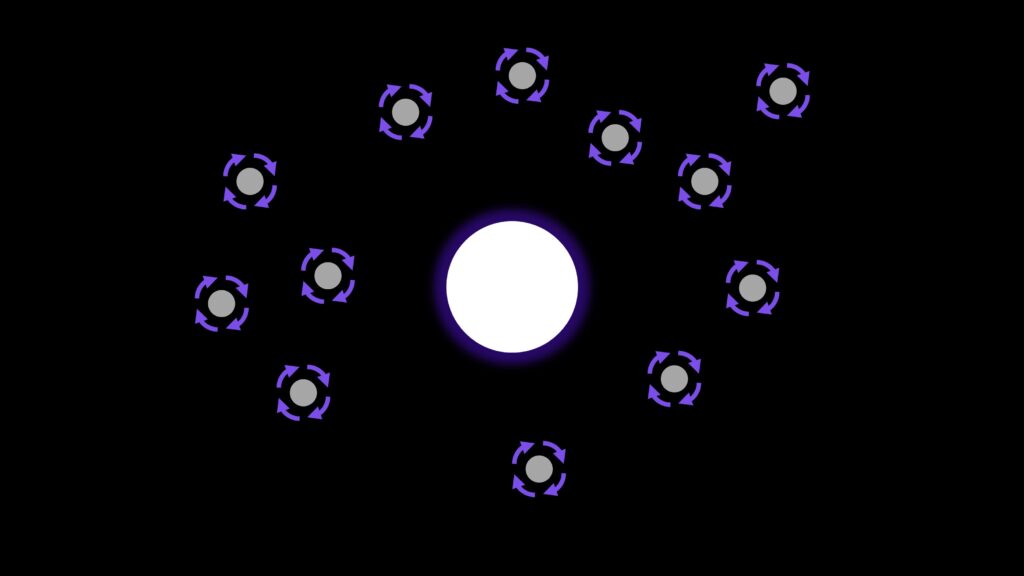 If you want to attract high-value customers, then you need to reward them. You can do this by offering them a special discount or by giving them exclusive content.
The best thing is to ask them to refer you to other customers. This will help you build a strong relationship with your current customers.
And when you get new customers from referrals, you can easily convert them into loyal customers.
Get strategic with your pricing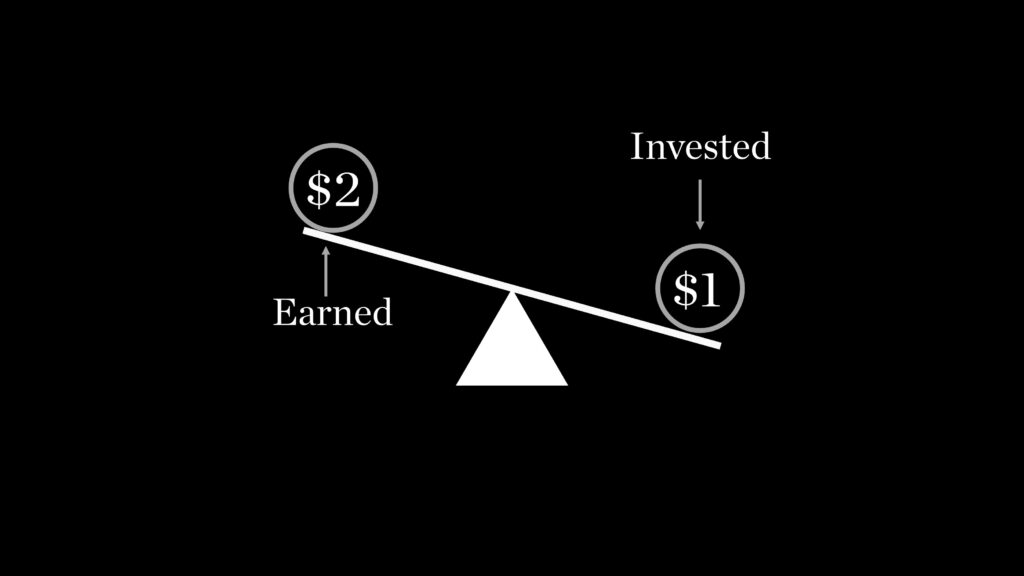 Pricing is one of the most important factors that determines whether someone buys your product or not. In fact, price plays a huge role in determining the success of any business.
So, if you want to attract high-value customers, then you must be strategic with your pricing.
You should always consider the cost of acquiring a customer versus the benefits that he/she gets from using your product.
In addition, you must understand the market dynamics before setting your prices. Otherwise, you might end up losing money instead of making profits.
The cost of customer acquisition is lowered if your pricing is right. So, you must set your prices based on your costs and the value that your customers are getting from your product.
Have one of a kind offer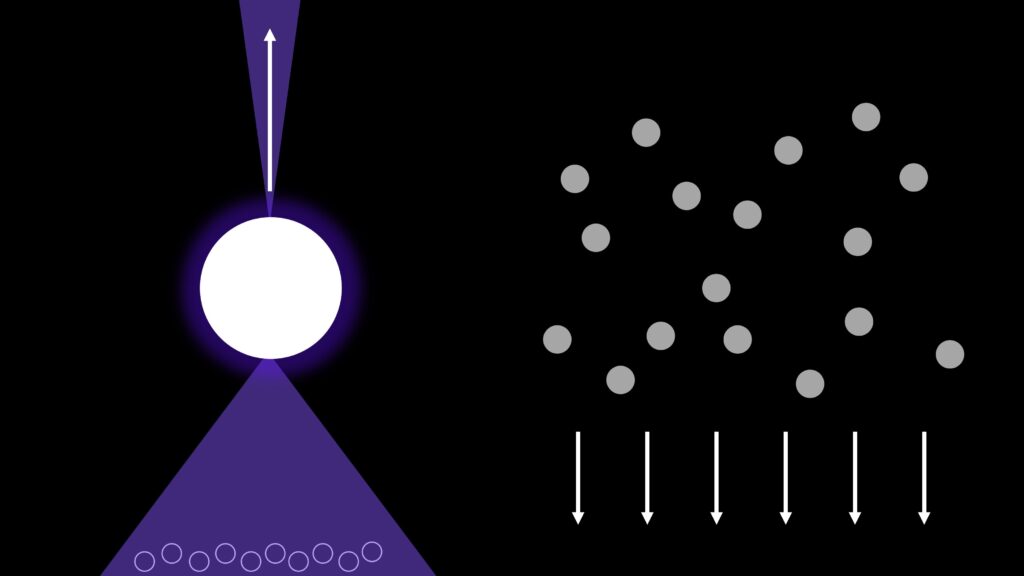 High-paying clients expect something different than low-paying ones. They expect something unique and exceptional.
To attract high-value customers, you need to provide them with something unique and exceptional. Something that no one else has, but something that makes them feel like they are receiving something really worth paying for.
When you give them something that is truly amazing, they will pay you a premium for it.
This means that you need to think outside the box.
Think about your current offering and see where you can improve it. Can you speed up the delivery of results? Can you reduce the effort on their end?
Whatever you do, make sure that you're providing something that is truly unique and exceptional.
Express your company values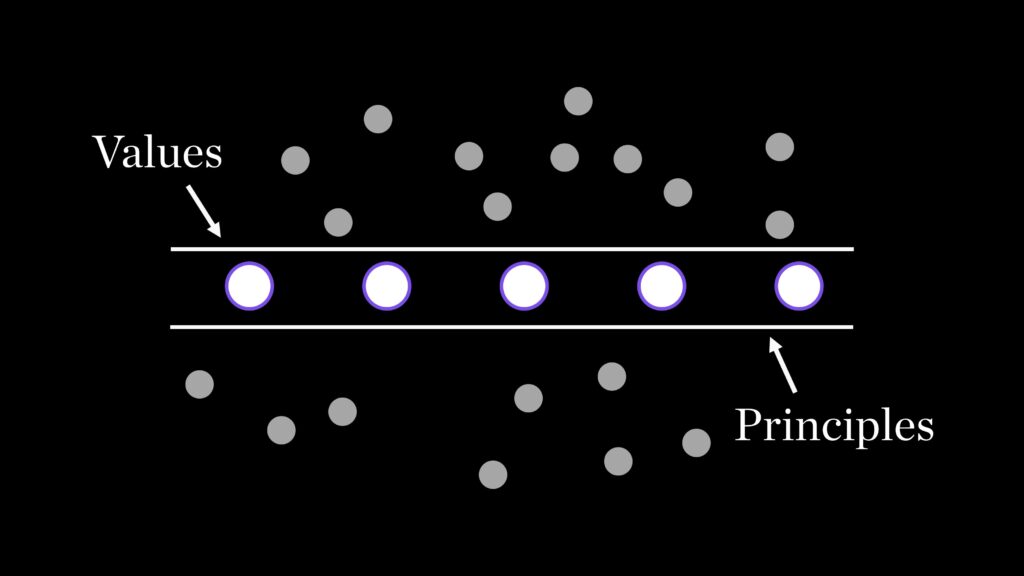 High-value customers don't just buy your product; they also share your company values. They believe in your mission and vision.
They care about your cause and they want to contribute to its growth. Therefore, you must express your company values through your marketing strategy.
Your marketing strategy should reflect your company's values. It should align with your mission and vision. And it should also convey your message clearly to your target audience. If you fail to communicate your message properly, then you won't be able to attract high-value clients.
Laser focus on customer experience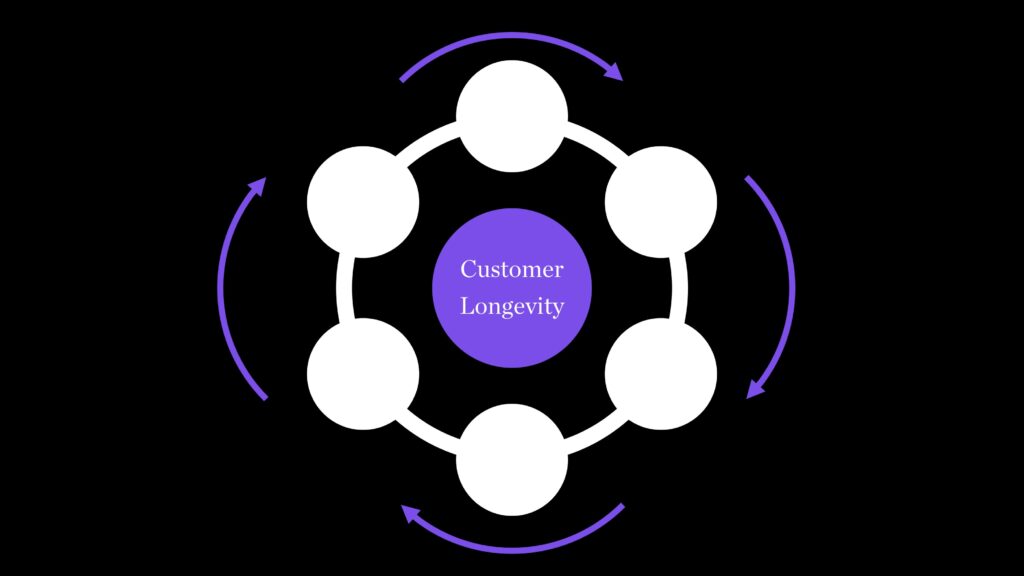 Customer experience is everything. If you provide a bespoke customer experience, your customers will continue buying from you.
However, if you fail to deliver a good experience, then your customers will move away from you. If you just think of the customer lifecycle and what makes them happy, then you'll never miss out on attracting high-value customers.
Profitable customers don't just come to you because you offer great products. They come to you because you give them amazing experiences.
Therefore, you must ensure that every aspect of your business is aligned with your mission and vision so that your customers feel like they're part of something bigger than themselves.
Create a section on your website solely for ideal clients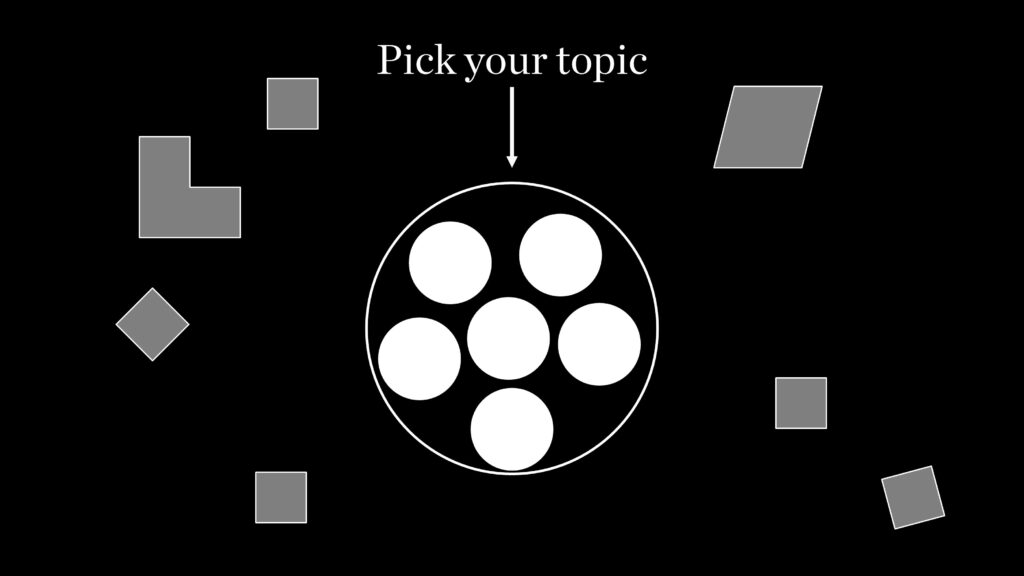 If your high-value customer sees that you have a dedicated section for him/her, then they will definitely visit your site more often.
That way, you can position your business as an ideal place for specific types of people.
What I mean by a dedicated section is a page where you highlight all the things that your ideal client would like to know more about.
For example, if your ideal client is a woman who loves shopping, then you could create a page called "Shopaholic" which highlights all the features of your product that she would love to see.
If you are an interior designer, then you could create another page called "Designer Home" which showcases the best designs collected on one page.
If you are in the B2B market, then you could create a section where you break down the most common myths and mistakes, and explain how to avoid these mistakes.
You can even include testimonials from your previous clients. This will give your potential clients a better idea of what they can expect from your services.
Go all in on creating blog content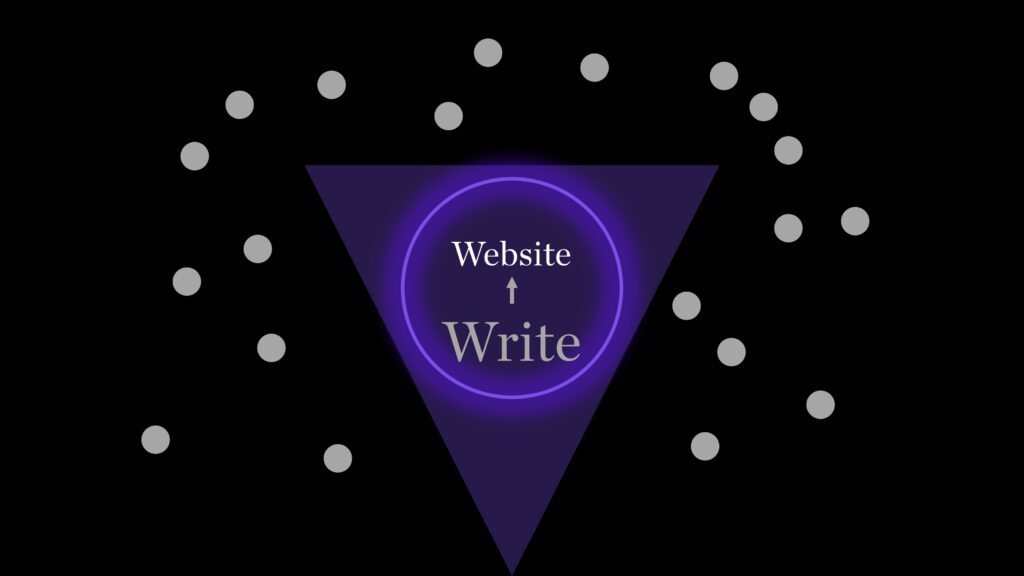 High-value customers want to see that you are the best go-to resource when it comes to their needs.
So, you need to publish lots of blogs and articles on your website. You can use this content to educate your existing customers and attract new ones.
The key here is to write quality content that answers their questions. One very easy way to understand what content to produce is to ask your current clients. Ask them what kind of information they want to read.
The point is to create a large database of content that's relevant to your ideal client.
This way, you'll attract more high-value customers and still have more organic traffic coming to your website.
Make it easy for them to work with you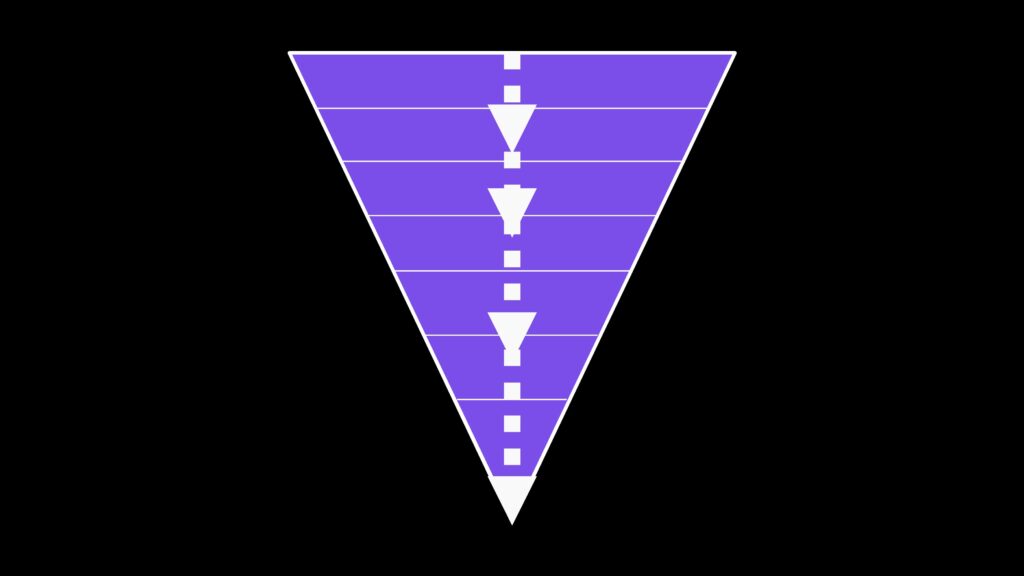 Purchasing decisions are often influenced by the ease of doing business with you. So, you should always be thinking about ways to make your life easier for your customers.
One such thing is to make sure that there are no hidden costs or charges associated with your service.
Another important factor is to make sure that your payment options are simple and convenient.
It may sound silly, but you could potentially lose a high-value customer if your initial contact was not smooth enough.
If you provide a personalized experience, that's awesome, but you should never neglect the ease of doing business.
Conclusion
In conclusion, attracting high-value customers is easier than ever these days.
But if you want to really stand out from the crowd, you need to look beyond the obvious and focus on creating a unique product or service that solves a problem that your target market has.
Yes, you could be on multiple social media channels, and you could focus on having the lowest price in the market, but the strategies in this post will show you how to attract high-value customers without complications and with real results.