Article last updated on September 12, 2022
Data is verified.

Many Shopify stores struggle to drive free traffic to their websites.
You can have the best product on the market, but if no one knows about it, then there's little point in having it. If people don't know about it or find out about it too late, then you won't make any sales.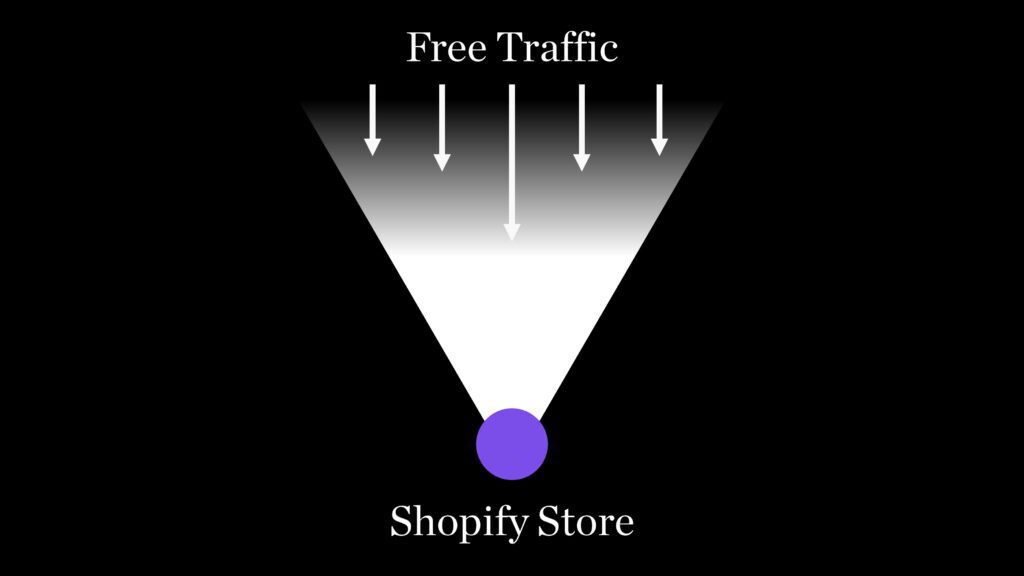 The good news is that driving traffic to your Shopify site isn't as hard as some would think.
In this post, I'm going to share with you 7 proven strategies to get more traffic to your Shopify store without spending a dime.
Publish Articles On Your Shopify Store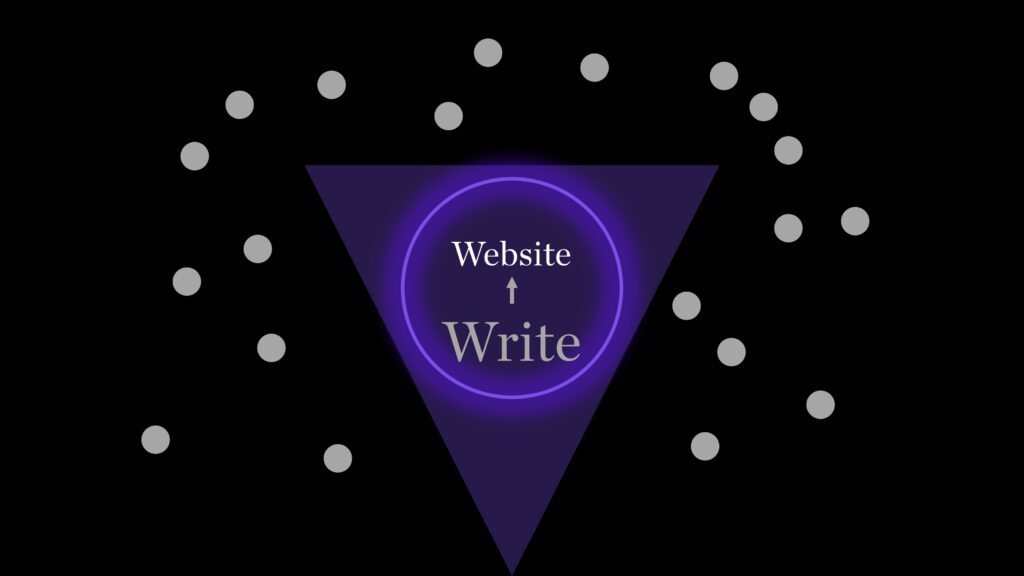 Writing articles is a great way to build authority and gain exposure for your business.
Organic traffic is driven by content, which means publishing quality content is a must.
Your potential customers will be able to see what you're all about when they read your article.
If you publish an article every week, you'll be surprised at how much organic traffic you get from it.
When you write articles that people want to read, you'll attract visitors who are interested in learning more about your brand.
This helps build trust among your visitors and increases the chances that they'll convert into buyers.
And since you've already built your brand, you won't have to spend any money to attract new customers.
To actually know what articles are an ideal fit for your store, you need to do keyword research.
You can use Google's Autosuggest feature to help you find keywords related to your niche.
Then, you can use tools like Ahrefs or SEMRush to see which keywords get the most organic search traffic.
If you're looking to publish an article on a topic that isn't popular yet, it might take some time before you start seeing results.
However, if you publish something that resonates with your audience, you could see a spike in traffic within weeks, or even sometimes days.
Here are some of the ideas you can use when writing articles:
Write about a popular topic in your niche
Google Trends is a tool that displays the most frequently searched keywords.
That is one of the methods how I help clients to understand what is ideal topic and niche to target.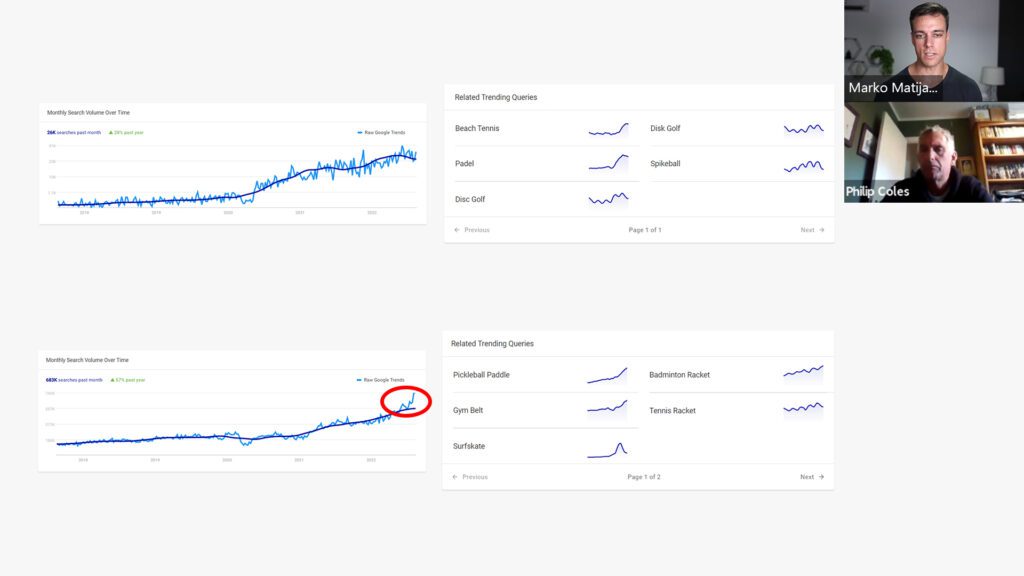 By using this tool, you can find out which words or phrases are trending right now. Using this data, you can see what kinds of topics are currently hot and what kinds of topics are not.
Once you know what kinds of topics are trending, you can start writing content or recording videos around those topics.
For example, let's say that you sell electric bicycles, and you see that the trending topic is "folding electric bicycle". You can write about folding electric bicycles and post videos on YouTube talking about them.
If you find a topic that isn't already covered by someone else, you can easily become the authority on that subject.
Explain common misconceptions relating to your product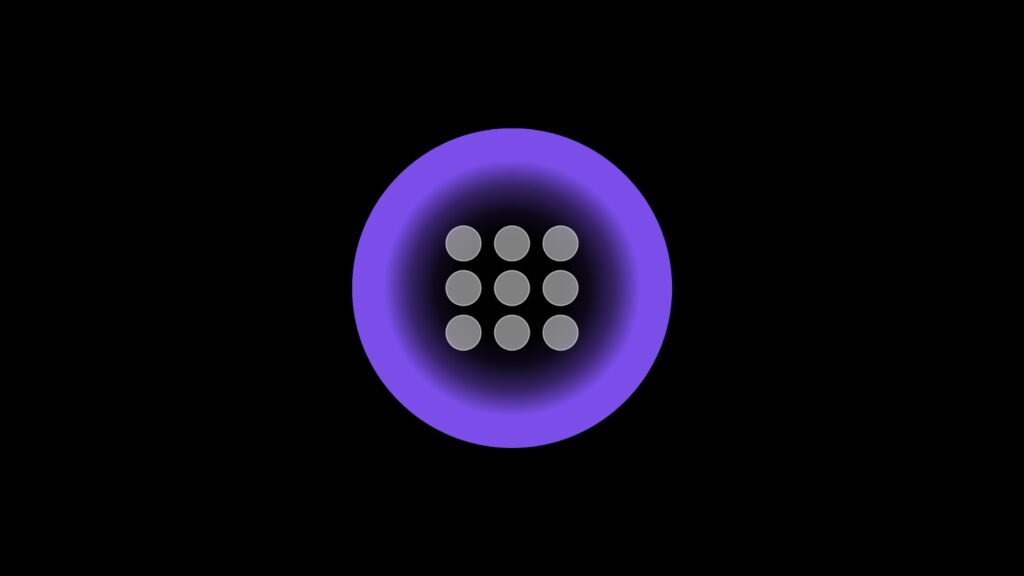 One thing that sets successful e-commerce businesses apart from others is the ability to explain the benefits of their products clearly. When customers understand exactly what they're purchasing, they tend to trust the brand more and buy more frequently.
To achieve this goal, you need to write articles that address common misconceptions about your product.
These articles should be written in simple English and explain what your product does in a clear way.
Your article should focus on explaining the benefits of your product rather than focusing on the negatives.
This approach helps potential buyers feel confident enough to purchase your product. And if they decide to buy, they'll probably return again and again.
Tell stories from real customers
You can have a direct traffic increase by telling stories about real customers. The reason why this works so well is that it makes your readers empathize.
They will relate to customer experiences and think about how much better their lives would be if they had purchased your product instead of another one.
The best way to tell these stories is through video testimonials, but writing about them is also effective.
Share little-known tips and tricks
People love to read about new things. If you share information that no one has ever heard of, you can drive tons of traffic to your site.
You can even do a guest post where you can share little-known tips and tricks related to your business and then link back to your website.
If your target audience is already visiting some websites where you do guest posts, they might visit your website as well.
Create Interesting Long-form YouTube Videos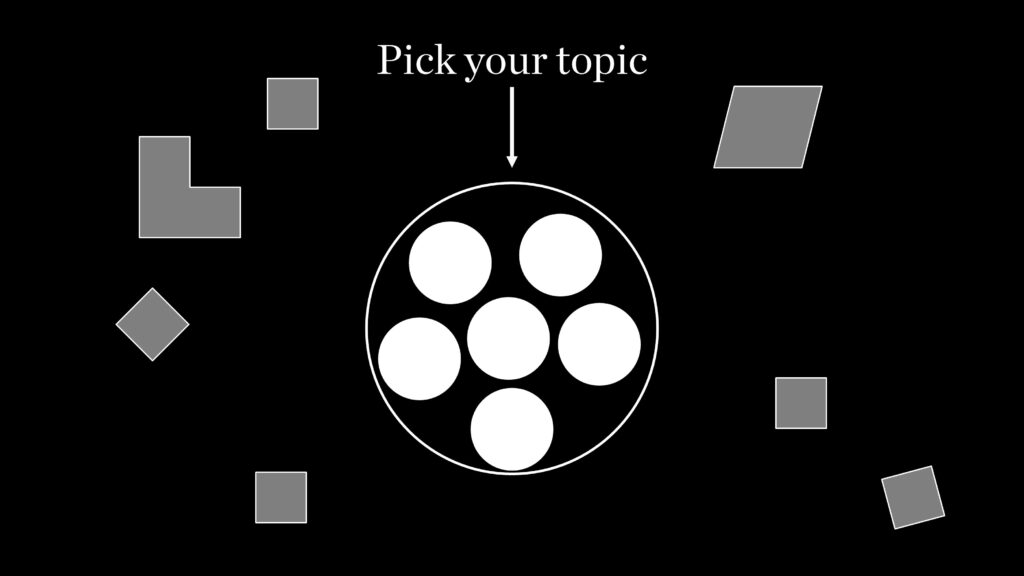 YouTube videos are a powerful way to drive traffic to your website. Not only can they provide valuable insights into your business, they can also generate leads and sales.
To make good YouTube videos, you need to know what people will watch and what will bring in more traffic.
Start by brainstorming ideas for your next video. Think about topics related to your products or anything else that would interest your customers. Then, choose the topic that seems most appropriate for your brand and audience.
The videos should be entertaining enough so that people don't lose interest halfway through.
For example, if you have a Shopify store that sells electric bikes, then you can create content about little known facts about electric bikes. The main thing to consider when creating YouTube videos is to make them interesting.
Another way to create YouTube videos is to convert your written articles into YouTube videos!
If you have a blog, you can easily turn your posts into short videos.
There are two ways to do it.
One is to use your article outline as a script and then record yourself. Another way is to literally take the entire text, convert it into text to speech, put video captions on it, and you have a video ready to go.
Here's an example of how I do that for my clients.
There are a lot of benefits to doing long-form videos.
It allows you to explain complex concepts in simple terms. It provides value to your audience. And it increases engagement with your audience.
But here are some benefits you might not know about.
Quality traffic will come from people who watch long-form videos.
Customer loyalty goes up. People trust you more. You get more conversions.
Social sharing for long-form videos is higher than for articles.
You don't need to focus on search engine optimization. Just focus on creating interesting videos.
Make Instagram, TikTok, and YouTube videos
Instagram, TikTok, and YouTube are all social media platforms where users can upload short videos.
If you have even one interesting angle to position your brand for short-form videos, you can explode on these platforms and get free traffic.
Short videos are great because they allow you to share information quickly and efficiently. They're also easy to produce and distribute.
For example, if your brand is selling electric bikes, then you could create a series of short videos explaining different electric bikes in a funny way.
These videos could include everything from tips on riding electric bikes to reviews of the best electric bike brands.
You can also create videos showing off your latest product releases.
The point is to stick to your niche and brand identity while still being creative.
The amazing thing about short videos is that they can give you relevant traffic without spending money on Facebook ads or Google Ads.
Short-form videos don't require any budget at all. You don't need to put in extra effort like for longer videos.
It is not as time-consuming as writing articles. So you can create multiple videos per day.
That post frequency is something that will help you build a loyal customer base and a continuous flow of new website visitors.
But even if this sounds complex, you can atomize existing content into shorter videos.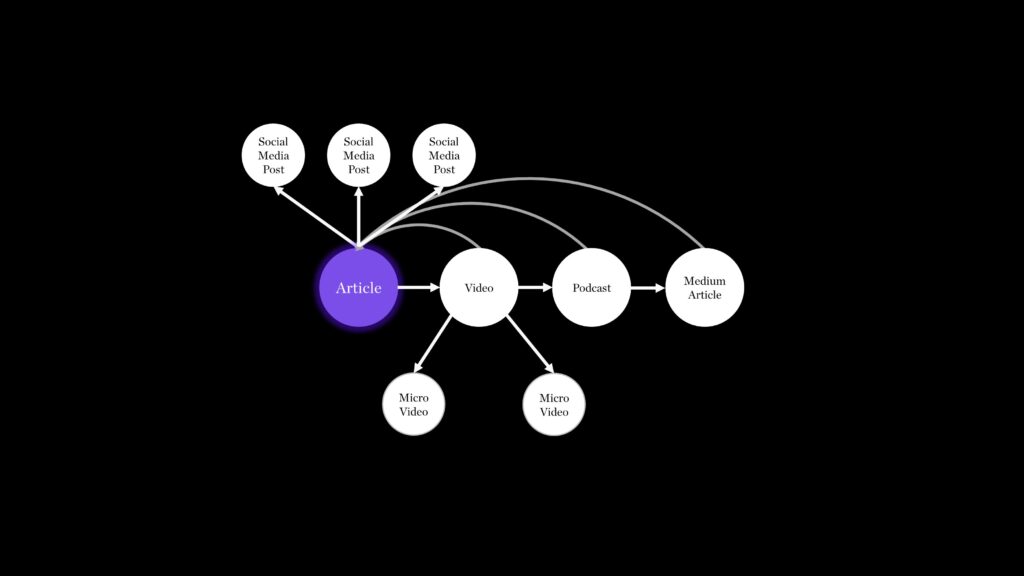 Participate in Reddit, Quora, and Facebook Groups.
If you have a Shopify store and you want to have more traffic to your website for free, then these three platforms might be where your ideal customers are.
Reddit is a popular community forum where members share stories, discuss topics, and vote on submissions. Users can comment on each other's posts, and submit questions and answers.
Quora is another online community forum where users answer questions submitted by others. Like Reddit, Quora allows users to comment on each other's responses.
Facebook groups are similar to communities on Quora and Reddit. Members of a group can interact with one another and contribute to discussions.
All three platforms are community-based, where users can engage with each other.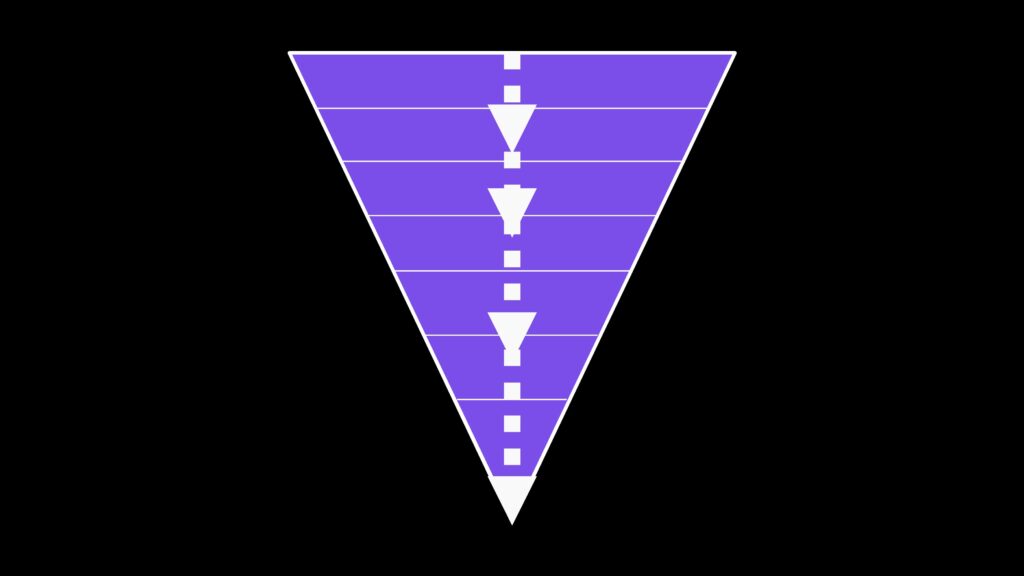 This means that you could build a deeper connection with people there.
It will take you time to gain trust and credibility, but once you do, free traffic will come flooding in.
The amazing thing about these types of communities is that they give you a different kind of traffic than what you would normally receive.
They can provide valuable customers where the average purchase is higher than usual.
Besides this, Reddit, Quora, and Facebook groups are great because:
Purchase intent on specific online forums, subreddits, and groups is much higher than in general communities.
People who are part of these communities are making informed purchases, so it can be the best-converting organic traffic channel if your product is the right fit.
Being part of these communities brings you an improved brand presence and improved brand trust, so you get better conversions.
An effective content marketing plan can be created because you will know the target market inside out. You will understand the user journey and which core product benefit is the most important.
The traffic potential from these communities can be huge. It can be better than any influencer marketing campaign, because there's a whole lot of people involved.
So, if you're looking for free traffic to your Shopify store, these three platforms can be very effective.
Partnership with Other Businesses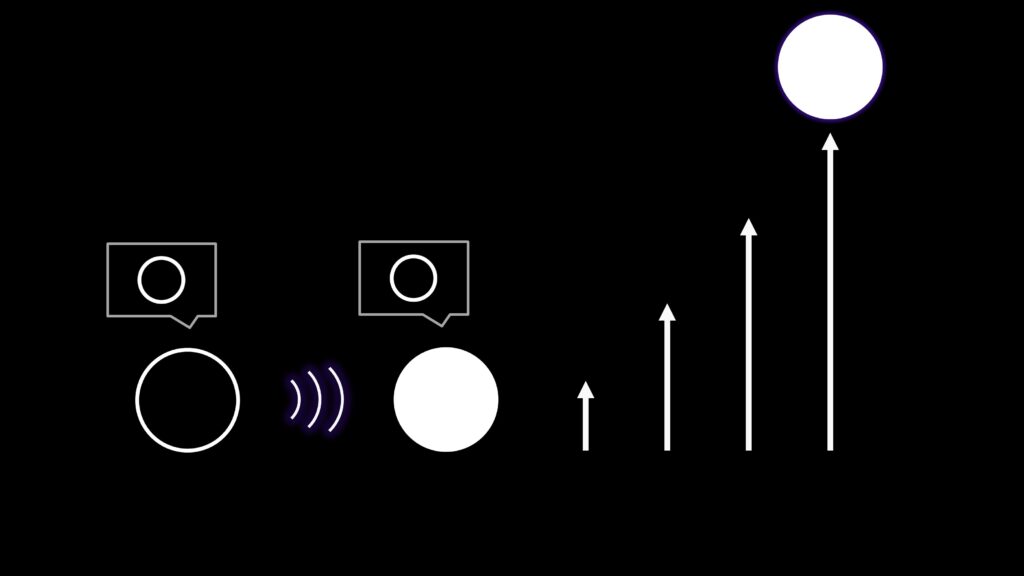 One of the best ways to drive traffic to your store is to partner with other businesses. When you collaborate with others, you can share resources and expertise, and both parties benefit.
There are countless opportunities to partner with other companies, and the key is to find ones that align with your business goals. Make sure that you choose partners that complement your brand and products, rather than competing against them.
B2B partnerships
You can partner with B2B companies. These types of partnerships allow you to tap into their audience and reach new audiences.
For example, if you have a Shopify store that sells electric bikes and partner with a company that makes electric scooters, you can promote your products together.
The partnership can be done through social media or email campaigns.
In addition, you can also create joint promotions such as discounts or giveaways. This way, you can increase sales while building relationships at the same time.
Guest post partnerships
Guest post content on blogs and websites that are relevant to your niche. Then, link back to your site.
When you guest post, make sure that you include links to your website and products. Also, make sure that you add value to the blog post by sharing useful information about your industry.
If you are someone who is capable of writing articles and someone else needs content on their website, this type of collaboration can work well.
The main benefits of guest posting are that it helps you build authority in your niche and it improves your SEO ranking.
Most SEO strategies involve some form of guest posting.
Influencer partnerships
Another way to drive traffic to your shop is to partner with influencers in your niche. Influencer marketing is one of the most powerful forms of marketing today.
It's all about being authentic and genuine. If you want to build a relationship with influencers, make sure that you do things like follow them on Instagram, comment on their posts, and send them messages.
Once you establish a connection with influencers, they may ask you to contribute to their blog or website. In return, you can offer them some kind of promotion or discount.
This is a win-win situation for everyone involved.
Podcast partnership
Listeners of podcasts are a source of valuable traffic because they tend to buy more stuff online. So, if you have an e-commerce store, podcasting could be a great way to drive traffic to it.
It's hard to gain awareness for a new podcast, but if you partner up with an established podcaster, you can get exposure quickly.
Together, you can improve marketing efforts and have a weekly show where you talk about topics related to your niche.
You could also do a product review every week. The point is that you'll get correctly-targeted traffic without social media ads or spending money on ads in general.
Create your own Facebook Group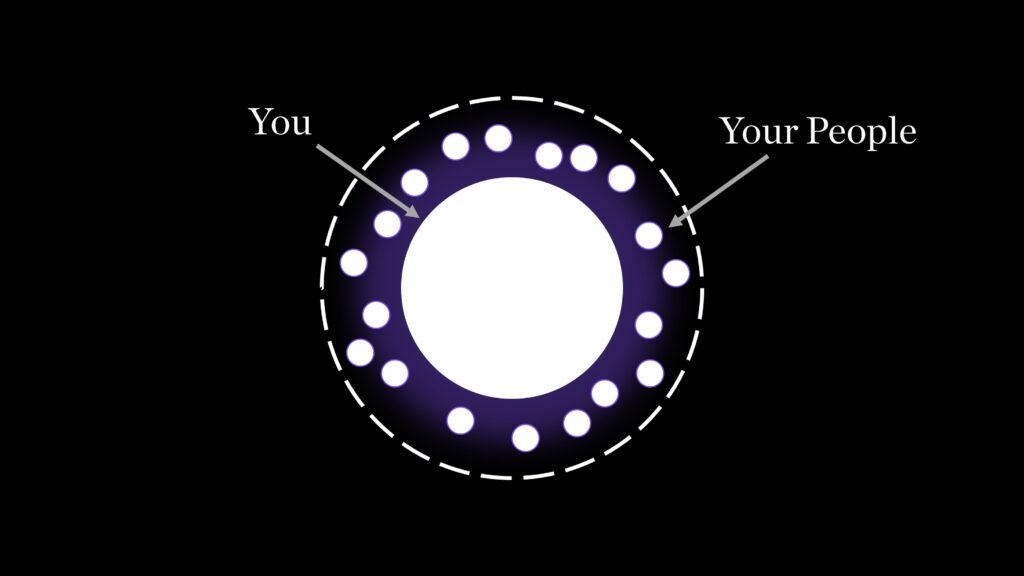 Facebook groups are a great way to drive traffic to your store without spending a dime.
When you create a group, you can share exclusive deals, announce special events, and provide helpful tips and tricks to your followers.
Your goal is to build a community of loyal customers who love your products and services. Once you've built a strong following, you can turn them into brand ambassadors by offering them incentives like coupons and free shipping.
People who are part of your Facebook group are well-converting traffic because they already know what you sell and trust you.
Social media posts inside of your Facebook group can be different from general posts on your page. You can create product videos that your target market really wants to see.
You can also use polls and surveys to gather feedback from your audience. This will help you understand how people feel about your business and products.
Build an Email List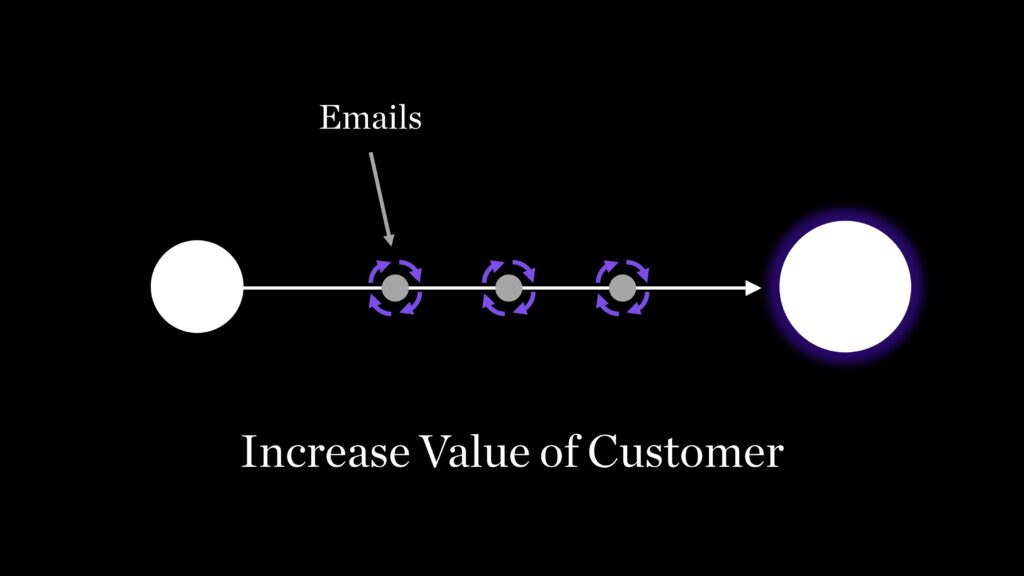 Email lists are powerful because they allow you to communicate directly with your customers.
When you send emails to your subscribers, you can share valuable information, offer discounts, and provide helpful tips.
To build an effective email list, you need to collect contact information from potential customers. The main method for doing this is via lead magnets.
Lead magnets are usually something that users will find useful. For example, you can give away a free eBook or a checklist.
The idea is to encourage people to sign up for your newsletter so that you can send them relevant content.
This helps you to drive free traffic because every time you send out an email, you are getting almost instant traffic to your website. That's the power of email marketing.
The great thing is that only the ideal audience would open your emails. And once they open your email, they're ready to convert.
So, conversion rates will be higher without you promoting some generic discount codes.
That's what successful online stores do really well.
They usually send traffic to a new blog post, where they educate their readers about their products.
And the more you educate your readers, the better chance you have at converting them into buyers.
Conclusion
Now that we've covered all the best methods to drive free traffic to your store, it's time to put everything together.
Focus on building your online presence with one of the above strategies.
Real relationships with customers are built over time and by actually caring for them. That's when organic search growth will start happening naturally and average conversion potential will increase.