— Last updated on January 26, 2022 —
Ecommerce purchase drivers help you improve your conversion rate and make you more sales.
Ecommerce purchase drivers are one of the most important parts of any eCommerce website. The success of an online store depends on how well it converts visitors into buyers.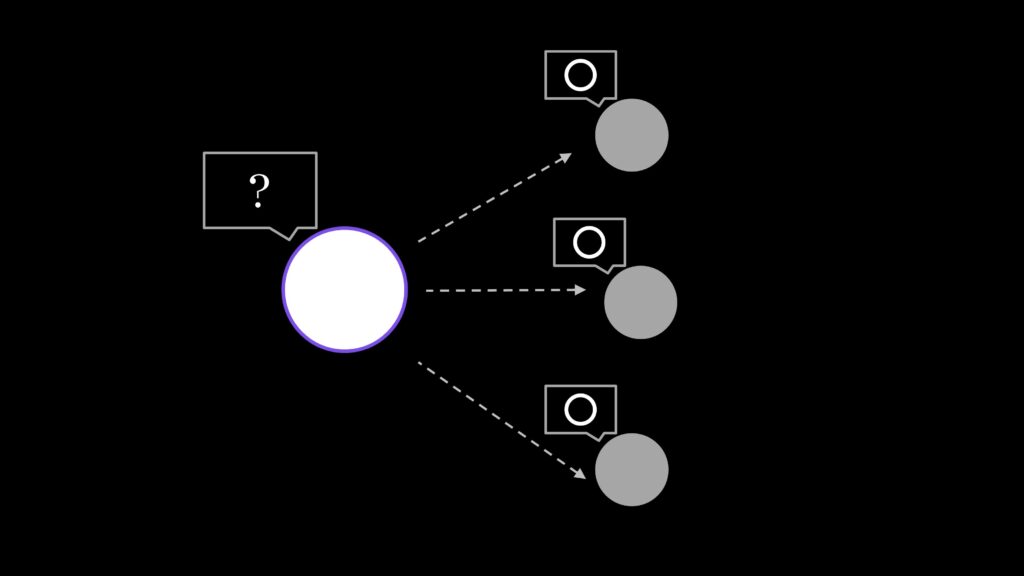 If a visitor lands on your site, what will he do? Will he buy something or not? This is where purchase drivers come in handy to increase conversions.
Working with eCommerce owners on their growth strategies, I have learned there are three main categories of purchase drivers:
Conversion Rate Optimization (CRO): These are the most effective strategies for increasing conversions.
User Experience (UX): Improving user experience boosts trust and conversions.
Marketing Automation: Allowing users to complete tasks automatically, without human interaction, increases conversions.
But it all comes down to customer experience.
You, as a store owner, care about net profit, number of sales, and customer lifetime value, but what improves these numbers is how your customers feel when they interact with your brand.
That's why I want to mention my top 5 purchase drivers that can actually help you increase sales for your eCommerce business.
What Are Purchase Drivers
As mentioned earlier, purchase drivers are techniques that allow you to influence your customers' buying behavior.
The thing that is interesting is that eCommerce purchase drivers can prompt an automatic response, resulting in a purchase behavior.
You can use these purchase drivers online and offline, but they work better online in most cases, especially for eCommerce businesses.
There's a lot of talk about what improves conversion rates on eCommerce websites. But if you're still struggling to get traffic to your website, then you should not focus on improving conversion rates. You need to focus on getting more traffic to your website first!
I wanted to say that right away, because often I see people focus on Step 4, which they haven't even started yet.
If you have people coming to your website, then that's great! Then you should continue reading this article. If you don't have traffic, then you should start by having a growth plan first.
How Do Purchase Drivers Work
To understand how purchase drivers work, we first need to know what drives someone to buy something.
It's called "Purchase Behavior." It's basically the reason someone buys something.
For example, let's take a look at two different scenarios.
Scenario 1: A person visits your website and sees some products. He wants to buy those products, so he clicks on them.
He gets redirected to a product page. Now, he has made a decision to buy from you. He doesn't really care whether the product is cheap or expensive. What matters is that he bought it from you.
Now, he might be interested in other things, and buy them on his next visit.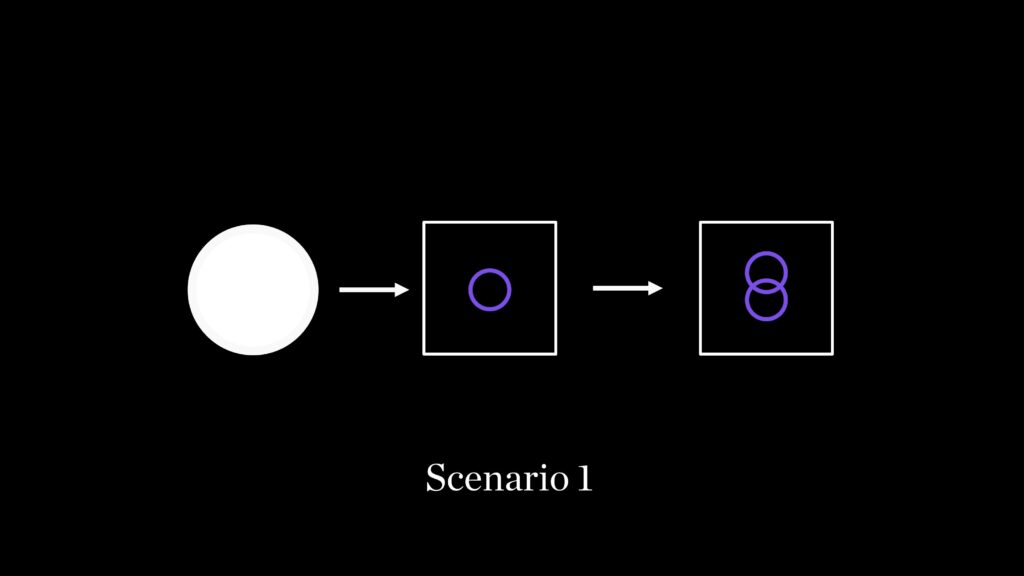 Now, imagine another scenario.
Scenario 2: The same person visits your website and finds some products. He likes them, but decides not to buy them. Instead, he goes back to your homepage.
Now, he doesn't really care anymore. He just came here to browse through your site.
So, you have lost a potential long-term customer.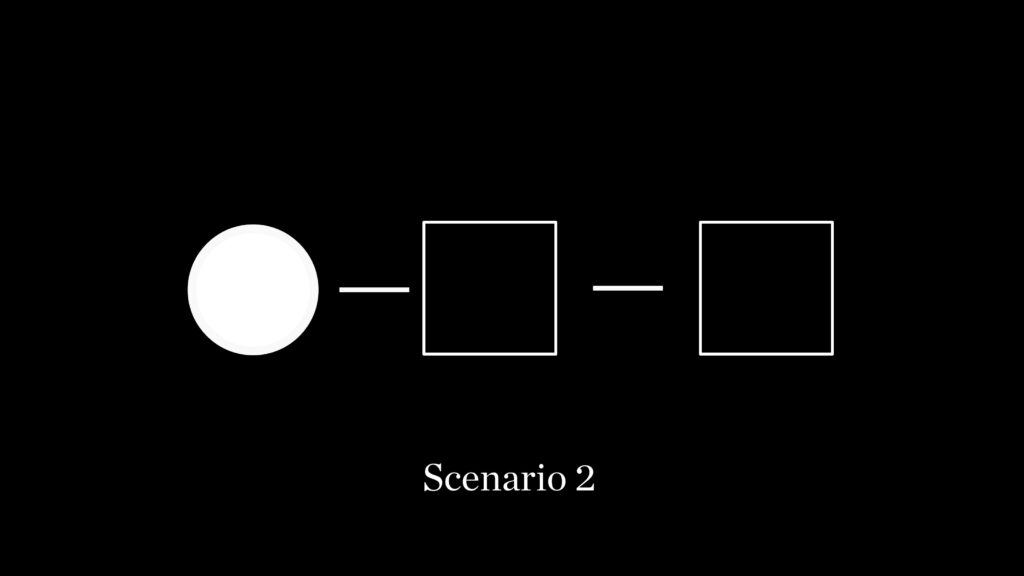 Now the question that follows is, how could we influence his buying behavior?
Well, there are many things we could do, but at the core, the customer wants to buy your product in the first place. There's no special hack we could use to generate desire.
What we can do and how purchase drivers work is that we could increase the already existing desirability of buying from you.
You are basically trying to make sure that when someone comes to your website, it feels like they've been looking for your product for a while and you understand their needs.
In short, purchase drivers work based on addressing customers' needs.
This is the basis of purchasing driver technology.
Why Use Purchase Drivers
When you think about it, it makes sense to use purchase drivers. Why wouldn't we want to influence our customers' purchasing decisions?
If your products are good, then why not try to sell as much as possible? That's actually the main reason to use purchase drivers. To sell as much as possible because we should if our products are good.
You see, online purchases are very similar to offline ones. In both cases, we have a set of criteria to choose between different options.
We have a budget. We have a time frame. And we also have a list of requirements we must meet before we decide which option to pick.
The difference is that we now have a lot more options than we had before. We have hundreds of thousands of websites to compare with. And each of these websites has its own unique features.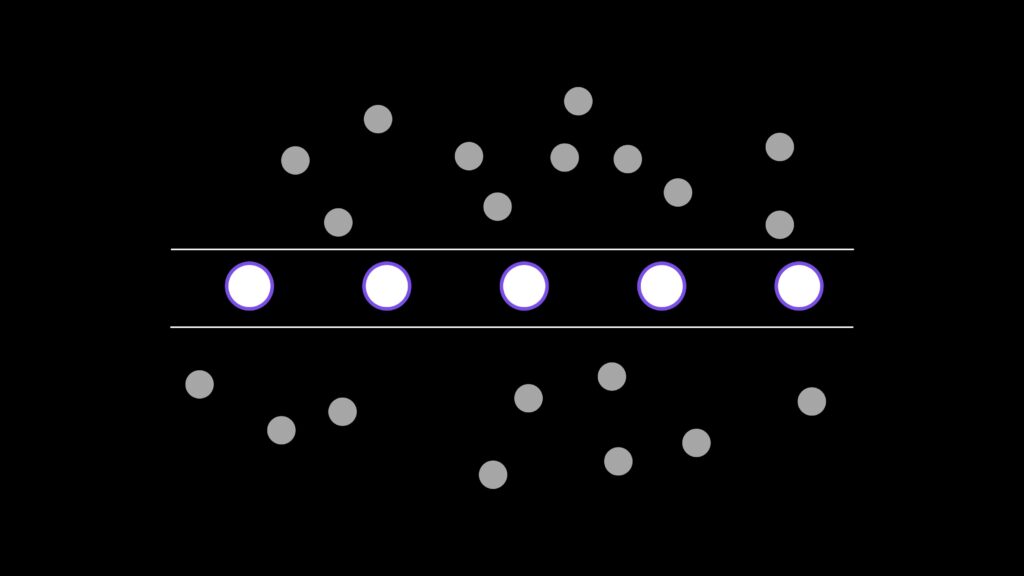 Our job is to articulate our value proposition so people will buy from us.
Online shopping is all about proper alignment with customers' needs and finding the right balance between price and quality.
You are aware that people will compare prices. You know that they'll shop around.
That's why we need to use purchase drivers to have an edge over competitors, and here are my top five purchase drivers specifically for eCommerce.
5 Best Purchase Drives for Ecommerce
I could come up with about 50 purchase drivers off the top of my head, but there's no need to complicate things. I'm going to give you 5 best purchase drivers that you can use right now that actually make a difference.
1. Social proof
In most cases, people don't buy because they are disappointed by something that isn't what they expected. They're afraid of losing money or wasting their time.
Even if you have the perfect product, if nobody else likes it, it will be a very hard sell.
People buy it because people like them use it. Social proof is the number one purchase driver.
It reduces skepticism and increases trust. It shows that other people bought this product and liked it.
If your current customers showcase your products and create product videos, your chances of selling more go up dramatically.
Generate consumer demand by creating content that showcases your products. If you don't have a lot of sales, at least do a giveaway to collect feedback and social proof.
Social media channels can be your best source of traffic for social proof.
One thing that is rarely mentioned is that customer loyalty is improved through social proof.
People who have already purchased from you tend to be more loyal to your brand. They are pleased with their purchase, and even more so when they tell others about it.
This means that they are more likely to recommend your products to friends and family.
And if you ask me, that's the most important part of marketing and business growth.
2. Personalized content
Personalized experiences work wonders for e-commerce businesses. People want to feel special. They want to feel like they matter. They want to be appreciated.
When you send personalized emails, text messages, and newsletters, you increase conversions.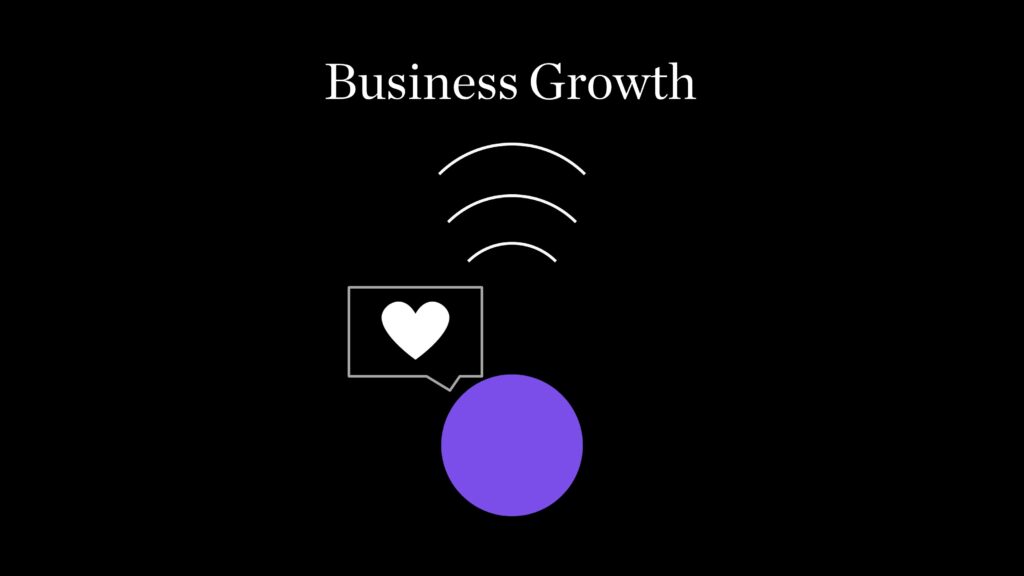 You show people that you care and that you understand them.
If there's potential for high-value purchases, then you should not hesitate to reach out to your customers one-on-one.
Even just sending a quick video message could make a night and day difference.
Your 30 seconds of recording and sending a video message could surprise your customers and turn a few casual shoppers into loyal buyers and advocates of your brand.
Customers love personalization. And they expect it. So if you want to grow your business, start delivering personalized content.
You can have a marketing mix that includes both email campaigns and social media DM messages.
A digital experience should be perceived as a unique and memorable event. The goal is to get your customers to remember you and your brand.
Make sure that every interaction feels like a pleasant surprise.
3. Product recommendation
I will connect personalized content with personalized product recommendations because this one you can do at scale.
If you see that specific group of people buying similar items, you can target them with the same offer. The more relevant your offers are, the higher your conversion rates will be.
Consumer shopping habits show that people want to buy relevant products.
So, if you want to increase your conversion rates, you should focus on showcasing relevant products on your website.
For product recommendations, do not neglect product descriptions because if you describe your product in a way that proves it compliments what other users have bought, you'll increase its chances of being purchased as well.
If this does not work or you don't have many relevant products to recommend, then you can offer products that follow ecommerce trends at that moment.
4. Email marketing
Email marketing is still one of the most effective ways to communicate with your audience. It has been proven that email marketing works better than all other forms of communication.
In fact, customer retention is directly related to email communications.
The best thing about email marketing is that it is very cost-effective. You only need a small budget to launch and maintain a successful email campaign.
In addition, email marketing allows you to create different types of campaigns.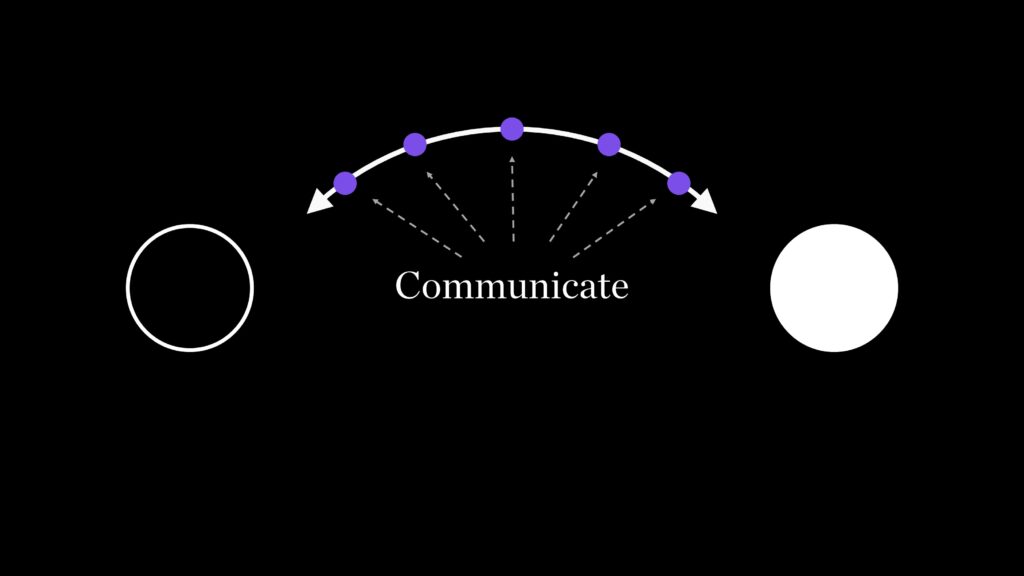 If you tap into customer expectations, you can build trust with your audience like no other competitor.
To make this a lot easier and semi-personalized, email marketing automation software helps you manage multiple campaigns simultaneously.
Email marketing is what makes ecommerce businesses very profitable because it has the potential to increase the customer lifetime value of each subscriber and existing customer. 
5. Free shipping, coupons, discounts & price transparency
Free shipping, coupons, and discounts are easy ways to drive more purchases, but I am not such a huge fan of them and I'll explain why.
I needed to include them in the top 5 because they do work, but there are several reasons why I am not a huge advocate, especially of coupons and discounts.
The main reason is that these practices lower the value of your brand and products.
The type of customers you'll attract are just discount seekers, and rarely will you get a second purchase from them unless they get a huge discount (again).
My focus when I work with online businesses is always on long-term growth and building sustainable business models.
When you start offering free shipping, you're basically giving away your profit margin for free.
This means that you're losing money by selling your products at a discounted price.
You also lose out on potential repeat customers who might have paid full price for their first order.
You may think that you'll get more orders by offering discounts, but it's actually the opposite.
People tend to take advantage of discounts because they are looking for a bargain.
And even though they might be interested in buying something, they won't necessarily buy anything.
So, it is up to you. They do work, but think of your short and long-term goals.
One final thing I want to mention is price transparency.
Price transparency is a great way to boost conversions because you can showcase what goes into creating a great product and what they are actually getting.
Basically, you want to give them an extra layer of brand transparency and, in return, improve your brand credibility.
Conclusion
All in all, eCommerce purchase drivers really do work. They are powerful tools to grow your business, but you need to know which ones fit best with your business model.
No matter the marketing strategy, if you don't use the right purchase drivers, then you will have a low conversion rate and untapped potential for customer lifetime value.
Don't forget that priority is on having traffic to your website, not conversions, because if nobody is on your website, it is worthless to have even the most polished website.