Article last updated on October 5, 2022
Data is verified.

A CRO consultant can help you grow your business by increasing conversion rates and sales, but there are many things to consider before hiring one.
Hiring a CRO consultant is not as simple as just asking around.
There are many factors to consider when choosing a CRO consultant. In this article, we will go over all the important aspects that you need to know before you hire a CRO consultant.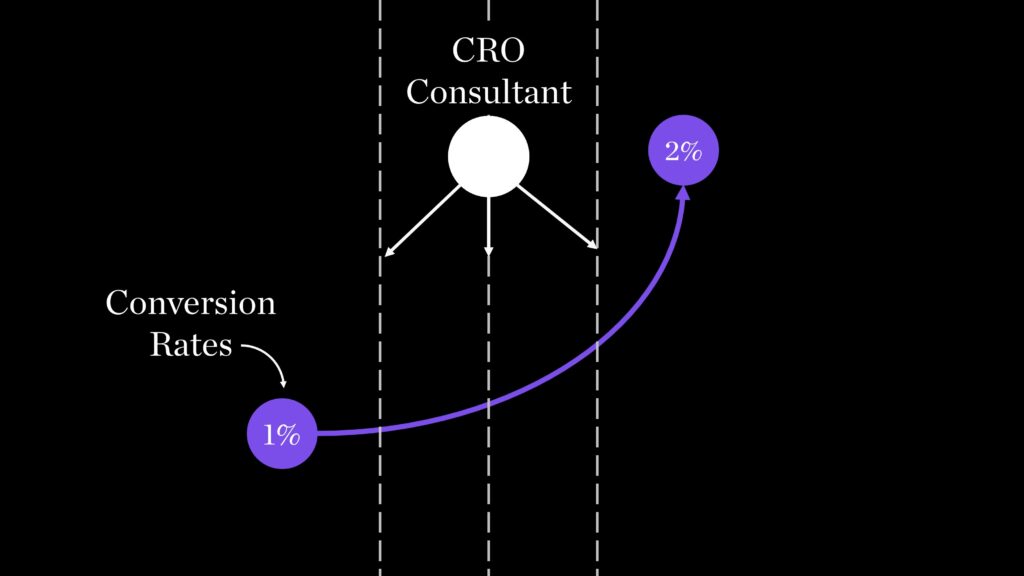 I'm going to share my experience working as a conversion rate optimization consultant, and I have worked together with several CROs on bigger projects.
Just understand, if you are looking to increase your conversion rates, maybe something else is the problem besides your website. Maybe the way you say things on your website or the way you get people to visit it is not as important as you think.
To eliminate confusion, I have created a growth strategy that includes conversion rate optimization, but I wanted to let you know that maybe there are other things lurking in the background that are tanking your sales.
But let me explain everything you need to know about conversion rate optimization consultants so you don't make any mistakes before hiring one.
What Exactly Is a CRO Consultant?
A CRO consultant is someone who has been trained to help clients improve the number of people who buy from their websites.
Your conversion rate optimization campaign is led by a CRO consultant. They are also known as conversion optimization consultants, CRO specialist, CRO expert, experimentation consultants, etc.
Their responsibilities span the whole lifecycle of your programs, from initial planning and research through post-test analysis and incorporation of lessons learned.
They do this through various methods, such as A/B testing, user research, analytics, etc.
The main goal of a CRO consultant is to get more people to convert into customers.
As a rule, consultants specializing in CRO are well-versed in all of the following.
Utilizing AB tests
Analytics
Research into human behavior
Data analysis based on user experience
Copywriting
Investigating consumer preferences
Wireframing
A conversion rate optimization consultant can be someone who works directly for an agency or they can work independently.
What Does a CRO Consultant Actually Do?
A good CRO consultant will look at your product and its users as a whole when trying to understand them.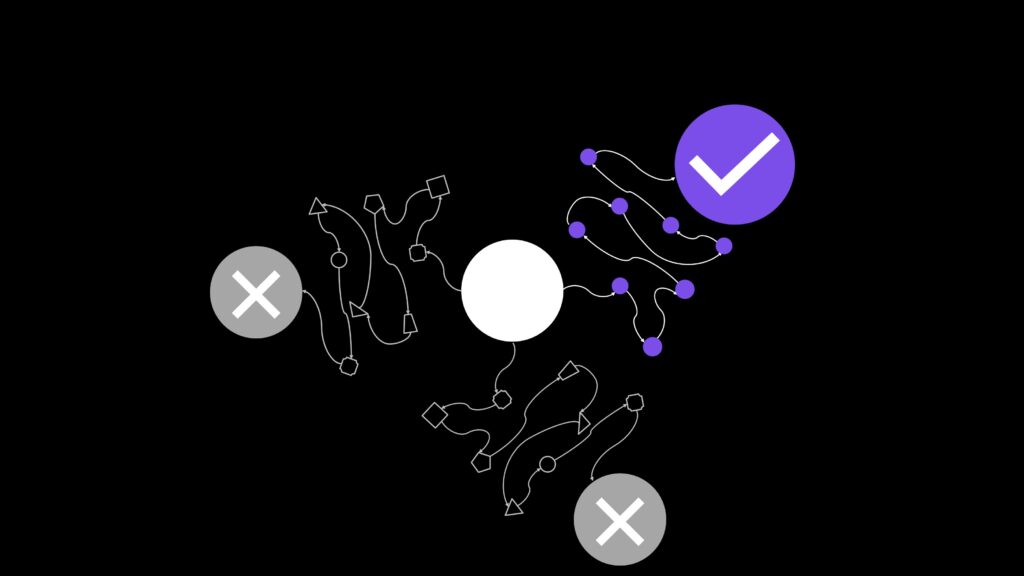 This means that they'll look at your entire funnel (from landing pages to checkout) and identify what's causing friction points along the way.
Once they've found these spots, they'll set up experiments to see how different versions of each page perform.
Your experimental program will be carefully managed from start to finish by a CRO specialist. In most cases, this will entail:
A CRO consultant will oversee a testing roadmap and establish goals for your CRO program to ensure its long-term success.
Quantitative and qualitative research to isolate issues impacting the website's user experience. Some examples of research methods are user testing, heatmap studies, on-site surveys, data analytics, and so on.
Developing test ideas in response to findings from quantitative and qualitative studies
Reviewing and assessing procedures
Communicating findings and developing new test hypotheses in response to data
Putting focus on insights and testing plans to ensure a good return on investment in line with your objectives
What Exactly Does a CRO Consultant Not Do?
A CRO specialist doesn't have to write copy, make wireframes, make graphics, or run social media campaigns.
There is a common misconception that a CRO specialist is responsible for making sure that every single element of your site looks perfect. This isn't true.
In fact, a CRO specialist is often tasked with optimizing the overall user experience of a website. Their goal is to help businesses increase conversion rates and sales, not just make their websites pretty.
Traits of an Excellent CRO Consultant
The traits of conversion rate optimization (CRO) consultants are constantly evolving.
That's why it's important to find a consultant who has a proven track record of delivering results.
It's not only what results they delivered in the past, but also whether they are keeping up with the latest trends in the industry and constantly improving themselves.
There are seven top traits they should have. If you find a conversion rate optimization consultant who possesses these qualities, you have found yourself a winner!
1. Obsessed over data analysis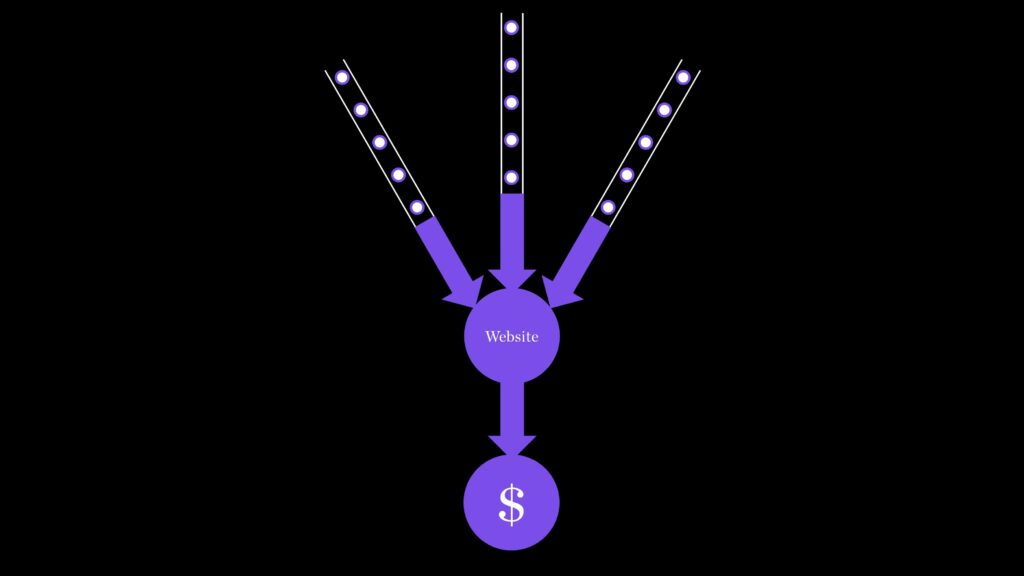 Data analysis is one of the most important aspects of CRO consulting. CROs need to know how to collect data, understand what the results mean, and use analytics to find answers.
They must also be skilled at using tools such as Google Analytics and Hotjar to gather information about user behavior.
Analytics software allows CROs to track visitors' actions on websites and identify patterns. This helps CROs determine whether changes made to a website affect conversions.
If they are not interested in learning more about data analysis, it may indicate that they don't care about the business side of things.
2. Communication skills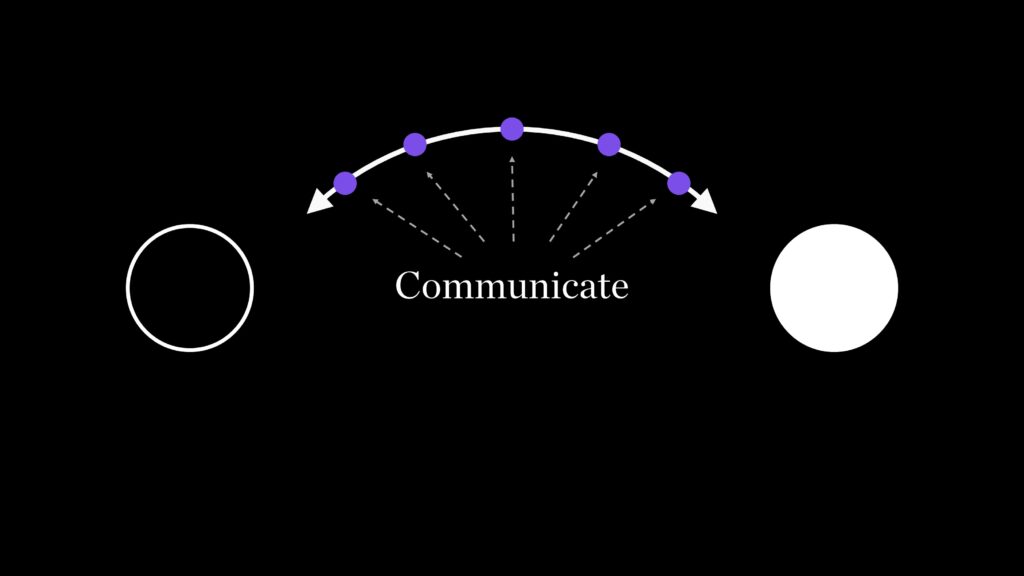 Communication is essential for CROs. They must be able to explain complex concepts clearly and concisely.
A CRO should be able to speak confidently about his or her knowledge and expertise.
If you have a team of people working under you, then you need someone who can communicate effectively with them.
This includes being able to listen carefully and respond appropriately.
You want to hire a CRO who can work well with others, so he or she can collaborate with other members of your team.
3. Creative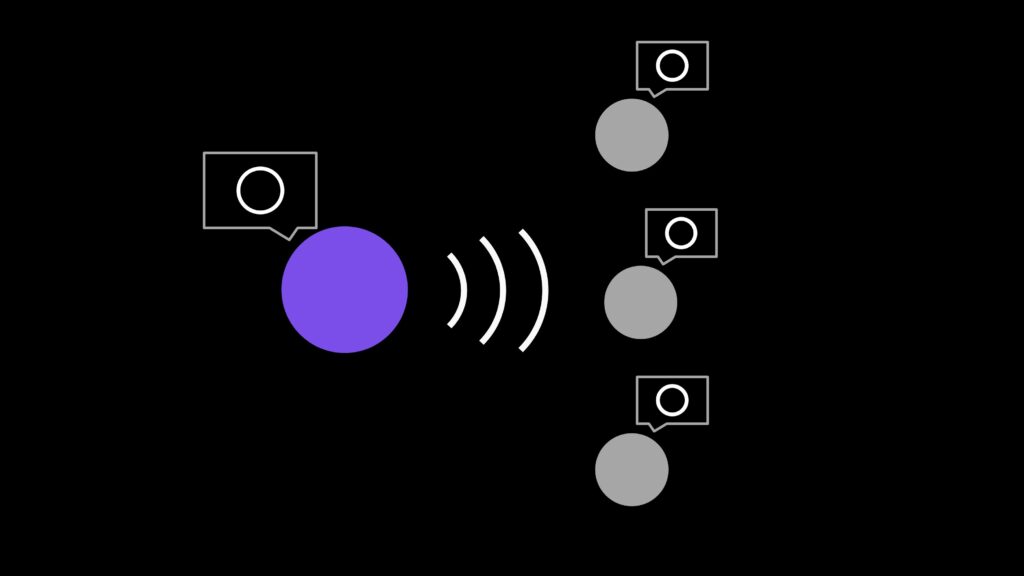 When working with clients, CRO specialists are able to think outside the box. They're able to see opportunities where others might miss them.
They're also able to develop creative strategies that other professionals wouldn't even consider. For example, they could come up with new ways to use existing technology to improve conversions.
The best CROs are always looking for ways to innovate.
4. Natural problem solvers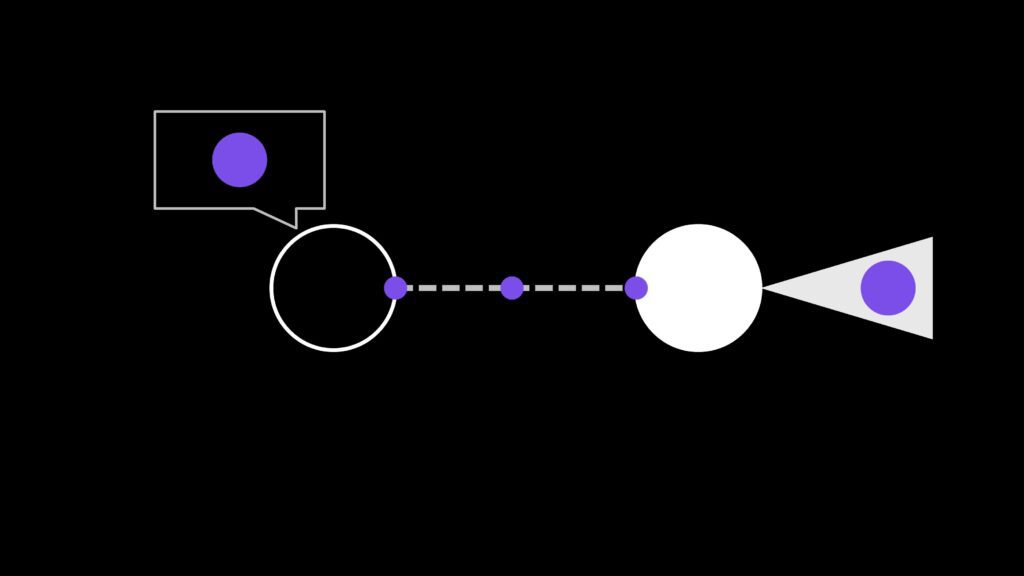 Problem solving is vital for CROs. They should be able to think creatively and come up with solutions to difficult challenges.
CROs must be able to brainstorm ideas and solve problems. They must be able to think critically and logically.
For example, when there's a conversion audit, CROs will laser-focus on finding problem and solution areas. They'll look for ways to fix issues as opposed to simply pointing out flaws.
5. Time management abilities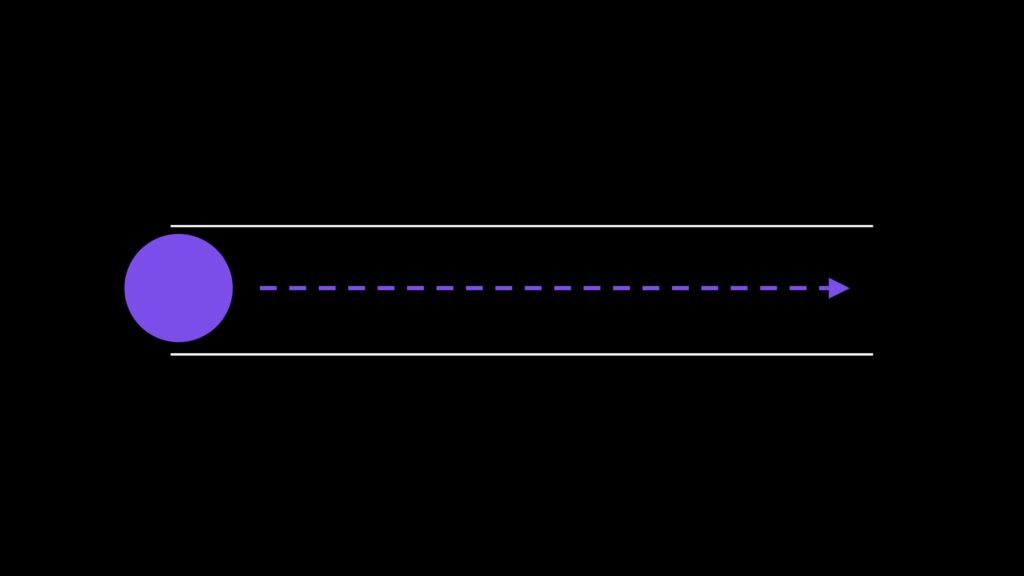 They need to prioritize tasks and manage their workload effectively. They must be able to multitask efficiently and complete projects within deadlines.
Time management skills are crucial in all consulting services. But especially for CROs, because they often juggle multiple projects simultaneously.
It's important that they know how to set priorities and stick to them.
If they aren't good at managing their time, it means they won't be able to meet deadlines.
6. Experience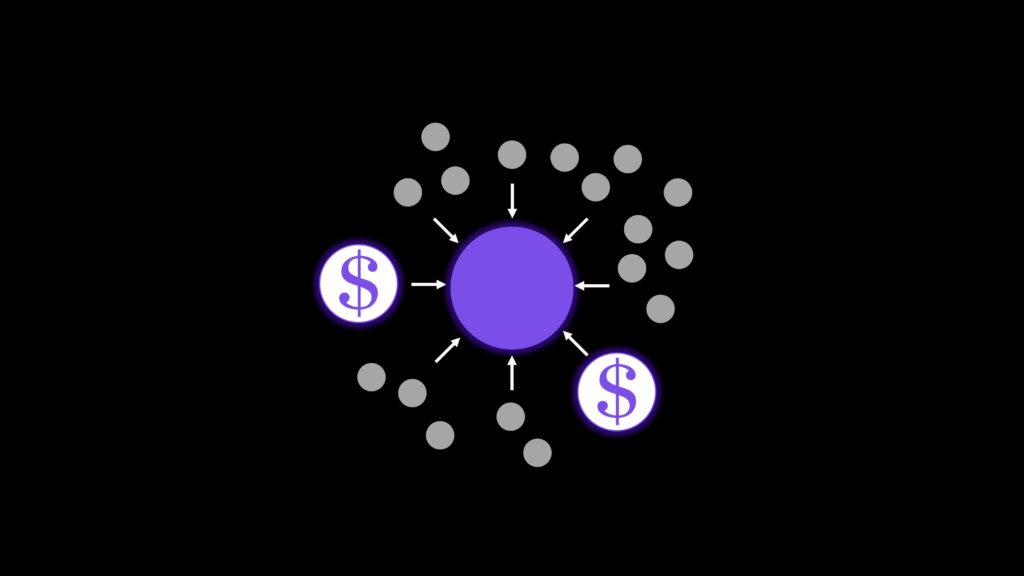 You want someone who knows exactly how to optimize conversions and who understands the nuances of online marketing.
Conversion rate experts have years of experience in conversion behavior and what makes people tick. That's very important if you want to get the most from your campaign.
If you're hiring a CRO, make sure he or she has some real-world experience.
You don't want to pay them to work on your project.
7. Never-ending student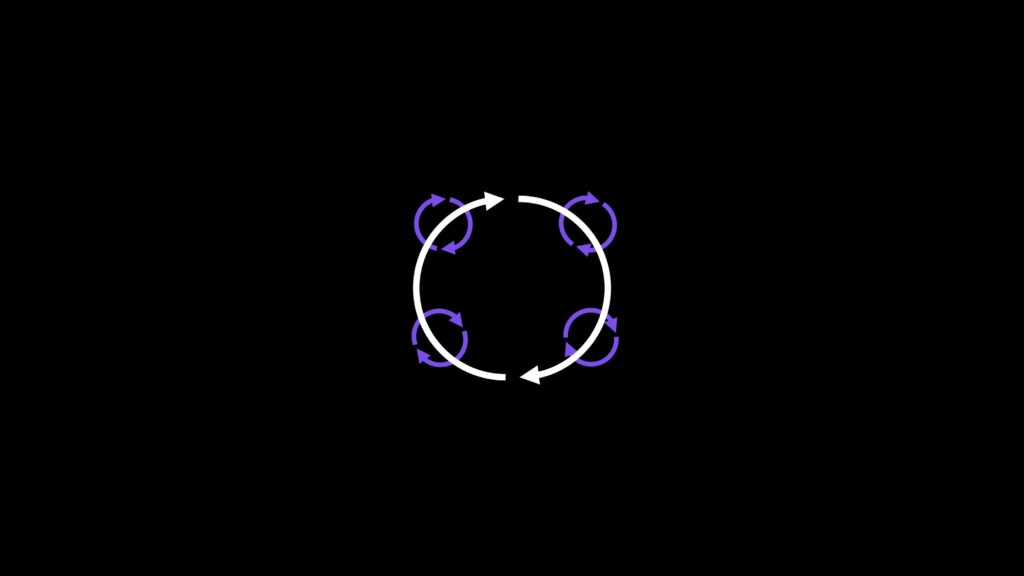 One of the biggest mistakes CROs make is thinking they've mastered everything. They believe that once they've learned something, they no longer need to keep learning.
But this isn't true. Conversion rate optimization requires constant improvement.
There are always new testing tools, techniques, and tactics to try. The best CROs never stop learning.
They're constantly trying to find better ways to do things. This helps them stay ahead of the curve.
So, if you're going to hire a CRO, make certain he or she is an ongoing learner.
Where To Find A CRO Consultant?
Finding a qualified CRO consultant is not easy. There are many companies offering these services.
However, you shouldn't just go with any one. Make sure you choose a company that specializes in conversion rate optimization. This way, you'll get the best results.
I will share my top 3 recommendations below.
Upwork
Upwork is one of the largest freelance marketplaces. It allows freelancers to connect directly with businesses seeking help.
Freelance CRO consultants can bid on jobs posted by businesses. Once hired, they work independently. This means they can focus solely on client projects.
I was working on UpWork as a CRO consultant until I created my growth strategy and focused only on that.
But UpWork can be a great place to start looking for a CRO consultant.
Fiverr
Fiverr is another popular marketplace where freelancers offer their services.
Many of those freelancers specialize in specific fields like SEO, content creation, social media marketing, etc.
You can also filter to only work with professionals.
Fiverr is usually cheaper than UpWork, but it doesn't provide the same level of service. The quality of work may vary depending on the freelancer's skills.
LinkedIn
Many CRO consultants use LinkedIn to find clients, and if you are looking to hire a CRO consultant, then LinkedIn is a great resource.
The platform offers several options to search for potential candidates. For example, you can search for keywords related to CRO.
Once you find a candidate, you can contact him/her directly through LinkedIn messaging.
This is a great option if you're looking for a long-term relationship.
To be honest, I have a slight aversion towards this approach because, unlike UpWork and Fiverr, you can not see actual reviews, feedback, and results of previous clients.
That said, I still prefer LinkedIn over other social media platforms to find a CRO consultant. It's free, and you can easily reach out to people who might be interested in your business.
Working With A CRO Consultant
Now that you understand what a CRO consultant does, how to find one, and what the traits of a great CRO consultant are, let's talk about how to actually work with one.
First things first, you should know that I will not talk about agencies, but actual solo CRO consultants.
Agency CRO consultants are different from solo CRO consultants. They typically work with multiple clients at once.
And while they may charge less per project, they don't have time to dedicate to each individual client.
If you want to work with a CRO consultant, you need to be clear about your expectations.
I will give you my top tips on how to communicate effectively with a CRO consultant. These tips will ensure that you both understand each other's goals and expectations.
Be clear about your goals
Before you even think about hiring someone, make sure you clearly define your goals. What did you expect from the CRO consultant? What kind of results do you expect?
How much do you want to increase conversions on your website? How many leads do you want to generate? What is your budget?
These questions will help you narrow your search and avoid wasting money on a CRO consultant who won't deliver.
It's important to note that there is no such thing as a "perfect" conversion rate. Every company has its own unique set of challenges.
Communicate clearly
When communicating with a CRO consultant, you should always keep things simple.
Focus on the main points. If you want to increase your sales by 10%, tell them that. And if you want to improve your customer retention rates by 5%, tell them that.
Don't waste their time trying to explain all the details. Instead, just ask them to solve your problem.
Ask questions
You should never assume anything when working with a CRO consultant or any professional.
Ask them questions. Make sure they understand exactly what you want. Don't hesitate to clarify things.
For example, if you want to increase your conversion rates from 1% to 2% within 4 weeks, ask them how they plan to achieve that goal.
Make sure they understand your business
This means understanding your industry and competitors.
They also need to understand your target audience. Who are your ideal customers? What problems do they face? What are the pain points of your current customers?
The more information you provide, the better. This way, they'll be able to create an effective strategy for your business.
Also, it's essential to understand your financial situation. Do you have enough resources to pay for a copywriter or designer if needed? Are you willing to spend extra money on advertising?
Frequently Asked Questions
Here are some frequently asked questions about conversion optimization specialists.
How much should I pay for a CRO consultant?
On average, a CRO consultant charges around $150 per hour. However, this can vary depending on the size of the project. Some CRO consultants charge based on conversion lifts. Meaning, if they manage to increase conversion rates by a certain percentage, they get paid accordingly. Others charge hourly.
Which industries would benefit most from CRO?
Ecommerce and SaaS companies usually have the biggest ROI from CRO. However, every industry benefits from CRO. E-commerce websites often struggle with low conversion rates, and if they have an increase in conversion rates from 1% to 2%, that's double business growth!
A conversion rate optimization strategy can work in almost any industry. The key is to find out which industries are having trouble with low conversion rates and then use a CRO strategy in those industries.
Why should I hire a CRO consultant over a conversion rate optimization agency?
There are many reasons why hiring a CRO consultant is better than using a CRO agency.
If you have a dedicated consultant that works only on your project, you will receive personal attention.
A specialized CRO consultant knows your industry inside out. They understand your competition and can help you find ways to beat them. A CRO agency works with multiple clients at once. So, there might not be as much individual attention as with a single CRO consultant.
What is the core metric that a CRO consultant will improve in my business?
Improvements in conversion rate are the main reason why people use CRO consultants. But, there are other metrics that CRO consultants can improve too.
For example, lowering bounce rates, improving e-commerce checkout processes, implementing analytics tools, and split testing, but it all comes down to conversion outcome. Because conversion outcome leads to an increase in conversions and an increase in conversions leads to an increase in sales.
Conclusion
A CRO consultant is one of the best investments you can make for your business if you have a lot of website traffic and low conversion rates. It helps you achieve higher conversions and ultimately increases your revenue.
Yes, you could have an entire consulting team, but that doesn't mean you need to. Usually, a highly specialized CRO consultant is enough to handle one-on-one projects.
Just keep in mind to look for a person that has a data-driven testing approach and that has a list of happy clients under their belt.