Article last updated on September 7, 2022
Data is verified.

What is the best customer acquisition process and what are a successful strategies? What tactics work best? And most importantly, what trends will shape the future of customer acquisition?
In this article, we'll uncover these questions and take a look at proven strategies that are used by DTC brands to acquire customers and how you can apply these techniques your own business.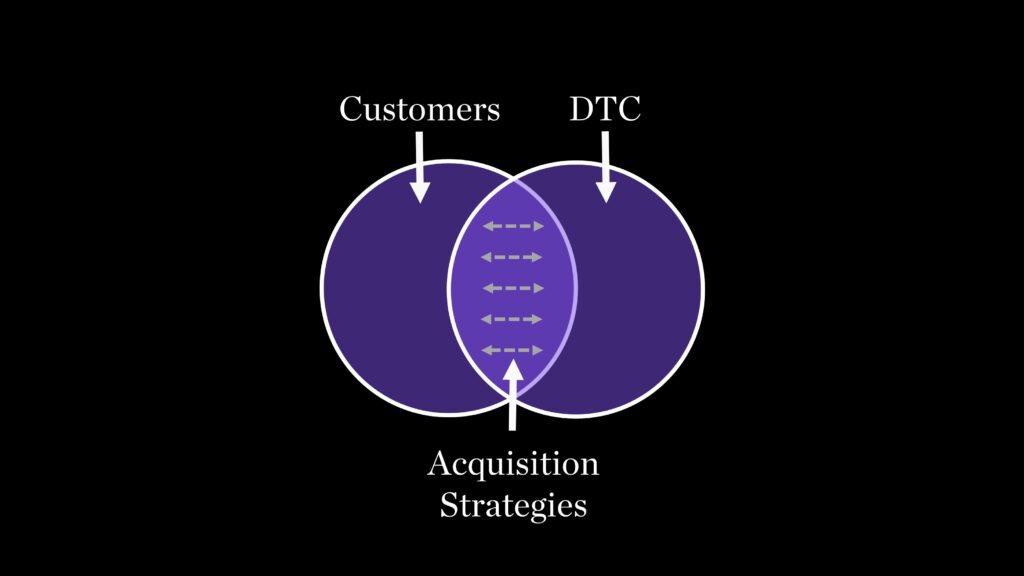 We'll also look at some of the challenges that come with acquiring new customers.
This article will help you understand these trends and provide you with actionable tips on how to build a winning strategy for acquiring new customers.
DTC Customer Acquisition Strategies
When it comes to having a digital marketing strategy as a direct-to-consumer brand, there are two main strategies:
Inbound marketing which is the approach where you create valuable content that attracts people who want to hear about your product.
Outbound marketing is where you send out emails and other messages to people who already know about your company.
Both of these approaches has its pros and cons. But if you're looking to have consistent growth, then inbound marketing is the way to go.
When done correctly, inbound marketing is fantastic. High-quality content draws visitors to your website. This content provides value to your audience, so they come back again and again.
So let's see how you can use inbound marketing to grow your business.
Know your audience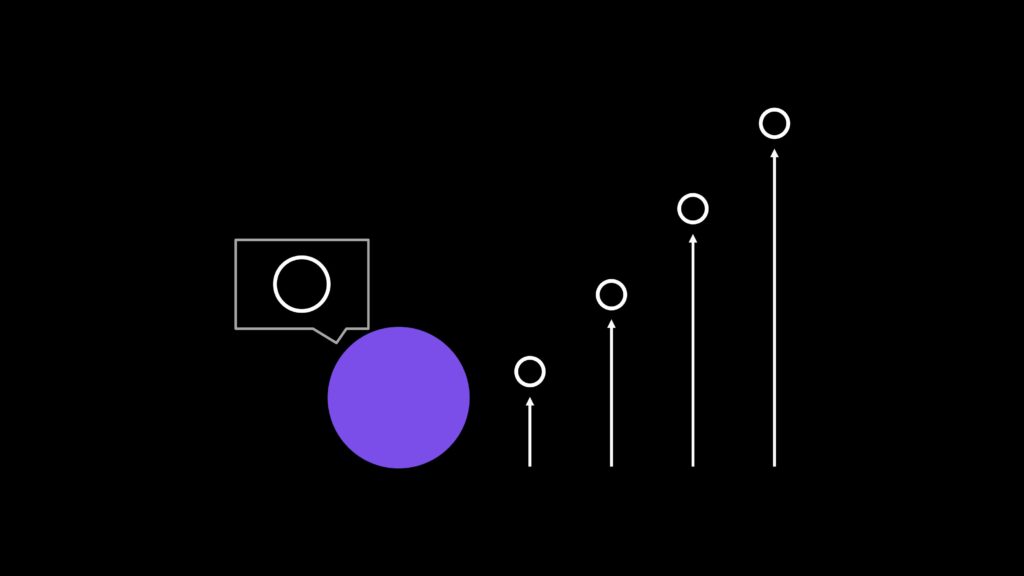 Buyer personas are essential for successful business growth.
Your audience is the group of people who visit your site. They're different than your target market because they already know you exist. So when you talk to them, you need to be talking to them in a language they understand.
That means knowing your audience inside out. What motivates them? What problems does your product solve for them? Who are your ideal customers? And most importantly, what makes them tick?
Once you've answered these questions, you'll be able to craft content that speaks directly to your audience.
Your potential customers don't care about your company history or why you were founded. They only care about solving their problem now. That's why you need to make sure your content answers those questions.
Identify the right marketing channels
It's important to know how many different channels there are out there and which ones work best for you.
In fact, too much choice leads to confusion and wasted resources. But don't worry; there's no need to go overboard. You just need to identify the right marketing channels for your brand.
Determine your goals and then ask yourself, what do you hope to accomplish? Do you want more traffic to your website? More conversions? Or maybe you want to increase your email list size?
The answer to this question will determine which channels you should focus on first.
Set your goals and timeline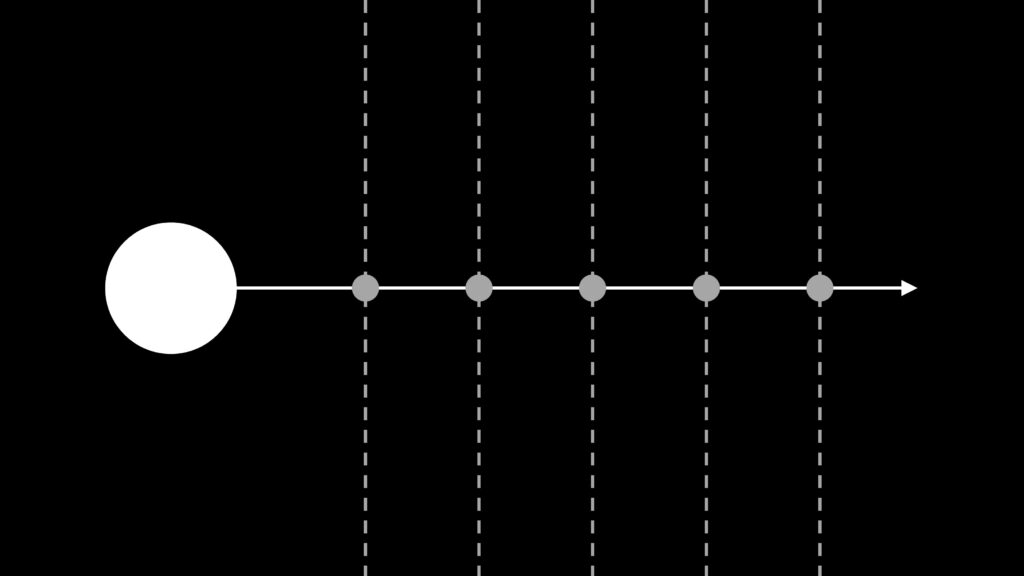 If you want to make sure your marketing efforts are successful, it helps to set clear goals and timelines to achieve those goals.
This way, you know what needs to happen next and what success looks like. If you don't have specific benchmarks to measure against, how do you know whether you're making progress towards your goals?
You might think that having goals is enough, but without a timeline, you won't know when you've achieved them. Break up your goals into smaller milestones.
You give yourself more chances of success by breaking down your goals into smaller chunks.
Finally, always keep your goals realistic. Remember that there's no perfect plan and even the best plans change.
So, while you should not underestimate the importance of goal setting, you should also not overestimate it.
Instead, focus on achieving small wins along the way. When you hit a roadblock, you can adjust your strategy accordingly.
SEO and blogging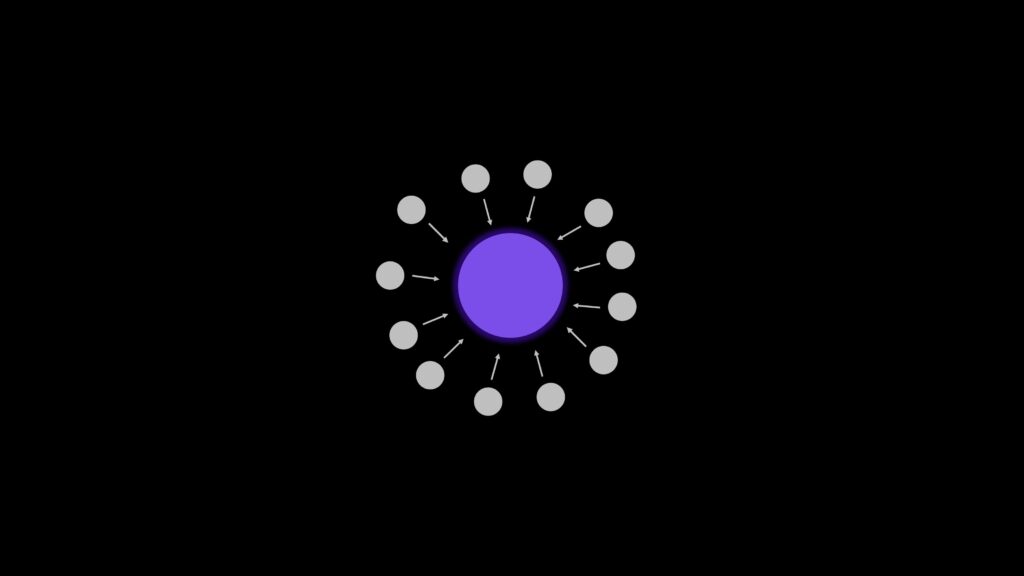 Both SEO and blogging require consistent effort over time. But if you put in the necessary hours, both strategies can help you achieve your goals.
Search engines love fresh content, so by regularly posting new blog posts, you'll get better rankings.
And as long as you post consistently, Google will continue to crawl your site. This means that your search engine optimization (SEO) efforts will pay off.
On top of that, blogs allow you to share valuable information with your audience. By publishing helpful articles, you'll build trust and credibility among your readers.
Relevant searches that bring people to your site are great ways to grow your business. So, start writing or at least outsource some of the tasks.
That way, you'll save money on advertising and increase ROI, so you'll see a nice bump in online sales.
Don't overly focus on paid traffic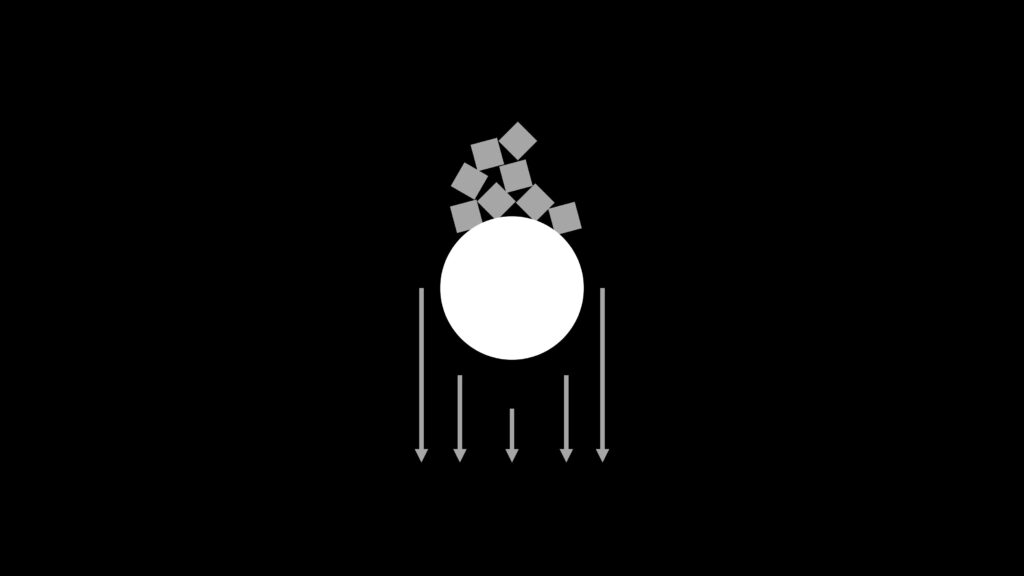 The cost of customer acquisition is high, especially if you're starting from scratch.
However, it doesn't mean that you should ignore paid traffic altogether. In fact, it's one of the most effective ways to drive organic traffic.
Paid ads are a great way to get people who are interested in your product or service to come to your website.
When done correctly, they can be very effective. However, if you spend all your budget on paid traffic, you could end up spending too much money and not getting any results.
It's important to find a balance between paid and organic traffic.
There are ways to cut down on the costs while increasing revenue. For example, you can use multiple ad networks and split test different landing pages.
Advertising costs will continue to rise, so you need to be smart about where you allocate your resources.
You can even grow business without ads, but let's now go over social media.
Organic social media
Social media is an important part of most DTC brands' and their online marketing strategy.
But it's not always easy to know how much you are getting out of it. There are many different ways to measure the effectiveness of your social media efforts.
One way is to analyze the conversations happening around your brand on social networks. If your company name, product, or brand is mentioned on Facebook, TikTok, Instagram, or YouTube, you can assume that person liked what you had to offer.
You can use this data to learn whether people are talking positively or negatively about your brand. This information can help you understand your audience better and decide where to focus your marketing dollars.
But while analyzing the conversation around your brand on social media platforms is one way to gauge success, it isn't the most effective method.
People talk about brands on social media because they want something. They want discounts, special offers, free samples, or just plain old advice.
So if you look at social media posts without considering what people are trying to accomplish, you won't get very far.
To really understand the value of social media, you need to think about the customer journey. This is the path that customers take from being aware of a product to buying it.
This means understanding why people are interacting with your brand on social media. It also means looking beyond the number of followers you have and focusing on the quality of those interactions.
Brand partnerships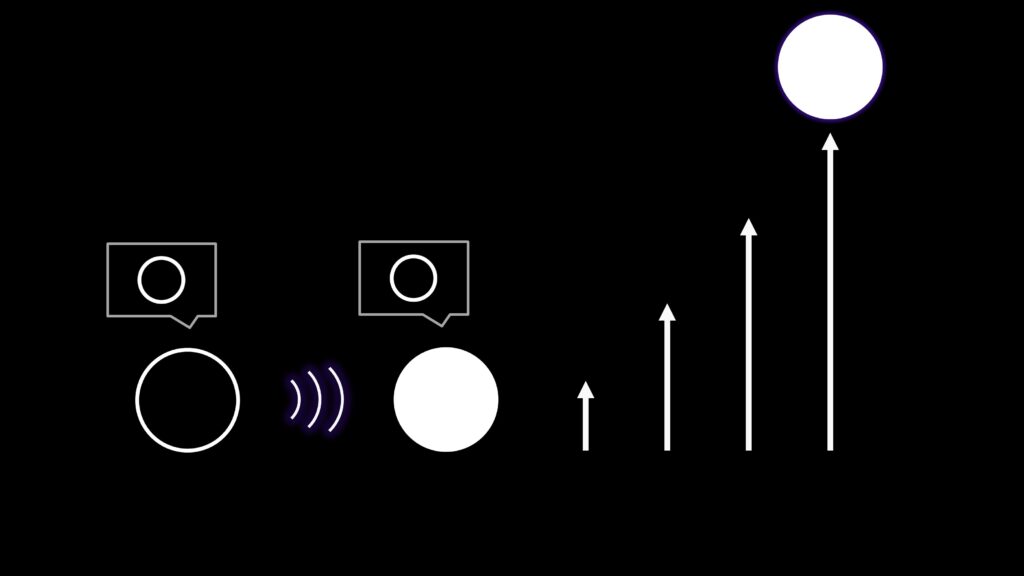 As a DTC brand, you can partner with complementary brands to drive traffic to your website.
For example, you can work with influencers to promote your products. You can also create content together to share across social media channels.
These types of collaborations can lead to more conversions and higher revenues.
Another way is to partner with brands that complement your business model.
For example, if you sell makeup, you might partner with beauty bloggers to increase exposure for your brand.
If you sell kitchen appliances, you might partner with chefs to create recipes and videos.
The key here is to make sure that your partnership aligns with your overall goals.
The goal here would be to create a relationship between the two brands.
If you do this correctly, you will benefit from increased sales and brand loyalty. Successful ecommerce brands have been able to build long-term relationships with their customers by providing them with exclusive deals and promotions.
In addition to these partnerships, you should also consider creating your own branded merchandise.
Webinars and events
Events give you a chance to meet new customers, increase the value of existing customers and potential partners.
They provide a good opportunity to network and make contacts within your industry. You can use webinars and events to promote your company and grow your customer base and revenue.
Webinars let you give prospects and customers information about your product or service.
You can host a live event where you bring together a group of interested individuals to learn more about your company and how it can help solve problems.
Events, both online and offline, can be a good way to get people interested in your brand.
Online events include things like webinars, podcasts, Q&A sessions, and other forms of digital content. Offline events include conferences, trade shows, and seminars.
Email marketing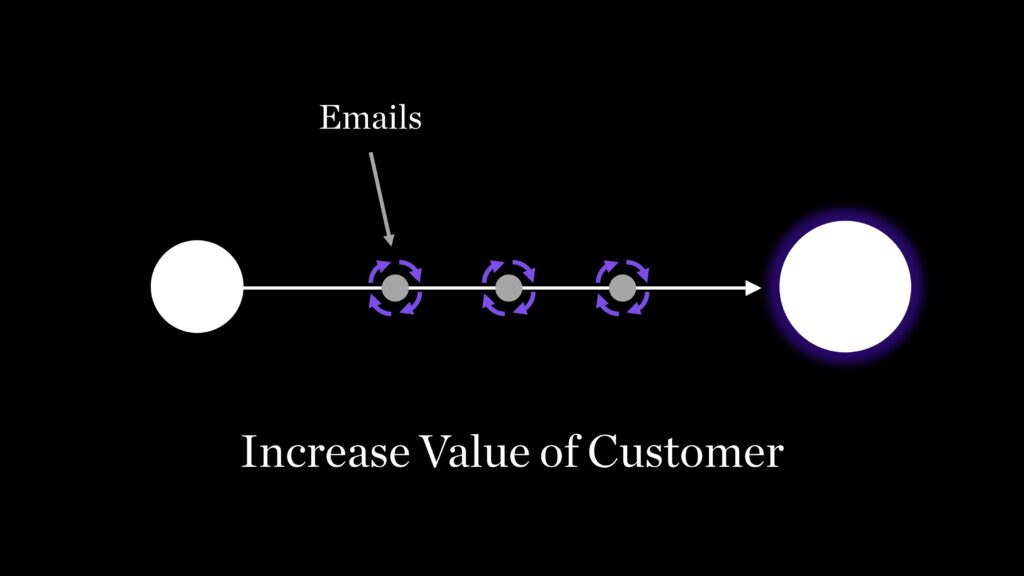 Email marketing is one of the most effective ways to grow your business. Very often, email marketing campaigns are overlooked when it comes to generating results.
However, email marketing has proven to be extremely successful for many businesses.
It allows you to reach out to your current and prospective customers at any time. This makes it easy to stay top of mind and keep your brand visible.
When done right, email marketing can boost your conversion rates and improve your ROI.
Your retention efforts should focus on keeping your audience engaged.
This includes sending regular emails that contain useful information and updates.
Use newsletters to send special offers and discounts to your subscribers.
You can also use email marketing to send promotional messages to your customers.
This helps you connect with your audience and encourages them to buy from you again.
Referral programs
A referral program is one of the most powerful tools you can use to grow your business. In fact, it's one of the best ways to generate leads and build relationships with potential clients.
Here are some tips to help you set up a successful referral program for your business.
For every action taken by customers, there will be a reward – The goal of a referral program is to give people something in return for doing what they already do — refer others to your products and services. This could mean giving them discounts, freebies, or even cash rewards. Whatever incentive you decide upon, make sure it fits into your overall marketing strategy.
Make sure your program is tailored to fit your company culture and goals – If you're looking to start a referral program, it's important to consider whether your existing policies align with your company culture. You want to make sure that your employees understand why you've started a referral program and that everyone feels comfortable taking part.
Consider using an automated system – You can automate many aspects of your referral program. Some companies choose to track referrals manually, but this process can be tedious and prone to error. An automated system lets you monitor the progress of each referral and gives you instant access to data like the number of referrals, conversions, and revenue generated.
Giveaways and contests
Contests are a great way to drive traffic and build excitement around your brand. They give customers a fun time while getting a lot of free publicity and getting social media users interested.
A contest can be used to drive traffic to your website, boost conversions, and encourage people to follow you on social media.
There are three types of giveaways: sweepstakes, competitions, and promotions.
Sweepstakes are usually short-term events where participants enter a drawing to win prizes.
Competitions are long-term events where participants compete against other entrants to earn points.
Promotions are typically longer than competitions and have specific rules. You could, for example, offer a discount to those who refer friends.
The key to running a successful giveaway is to create a clear call to action (CTA) and then deliver on it.
Your CTA should clearly state what you'll give away and how to enter. It should also include instructions on how to get more details about the prize.
If you're offering a promotion, make sure you clearly define its terms and conditions so that no confusion arises later.
When creating a giveaway, think about the type of content you want to share.
You can use content such as images, videos, infographics, and articles to increase engagement and drive traffic to your site.
When choosing which content to share, keep in mind that the audience you attract through your giveaways may not be interested in the same things as your target market.
You need to find a balance between appealing to new and old audiences so you don't turn off your current customers.
Customer Acquisition Trends for DTC brands
Consumers expect a personalized touch from brands. In 2022, consumers will expect a personal connection with brands, whether it's via live chat, email, or social media. They want to know how you feel about them and what makes you tick.
Brands must adapt to meet consumer demands in 2022. If they don't, they risk losing customers to competitors who do.
Because marketing cost per acquisition has increased over time, marketers are increasingly turning to new channels and new trends to acquire customers.
Here are just a few new DTC trends to acquire customers.
Providing a unified customer experience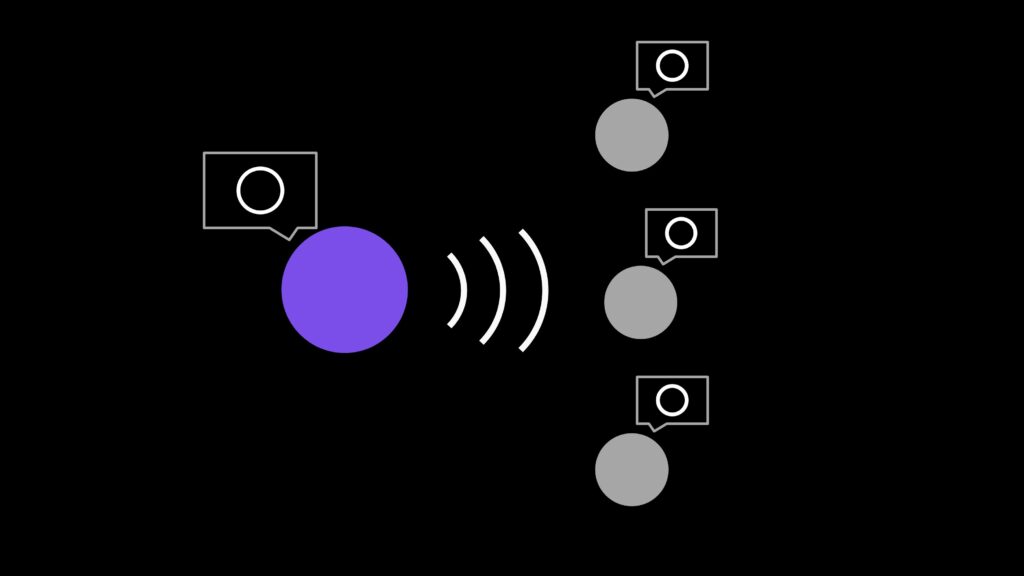 Cross-channel strategies help marketers connect with consumers across different platforms. Consumers want brands to deliver a unified experience across channels. They expect consistency in brand messaging across channels.
I've talked about omnichannel vs multichannel here, but social media is an effective way for brands to reach customers directly.
Marketers use social media to build relationships, engage audiences, and generate leads. But it's not enough to just post on social media; you need a plan to make sure your posts are useful, interesting, and relevant.
Brands must create cross-channel customer journeys. These journeys should incorporate both online and offline activities.
For example, a consumer might start a purchase journey on Facebook but complete the transaction on the website.
Consumers love DTC brands that are transparent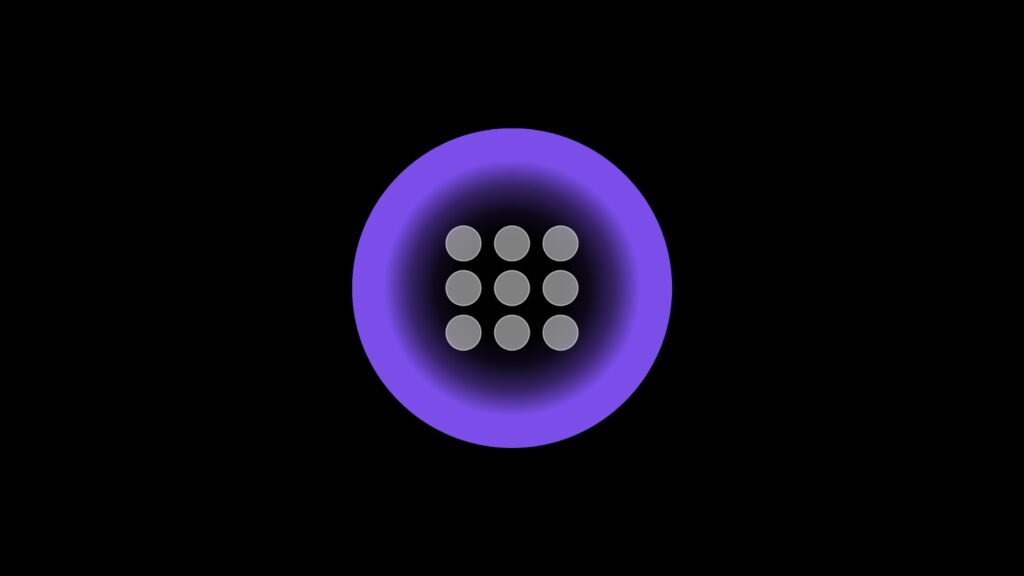 Consumers are loyal to brands that provide transparency about what they believe in. In fact, they're willing to pay a premium for it.
Customers are willing to spend $1.30 extra per product sold on average when they feel like they know what they're getting into.
When people feel like they know what a brand stands for, they tend to trust it more. And trust leads to loyalty.
So, if you want to increase sales, make sure you're offering transparency about your values and beliefs.
Having a loyal customer base is essential for any business. But, it's especially important for DTC brands because they rely on repeat purchases to stay profitable.
Social influencers are the new word-of-mouth
Influencer marketing is a new type of advertisement where brands pay influencers — people with large followings on social networks like Instagram, TikTok, and YouTube — to post about them.
This is different from traditional advertising because it focuses on creating authentic relationships with consumers rather than pushing ads down their throats.
Brands use influencer marketing to build brand awareness and increase product sales.
The concept behind influencer marketing is simple: If you want to sell something, make sure someone famous likes it.
Social proof is powerful. It makes us think we're doing the right thing by following others.
And this can be particularly true for products that have been recommended by others.
But, there's a big problem with influencer marketing: People aren't always honest. Most influencers don't disclose how much money they get paid or whether they were paid at all.
In fact, some influencers even lie about being sponsored. This means that many influencers may not actually care about the brand they're promoting.
It also means that influencers could be biased towards certain products.
That's why it's so important to do your research before choosing an influencer.
Having a positive brand sentiment will keep your audience engaged, and if you want to increase engagement on your social channels, you need to focus on building a positive brand sentiment.
When people say things like anger, frustration, disappointment, or confusion about a brand, this is a negative brand sentiment.
These emotions can lead to low user retention rates and high churning costs.
Easy delivery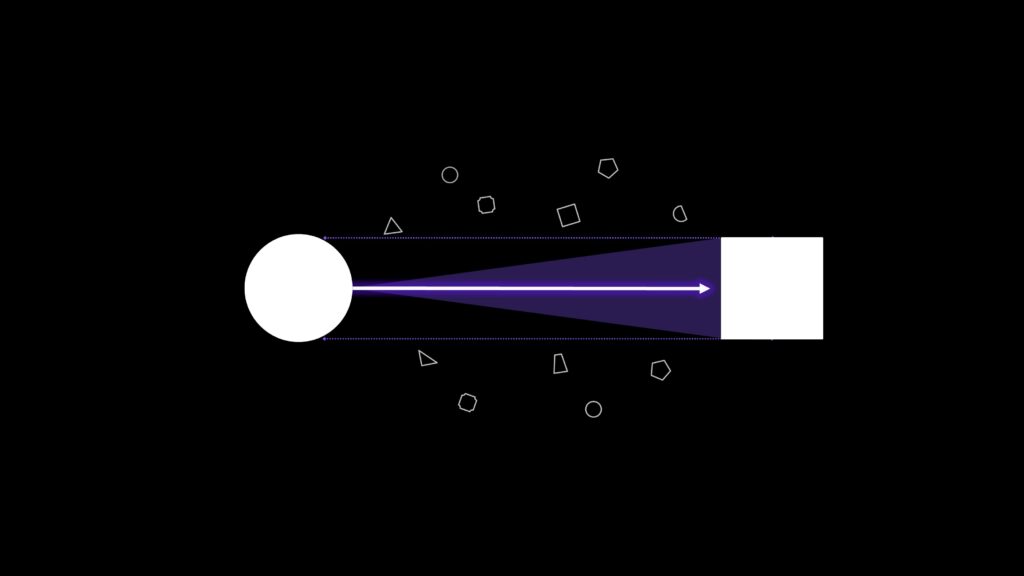 People love convenience. They'll buy anything that saves time and effort.
If you want to increase sales and reduce churn, consider making deliveries easy.
Just see it from your perspective. You're probably tired after work. So, would you prefer to wait in line at the store or order online?
You'd probably choose online. The same goes for eCommerce stores. Customers are more likely to purchase items if they can easily find them.
So, if your target market has busy schedules, make sure your products are available when they need them.
As a DTC brand, you should offer free shipping options. That way, customers don't have to worry about paying extra fees for shipping.
Free shipping doesn't mean you shouldn't charge for other services, though. In fact, you should still charge for things like returns and exchanges.
But, free shipping is a great way to attract new customers who might otherwise hesitate to spend money.
Customers appreciate fast delivery times. Customers expect quick turnaround times.
Adding a few low-priced and high-priced products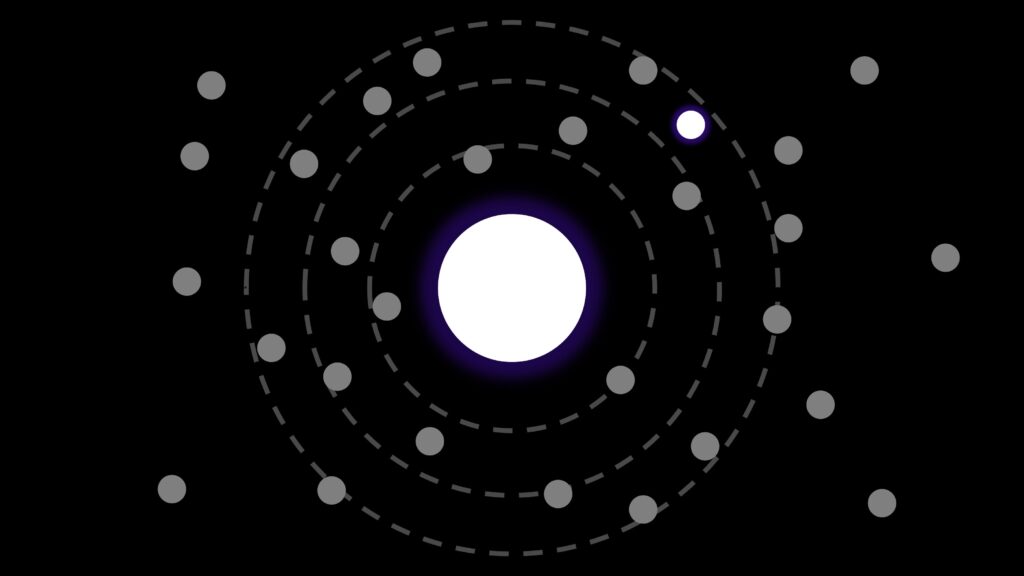 When you add too many low-priced products to your inventory, you risk losing potential buyers.
They won't know what to buy first. And, they'll end up buying nothing. On the other hand, adding too many high-priced products can cause problems.
High prices can scare off customers who don't want to overpay.
This can lead to buyer's remorse and dissatisfaction.
Instead of adding too many low-priced and high-priced products, try adding just a few.
Make sure each product offers a unique value proposition. For example, you could create a bundle of three different products.
Or, you could create a set of four products that includes two high-priced items and two low-priced items.
The key here is to avoid creating a bunch of similar products. The beauty of direct-to-consumer business is that you get to decide which products to sell.
Also, you get to decide how much to charge for those products.
In short, you get to control everything. That way, your eCommerce conversions stay high.
Create a community around your DTC brand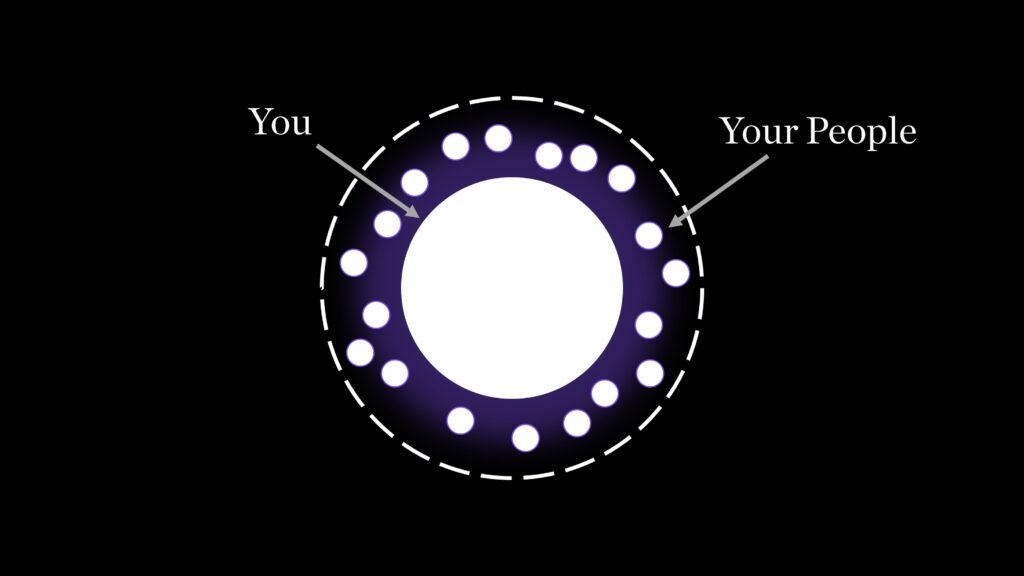 Brands can use communities to promote their products, but they can also benefit from building one around their brand.
These communities can provide insights into what consumers want, how to improve products, and what they think about your brand. If you don't already have a community, it might be worth considering starting one.
Having a relatable brand story helps build trust with your audience. It makes people feel connected to your brand.
It shows that you care about your customers' needs. And it gives people something to talk about.
For example, if you're selling pet supplies, you could start a Facebook group for dog owners. Or, you could create an Instagram account for cat lovers.
Your goal is to connect with your audience on multiple platforms. This will give you valuable insight into what they want. Plus, your customer lifetime value will increase.
Conclusion
Having a DTC business is fantastic because you get to choose exactly what you want to sell.
You just need to follow these proven strategies. They'll help you grow your business while keeping costs down.
Customer acquisition costs are always going to be higher than traditional retail businesses. But, by following these tips, you'll be able to keep your costs in check.
I hope this article helped you to understand who your target customers are and what trends you should consider when developing your strategy.