— Last updated on September 23, 2022 —
It doesn't matter how great your product or service is. If nobody knows about it, then nobody will buy it from you. In order to get new high value customers, you need to create high-quality content.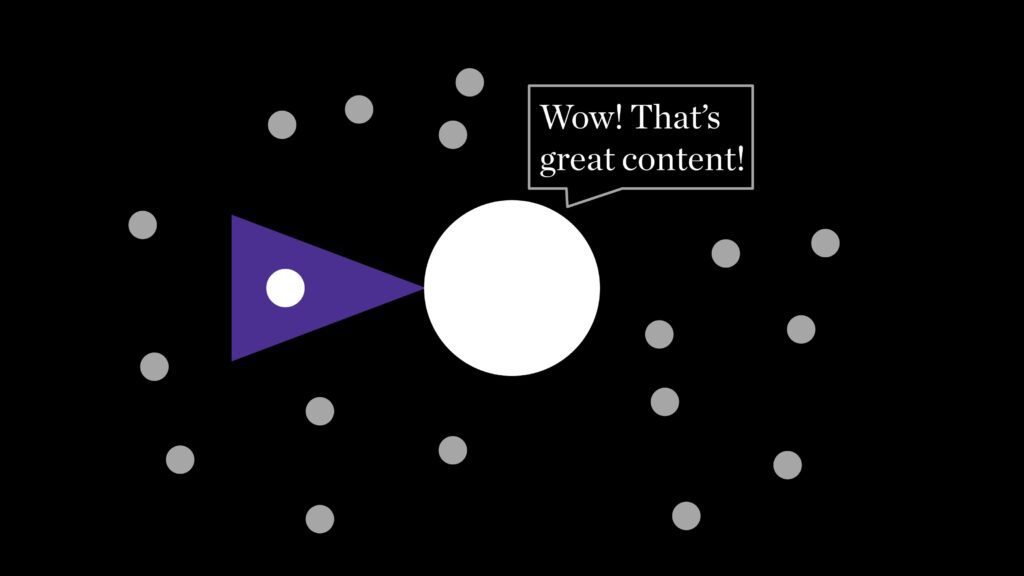 You see, most people are lazy when it comes to creating content. They don't want to spend time on it because they think it's too much work.
But if you're going to be successful at making money online, you have to learn how to create high-value content…
The good news is that there are many ways to create high-quality content, so you won't run out of ideas.
What Is High Value Content?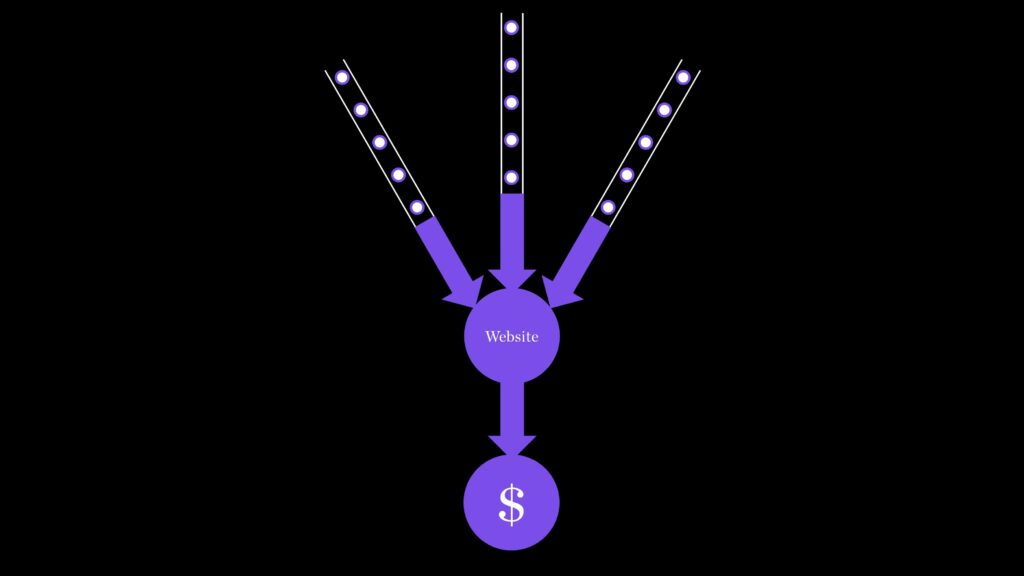 High-value content is any type of article or video that helps your readers solve a problem in the best way possible. In addition, it should also provide them with a clear and actionable answer to their question.
For example, let's say you sell dog food. You could write an article titled "Top 10 Dog Food Brands" that provides your reader with a list of top dog food brands.
Or you could write an article titled "Best Dog Food Based On The Breed Of Your Dog." This would help your reader find the right dog food for his or her specific breed.
This second article solves a problem in a better way than the first one does.
High-value content is the content that provides real value to your reader. It helps them short-cut the process of finding what they need.
How to know if you have high-value content?
There are two things you need to look at when determining whether your content is of high value or not.
Does my content solve a problem?
Can someone easily find this content?
If you answered yes to both questions, then you've got yourself a winner!
Now, I'm sure you're thinking, "I'll just make up some random stuff and call it 'high value'." That's not how it works.
You need to actually research the topic you're covering. Find problems that other people face and offer solutions to those problems. Valuable content isn't something that just happens by accident; it's by design.
Do you need to have high-quality content?
If you want to attract potential customers, you must have high-quality content. Why? Because if no one sees your content, then no one will ever hear about your brand.
Imagine having an ideal customer who wants to purchase your products or services. But he never finds your website because all of your content is of low value, or if he does, the content is insufficient to demonstrate your credibility.
Just one piece of content that is of high value can change everything. So, if you want to grow your business, you need to start producing high-value content.
How to Create High-Value Content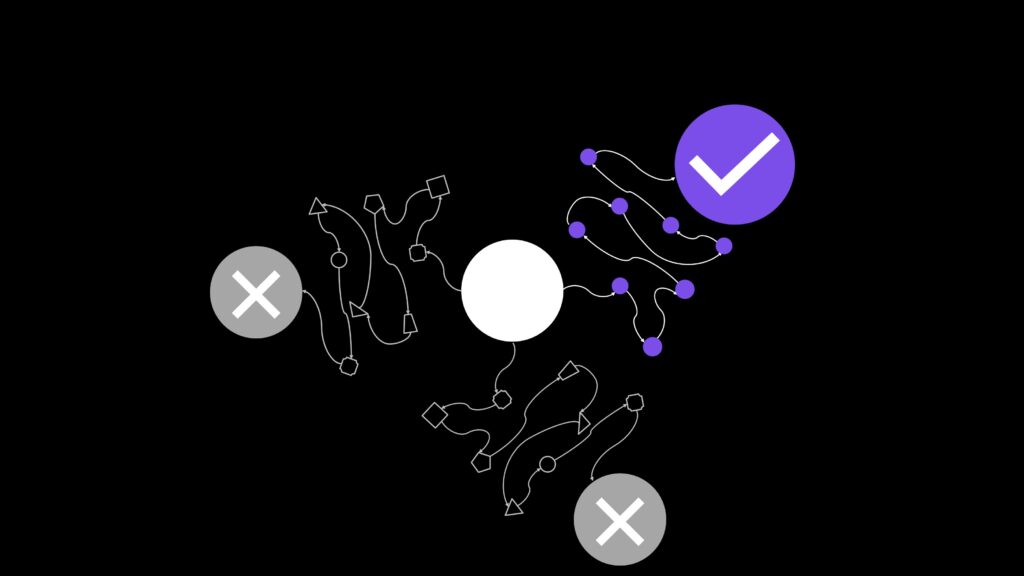 So now that we understand what high-value content is, let's talk about how to create it.
An effective content strategy always starts with a clear understanding of your target market. Who are these people? Where do they hang out? How often do they visit social media sites like Facebook, Twitter, Instagram, etc.?
Once you know your audience, you can begin to craft an amazing piece of content.
Your message is the idea behind your content. It is what makes your content valuable to your target audience.
It's important to remember that every piece of content needs a purpose. If you don't know why you're creating the content, then chances are you won't be able to produce quality content.
The purpose of your content is to inform, educate, entertain, persuade, inspire, or simply share knowledge. Here are some examples of common purposes for content:
Inform: Provide facts and statistics about a particular product or industry.
Educate: Explain concepts in a simple manner so that anyone can understand.
Entertain: Make people laugh, cry, smile, or feel inspired.
Persuade: Persuade people to buy a specific product or use a specific service.
Inspire: Showcase success stories from others in your niche.
Share Knowledge: Help people learn new skills.
As you can see, there are many different types of content that fall under each category.
Now that you know the fundamentals, let me explain how to create high-value content.
1. Research your topic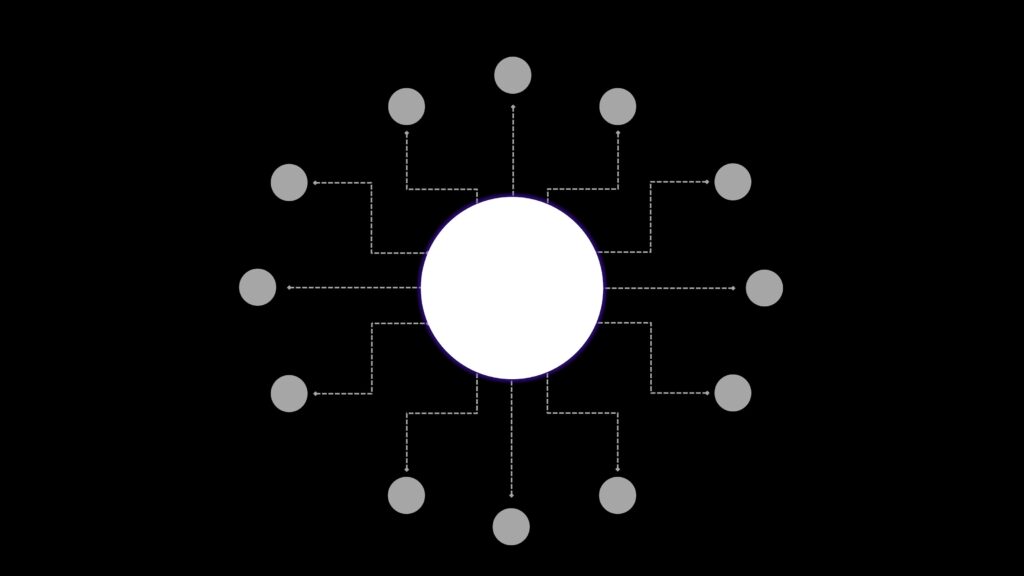 Before you write a single word, you should first research your topic thoroughly. As mentioned above, this means finding problems that your audience faces and offering them solutions.
This way, when you sit down to write, you already have a problem statement and solution ready to go.
Keep in mind that it needs to be compelling content, unlike other pieces of content you could find online.
2. Write your outline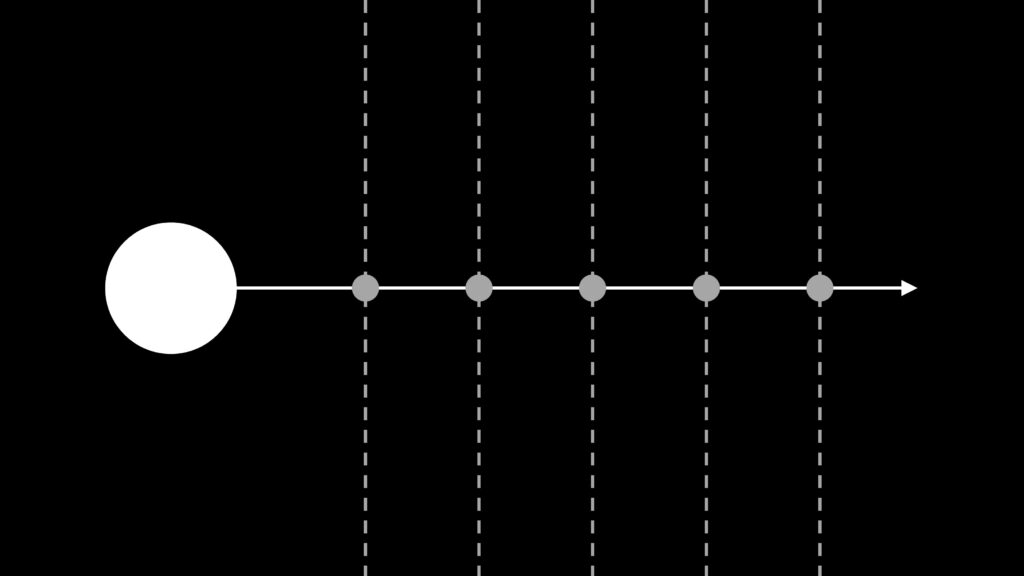 It does not matter if your piece of content will be a video or a blog post, you need to start by writing an outline.
An outline is basically a list of points that you want to make in your article. You can also call it a bullet point list.
You might think that outlining is too much work, but trust me, once you get into the flow of writing, you'll realize how fast you can write.
Personally, I use Google Docs when writing an outline. It is a helpful tool because I can annotate my notes, add links, and images.
3. Start writing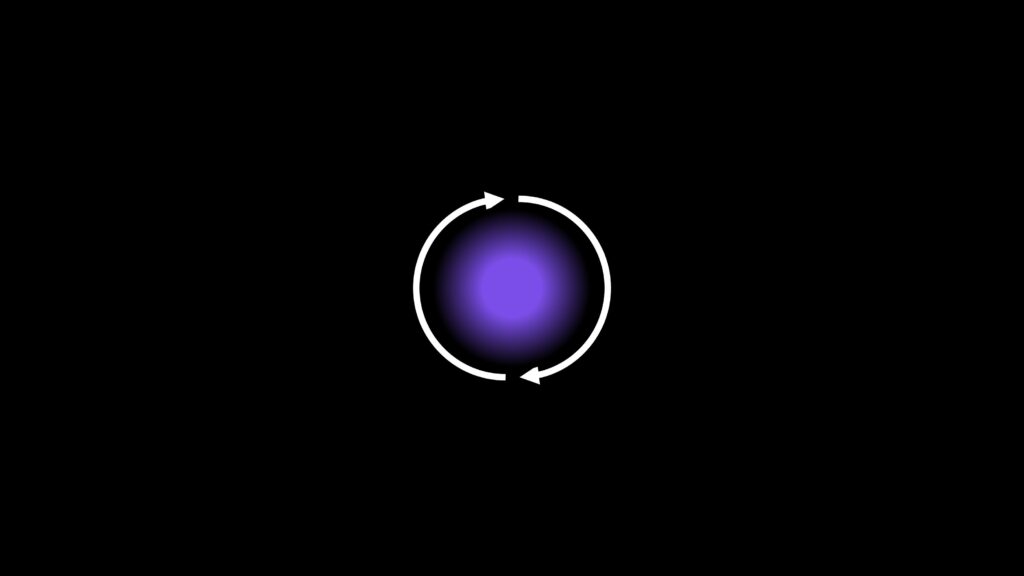 After you've written your outline, it's time to start writing. The entire content creation process comes down to this part.
If you have a good outline, you shouldn't struggle to come up with ideas. However, if you lack an outline, you may end up wasting hours trying to figure out what to write next.
While you are writing, you can add content assets such as photos, videos, infographics, quotes, charts, etc. But make sure to never lower the quality standards to produce your high value content.
Also, do not duplicate content. You can use content from other people as an inspiration for your own content, but never ever plagiarize someone else's content.
4. Edit and proofread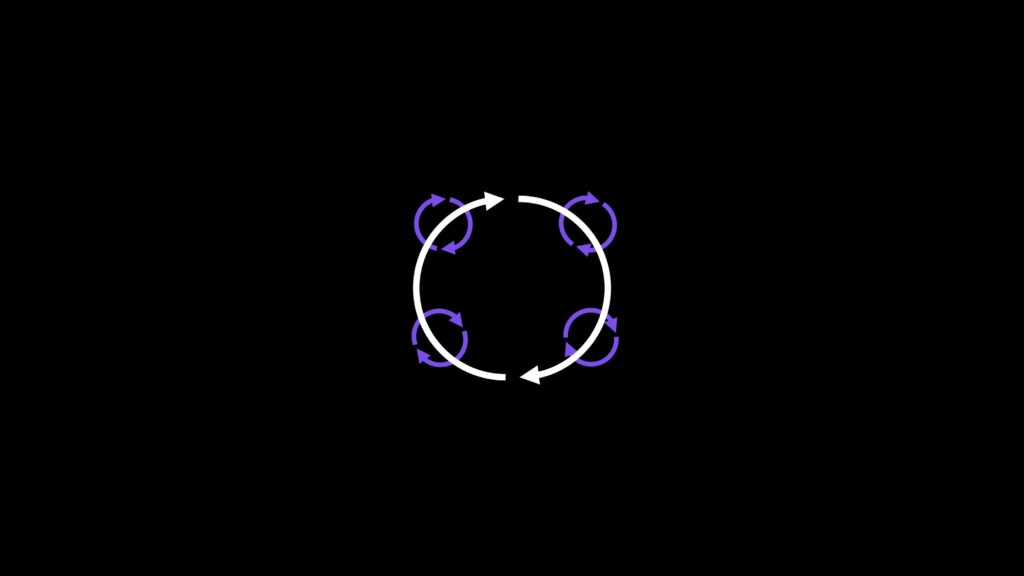 Once you're done writing, it's time to edit and proofread. Editing is where you polish your content. You can remove unnecessary words, fix grammar mistakes, rephrase sentences, and more.
Most people shy away from doing a proper editing process, but editing is what at the end makes your content stand out.
When you trim off all the fat, you leave only the meaty parts of your content, and that's what people want. They don't want fluff.
After editing, you just need to proofread. Proofreading is where you check whether everything looks right on the page and if the content "flows" as you read it.
The best way I have personally found is to read aloud. If something sounds awkward, then it probably is.
I want my readers to enjoy every single sentence I write. That's why I always proofread before publishing.
5. Publish your content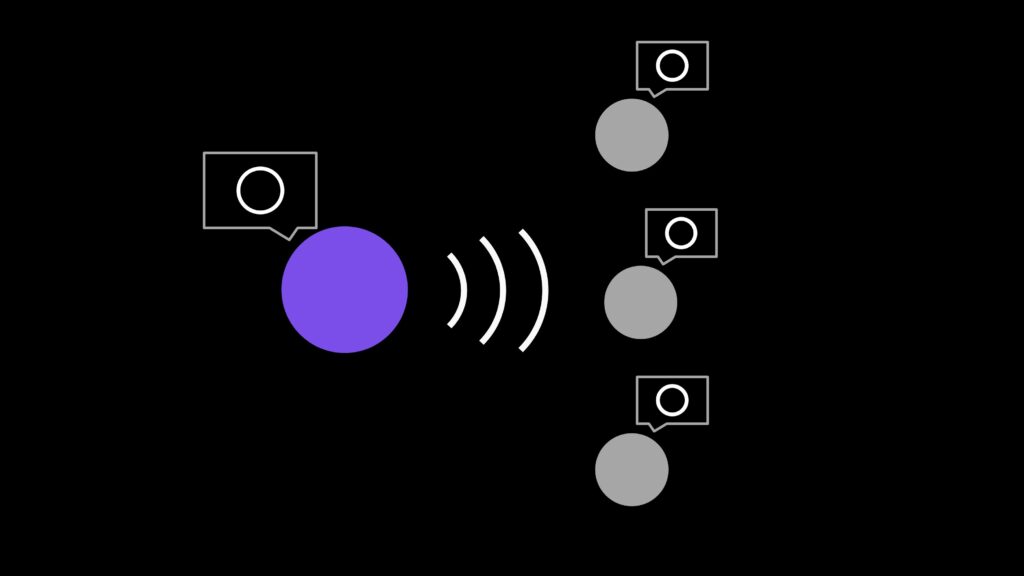 Finally, after all the hard work, it's time to publish your content. Now, you can either share it on social media platforms like Facebook, Twitter, Instagram, LinkedIn, etc., or you can simply email it to your subscribers.
If you have an email list, then doubling down on email marketing is one of the most effective ways to grow your brand in combination with high-quality content.
On the other hand, sharing your content on social media platforms is another great way to reach new audiences.
What's more, if you have created long-form content as a blog article, you can convert that piece of content into a video and upload it to YouTube.
But if you have recorded a video first, then you already have a written document, so you might as well publish the text as a blog post.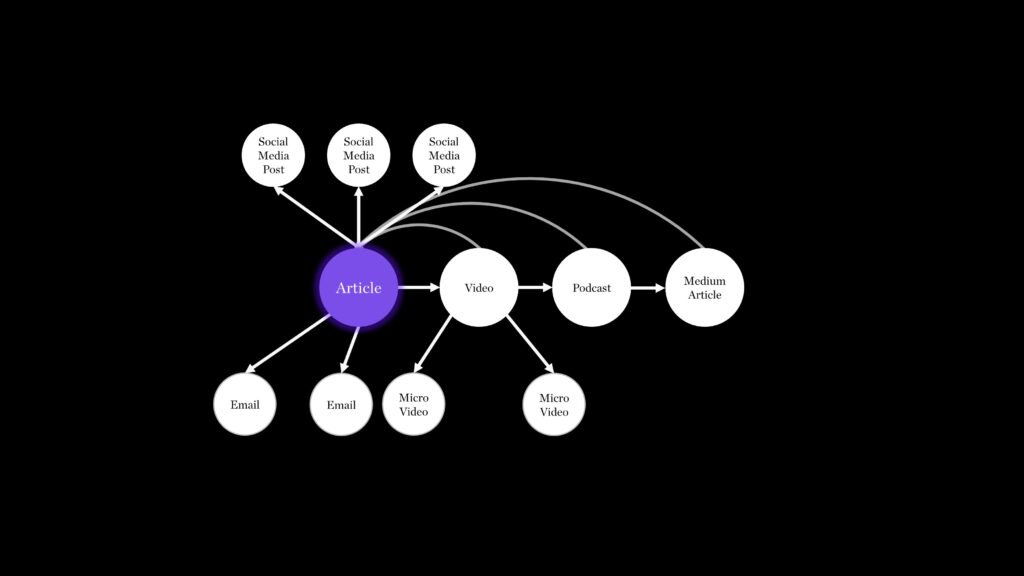 That part of the process I call content atomization, where the point is to atomize the content from one major piece into smaller pieces.
This helps you to reach more people at once and get them to consume your content faster.
What High-Value Content Format Is Right For You
So now that we know what high-value content is and how to create it, let's talk about which format suits you better.
For example, if you are the type of person that likes to write short paragraphs, then you should go for the microformat, which is ideal for social media content like Twitter or LinkedIn.
But if you prefer long-form writing, then you should go for blog posts.
I've made a full and easy-to-understand guide to help you decide what kind of content to make.
The more you gain self-awareness, the easier it will be for you to make decisions about your content strategy.
You'll also learn how to choose between different formats and how to combine them to achieve maximum results.
Let me give you a few tips on how to decide what kind of content works best for you.
Do you like to write or speak? If you like to speak, then you have two options, to record yourself and create videos or to record a podcast. On the other hand, if you like to write, that's great too.
How much time do you have to produce content? The answer here depends on your goals. Are you looking to build a platform, increase traffic, or sell products?
Do you want to create a long-form or short-form version of high-value content? If you love writing, then you have two options. Either create blog posts (long form) or social media posts (short form). If you love to create videos, you can create long-form YouTube videos or short-form videos for all social media platforms.
Is your ideal customer on one of the social networks where you want to distribute your content? If so, then you should focus on creating content for those channels.
Conclusion
All in all, creating high-value content is all about focusing on your audience, being clear and concise, and providing them with something they need.
There's a plethora of low-value content, but producing something that matters takes time and effort, but it's worth it.
Take a look at your current content, be realistic about the quality of it, and ask yourself whether it's helping you grow your brand or business.