Article last updated on January 28, 2023
Data is verified.

Lead magnet ideas for coaches are a great way to attract new clients and grow your business.
As a coach, you know the importance of having an online presence and attracting leads that can convert into paying customers. But finding the right strategies to do so can be difficult. That's why I'm here to provide some helpful advice on how you can use lead magnets to gain new followers and increase conversions in no time.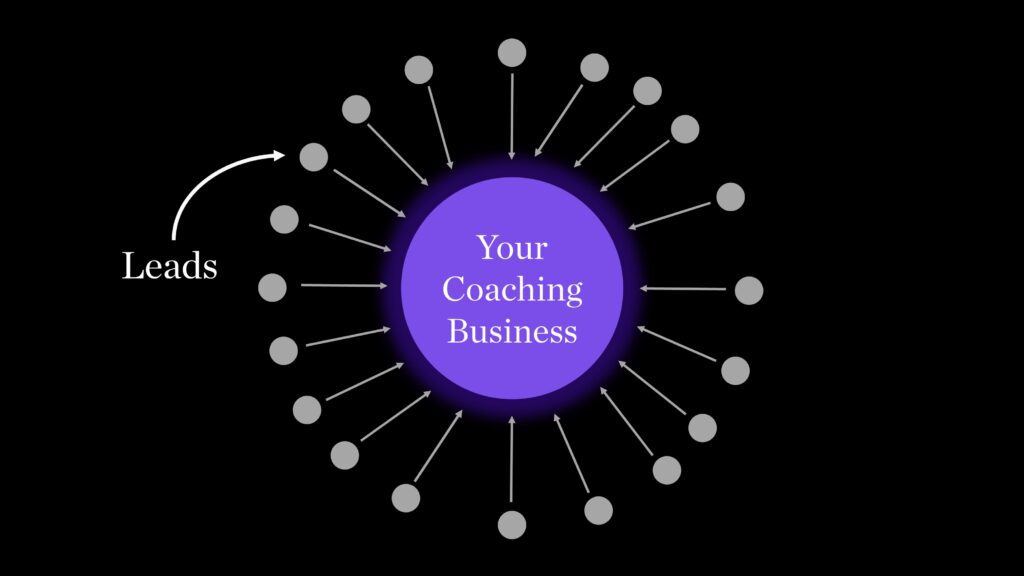 From unique lead magnets to e-books and cheat sheets, there are plenty of creative ways to create compelling content that will draw prospective clients in.
In this article, I'll share my top tips for creating effective lead magnets that will drive traffic and generate real results. So let's get started!
Email Lead Magnet Ideas for Coaches
So, what kind of email lead magnet ideas would work best for coaching professionals?
Consider how it can help prospects by solving their problems and sparking engagement.
Instead of giving away generic information, create something exclusive that only your subscribers get access to, like an exclusive newsletter subscription with expert tips tailored specifically to coaches.
This type of incentive is sure to draw people in as they look forward to gaining new insights each time they receive one of your newsletters.
Not only will this keep them engaged, but it will also encourage trust between you and your readers over time as they come back for more valuable advice.
1. An exclusive newsletter subscription with expert tips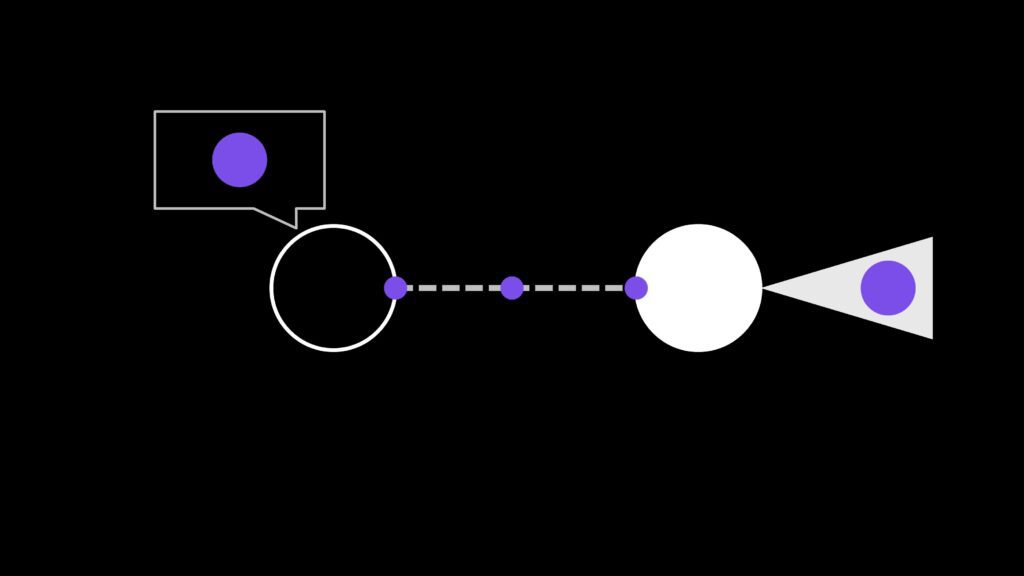 A coach is like a gardener, tending to the fertile soil of potential in their clients. Just like a garden needs to be watered and fed with care, a person who wants to be a leader needs help to get where they want to go.
One way for coaches to nurture this growth is by offering exclusive newsletters.
A good way for coaches to get leads is to set up a subscription service that sends expert tips only through email.
Subscribers will have access to a lot of information that can't be found anywhere else. This will give them a competitive advantage that no one else can match.
This kind of newsletter gives coaches an opportunity to provide valuable content while building rapport and trust with subscribers.
People want to feel empowered, and knowing that someone cares about their development enough to offer personalized advice goes a long way in showing others you are worth investing in as a coach or mentor.
With weekly video tips only for email subscribers, there's never been an easier way to establish yourself as an authority figure who genuinely wants people to succeed!
2. Weekly video tips only for email subscribers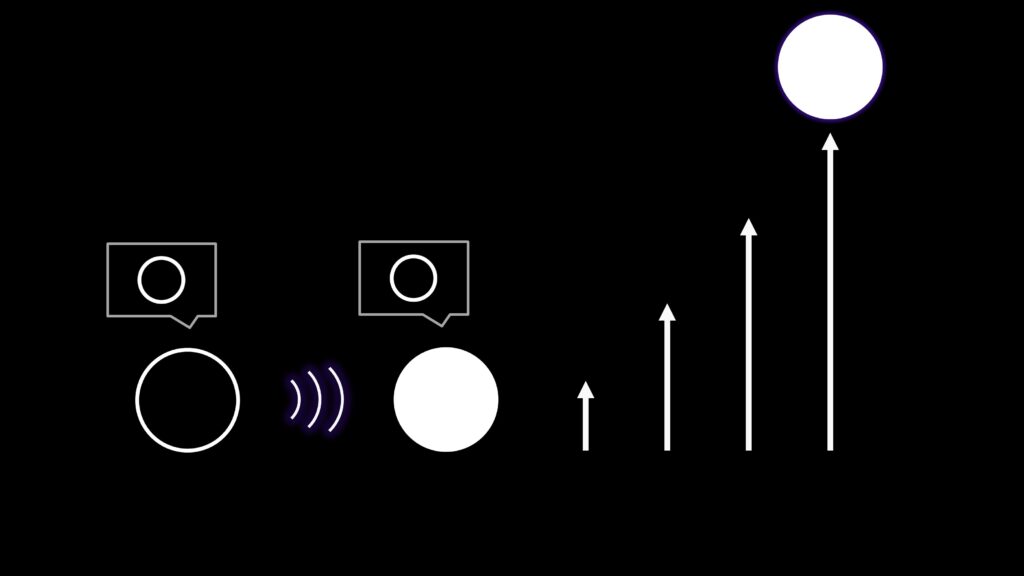 Weekly video tips are a great way to keep your audience interested and give them information they can use.
By giving video tips that are only available to people who sign up for your email list, you can make them feel special and show that you care about helping them reach their goals.
These videos can be short and sweet or longer and more detailed, depending on the topic. They should give advice that viewers can actually use in their own lives.
This type of lead magnet will not only keep your subscribers engaged but also help you build trust and credibility as a coach.
These are two ways to make sure that your subscribers are getting the most out of their subscription and that you are providing them with valuable content.
Now, let's see some premium resources you can provide that are not on an ongoing basis.
Premium Resource Lead Magnet Ideas for Coaches
You can become known as an expert in your field if you offer high-quality content or resources that can't be found anywhere else.
You can also capture leads who may be interested in learning more about your services down the line.
As a coach, there are plenty of creative ideas out there for developing premium lead magnets.
Whatever direction you decide to take, make sure the content is useful and engaging enough so that people want to sign up for it!
3. A free cheat sheet on the topic you coach on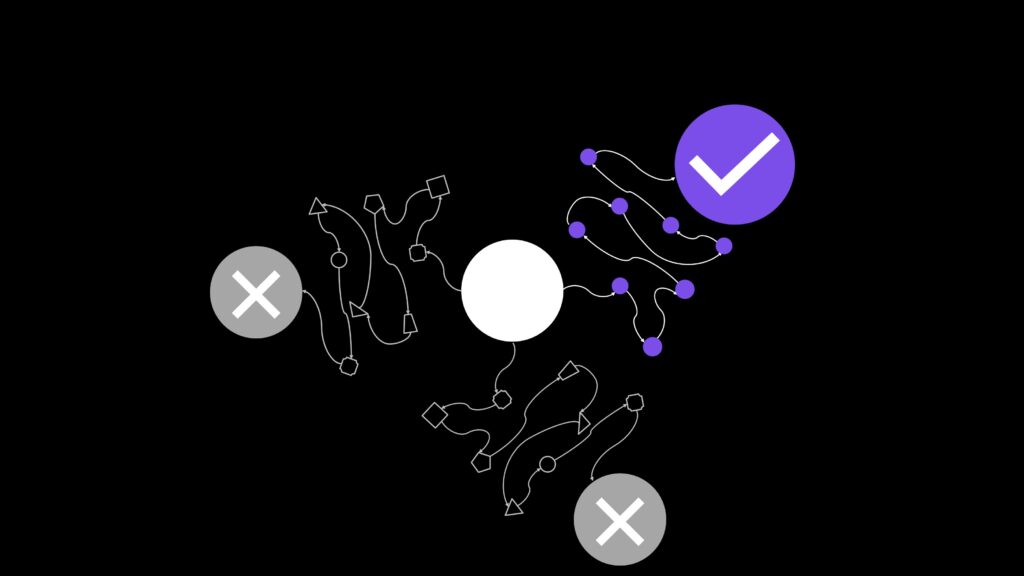 This type of lead magnet serves as a quick solution that provides useful information but doesn't go into too much depth. It's also easy for coaches to create and share with their target audience.
It can also be used more than once because it is regularly updated with new or changed information.
The key benefit here is that this gives people a taste of what kind of help they could expect when working with you as a coach, which in turn helps build trust between yourself and the person looking at potentially hiring you.
So if you're looking for an effective lead magnet idea, creating a free cheat sheet based on the topic you coach on should definitely be one of your top priorities!
Now let's move onto another great option: an eBook guide on finding meaningful solutions for clients.
4. An eBook guide on finding meaningful solutions for clients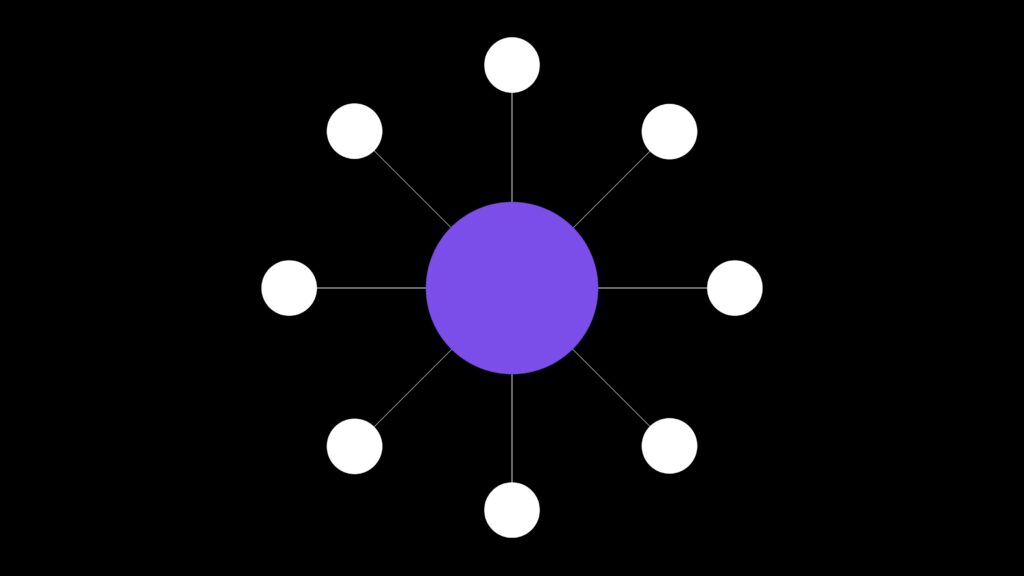 Your eBook guide should include practical advice and examples from real-life situations that demonstrate how your methods work in practice.
This will show the readers how well your approach works and show them why they need someone like you—someone who can get powerful results.
By offering this kind of resource, you'll stand out among other coaches by giving people access to valuable insights that they wouldn't normally get elsewhere.
And it's sure to make an impression—leaving a lasting impact on those considering working with you as a coach!
Ready for more? Let's move onto behind-the-scenes access videos of your coaching sessions.
5. Behind-the-scenes access to videos of your coaching sessions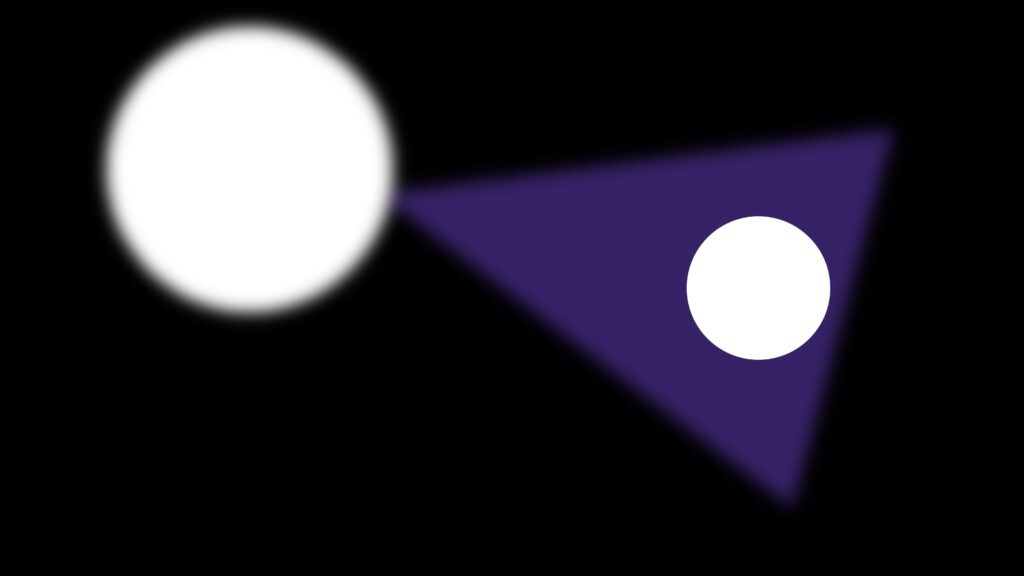 As a coach, you can unlock great potential in your clients. And behind the scenes, access to videos of your coaching sessions is an effective lead magnet to make that happen.
This will show prospective clients how you work and give them insights into the kinds of strategies they could benefit from.
This kind of insight isn't something you find every day. By offering these types of videos, you become more than just another coach; you're someone who's invested in helping others grow through their own understanding.
You demonstrate this by demonstrating the power of your own practices and processes, as well as by providing valuable content for free.
These videos also provide a real-life example that shows people what working with you is like without actually having to start a session yet.
It creates trust between yourself and those considering taking advantage of your services while giving them an idea of what they may be able to get out of it if they do decide to take action.
So, it's a great way to get people interested and turn leads into paying customers.
6. Offering free consultations as a lead magnet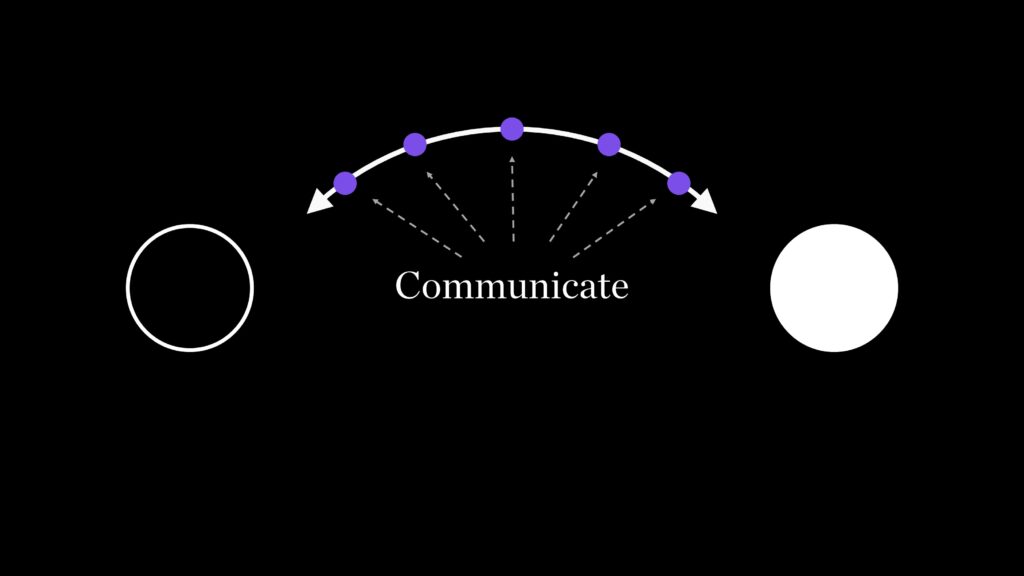 Offering one-on-one sessions allows potential clients to get to know the coach and their services, creating trust and helping them build relationships before making any commitments.
The personalization aspect of this approach can be incredibly powerful in creating a lasting impression on prospects; by getting to know each other better, it will become easier for both parties to determine whether or not there's a good fit between the client's needs and the coach's skillset.
It also allows the coach to demonstrate their expertise and why they should be chosen over competitors right away.
Once a relationship has been established through a free consultation, coaches can offer additional value, such as discounts on packages or exclusive access to resources.
As a result, clients are more likely to act confidently because they know they are investing in something worthwhile from someone who truly understands them.
From here, it will be much easier to start making how-to videos for common coaching questions and problems.
7. How-to videos for common coaching questions and challenges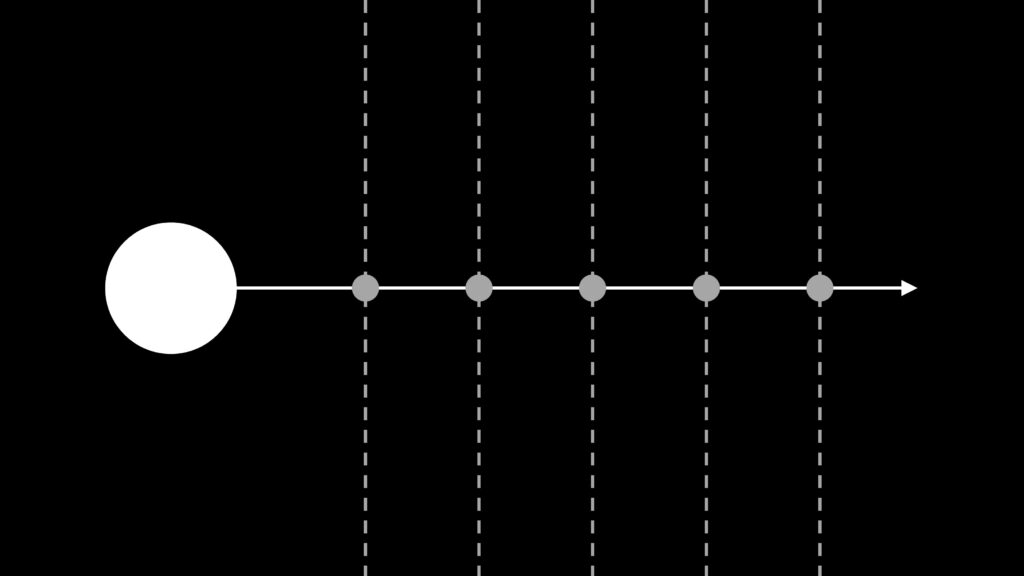 Guiding your clients on their journey to success requires more than just words; it requires actionable steps and visual aids to help them stay focused on their goals.
How-to videos show your clients the steps they need to take to reach their goals and give them a step-by-step guide they can use whenever they want.
They also serve as great reminders when motivation starts to wane or obstacles arise in their path.
Having access to these resources will not only assist your clients in reaching their objectives but also build trust between you both by showing them that you care about helping them attain success and understand what it takes to get there.
This connection helps foster loyalty over time, making it easier for you to stay connected even after the initial consultation has ended.
With how-to videos available right at their fingertips, coaches have the opportunity to equip new clients with all the tools they need to take charge of their own destiny while still being supported along the way—creating strong relationships that last long into the future.
8. A resource list of recommended tools and apps for new clients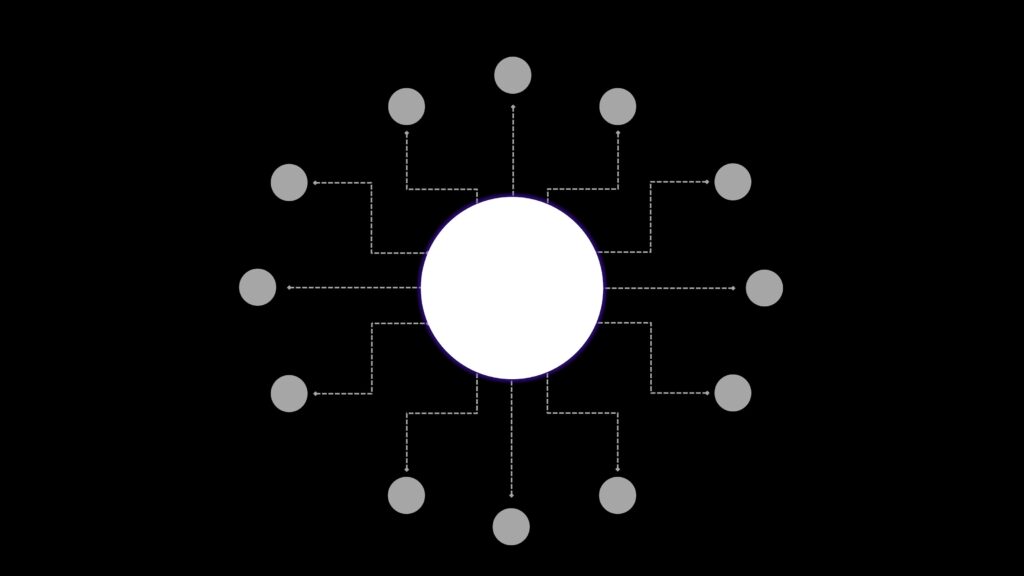 This kind of resource list lets coaches show off the most useful apps for their specific niche or industry. This helps their clients stay up-to-date on the latest tech news and gives them helpful tips along the way.
By curating this kind of resource list, coaches can easily provide their audiences with quality information that can be used both immediately and over time.
It's an easy way for coaches to show that they know what they're doing and to set themselves apart from other coaches.
Resource lists like these have become increasingly popular among coaches who want to build relationships with potential customers by giving away useful content without having to commit too much time or energy into creating something entirely original.
With this approach, it's easier than ever before for coaches to share high-value content quickly and efficiently, all while gaining trustworthiness in the eyes of prospective customers.
Creative Lead Magnet Ideas for Coaches
After giving you a list of some of the most common lead magnet ideas for coaches, I wanted to include two very creative ideas that work really well for coaches.
9. Using a quiz to capture leads
With a quiz, you can find out more about a prospect than you can with opt-ins and newsletters, which are the most common ways to do this.
By asking targeted questions, you get an insight into the motivations and objectives of each individual visitor—invaluable intelligence for crafting effective pitches later on down the line.
Plus, it's engaging enough to keep people hooked until they reach the end!
The real power lies in its ability to generate qualified leads that have already bought into what you offer.
Visitors' answers help you figure out who would benefit most from your services. This lets you tailor your pitch to them and turn them into paying customers faster than ever.
10. Create an AI chat and give it access to leads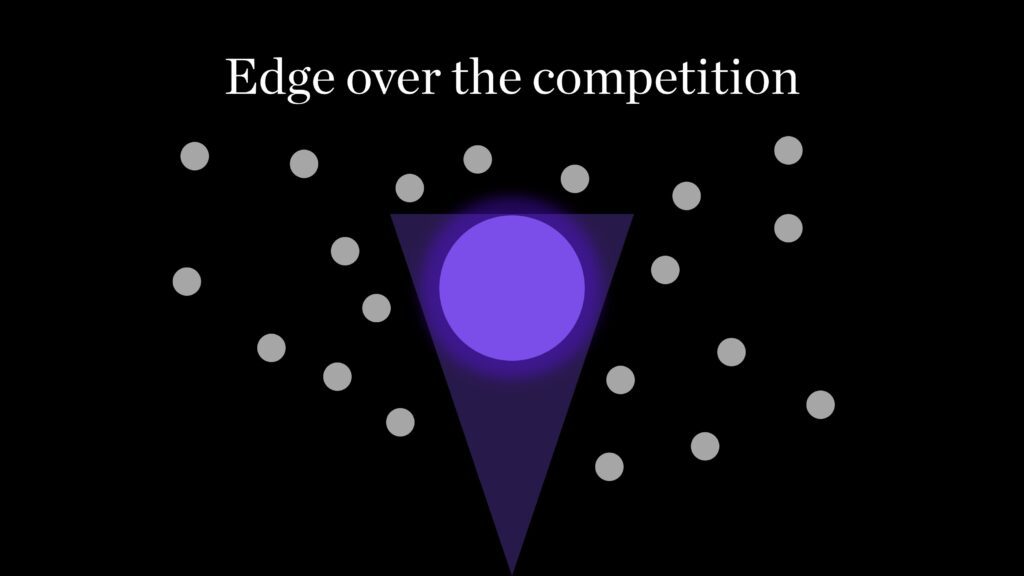 With this technology, you'll have access to unprecedented levels of data from your leads.
You'll get insights into where people are in their journey, what kinds of messages resonate with them best, and so much more.
Here's why making use of AI chatbots should be at the top of your list when it comes to capturing leads:
It enables you to personalize conversations quickly: AI chatbots can identify individual customer needs by analyzing past interactions and tailoring conversations accordingly. This allows you to provide personalized answers faster than ever before.
It increases engagement: AI bots allow customers to engage in meaningful conversations without having to wait long periods for replies or answer redundant questions. This improves overall customer satisfaction and makes them feel like they are being listened to and understood.
Using an AI chatbot as part of your lead magnet strategy will give you an edge over competitors in terms of speed, accuracy, convenience, and customer service excellence—qualities that customers value highly these days.
Not only does it allow for quicker responses, but it also gives everyone involved a feeling of control, which adds another layer of assurance that their needs will be met efficiently.
Using these kinds of technologies also makes sure that no lead is lost because of slow or sluggish processes that are done by hand.
All in all, investing time into creating an AI chatbot could prove itself invaluable if used correctly; helping create strong bonds between prospects and coaches alike while simultaneously improving the efficiency with which new leads are acquired—surely something worth considering for any modern coach!
Frequently Asked Questions
After reading this article, you may still have some questions about lead magnet ideas for coaches. Here are some of the most common questions:
What can coaches do to make their lead magnets stand out from the crowd?
Coaches can make their lead magnets stand out from the crowd by creating unique and engaging content that is tailored to their target audience.
You truly need to understand the core needs of your audience and create content that speaks to them. There is no point in creating a lead magnet that is not relevant to your target audience.
The more your lead magnet solves the core problem for the ideal client (without complications), the more it will stand out.
How does offering a free lead magnet benefit coaching businesses?
By giving away something of value for free, you can show potential customers that you know what you're talking about and gain their trust.
This can help convert more leads into paying customers, as they will already have a positive impression of your business before they even make contact.
With a lead magnet, you can also get potential customers' contact information, which you can use to send them follow-up emails or other marketing materials.
Basically, the more leads you have, the more your coaching business will benefit.
How should coaches go about measuring the success of their lead magnets?
The most important metric to track is the conversion rate, which measures how many people who view your lead magnet actually take action and become customers.
Other metrics that can be used to measure the success of a lead magnet include click-through rate (CTR), time on page, and engagement rate.
By tracking these metrics, coaches can gain valuable insights into what works and what doesn't when it comes to their lead magnets.
What tactics should coaches use to promote their lead magnets?
Coaches should use a variety of methods, like email marketing, social media campaigns, and content marketing, to promote their lead magnets.
Email marketing is an effective way to reach potential customers directly and can be used to send out promotional messages about your lead magnet. You can also use tools for email automation to set up automated sequences that will keep leads interested over time.
Social media campaigns are another great way to promote lead magnets, as they allow you to reach a large audience quickly and easily.
Finally, content marketing can be used to create valuable content that will draw people to your lead magnet. This could include blog posts, videos, podcasts, or other forms of content that are related to your lead magnet topic.
Conclusion
Creating a lead magnet is the key to getting your coaching business off the ground. But it's important to know that there's no one-size-fits-all solution when it comes to creating an effective lead magnet.
It takes time, experimentation, and strategic planning to create something that resonates with your audience.
One of my clients was having trouble getting their lead magnets to work until they decided to include a free consultation in their strategy.
This allowed them to get in front of potential customers and showcase their expertise while also demonstrating value before ever asking for payment. Within two weeks, they had seen an increase in leads and revenue of over 40%.
Lead magnets can be effective tools if used correctly.
Take some time to experiment, measure results, and adjust your approach accordingly. With careful consideration and effort, you'll soon have a lead magnet that drives more sales for your coaching business!